Whether you are driving back and forth to work or heading out on a road trip, you want to make sure you are always safe in the car. Use these road safety tips, sponsored by  Columbiana Chrysler Jeep Dodge, to stay safe on the road.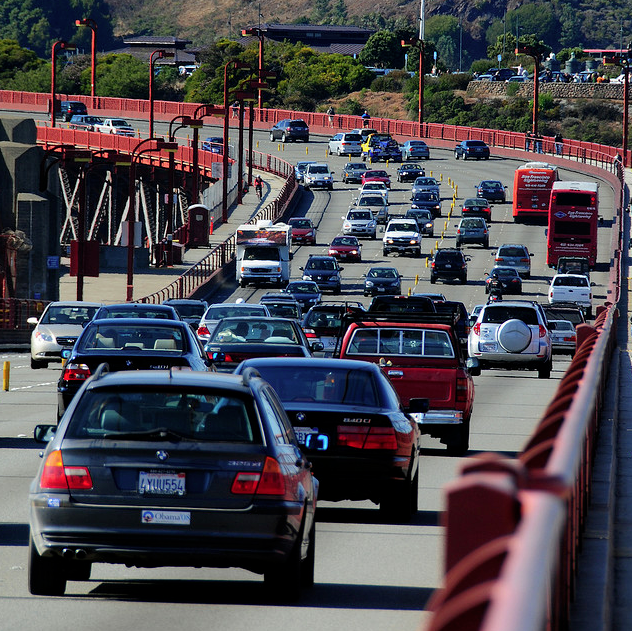 Road Safety Tips Every Driver Should Know
People are in their cars for a lot of time each day. If you are like me, you might swear that you live in the car. While you are traveling here and there, back and forth, for fun or for work, you need to be careful. To avoid accidents, use these road safety tips that every driver should know.
Watch Your Speed
When you are driving it is important to obey the speed limits. You might think that the road is safe to travel faster, but the speed limits are made to keep drivers and pedestrians safe. There are reasons the speed limits are set where they are.
Speed limits change from state to state and even town to town, so it is important that you are not driving too fast and cause an accident.
Stay Focused
When you're behind the wheel, it's crucial to focus on driving. Refrain from using your tablet, phone, and other electronic devices.
Distracted driving is a leading cause of motor vehicle crashes. For this reason, novice drivers are not allowed to speak on the phone while on the road in 38 states and D.C. Text messaging is off limits for all drivers.
Stop on Red
It seems like a no brainer but this is a big part of accidents. Running red lights is one of the leading causes of crashes at intersections. In 2004, a study found that a pedestrian is killed every 111 minutes from someone not stopping at a red light. Sometimes it is because people are in a hurry and sometimes it is because because people are distracted and did not see the light change.
it is critical to stop at red lights, no matter how rushed you are. The red lights are there for a reason and stopping can save lives.
Use Turn Signals
This is another one that feels like a no brainer but how often are you on the road and someone didn't use their turn signal. it seems to be one of those things that oftentimes gets forgotten.
It is vital to use your signals because the other cars do not know where you are going. using turn signals lets other cars know you are turning or going straight and can help to scold cars cutting you off.
Avoid Road Rage
It is easy to get angry when you are driving, especially when you are already upset or angry. Do not let this affect your driving and allow you to get angry to the point of road rage. This can cause an accident.
If you encounter someone who has road rage, do not engage. Let them have their space on the road and avoid conflict.
Use Your Headlights
While a lot of cars now have automatic headlights, it is important to make sure you are using your headlights. It is vital that you have them on when you are driving before sunrise and after sunset. Of course, you need them on when driving at night as well. You also want to make sure the headlights are on when it is raining, snowing or it is foggy. It is hard to see the car during these times and the headlights help make you more visible.