Louisiana is known for it absolute beauty. From one end of the state to the other the area is simply gorgeous. It is also filled with a rich history and culture. Often times when people think of Louisiana, besides New Orleans, they think of creole country. Thinking about a fun-filled and culture rich road trip in Louisiana, then this is what you need to think about. First, stop in with your dealership. Make sure your car is ready for a trip or think about getting a new car. Don't have a dealership, visit Interstate Dodge.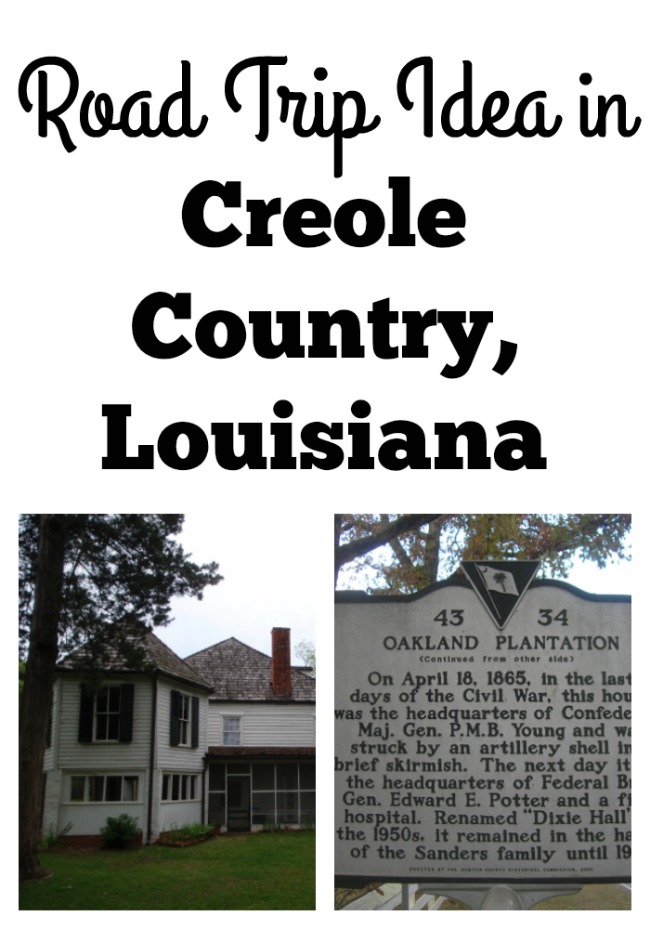 Starting in Natchitoches, north-central Louisiana, deep in Creole country, enjoy the magnolias and oaks along the Cane River Lake and its shores. Being deep in Creole country, dive into a culture that came from gens de couleur libres, which means free people of color. The ancestors of these inhabitants were French settlers and African slaves. A drive through the area known as Cane River Road is also the Cane River National Heritage Area. 2 of the original families, the Métoyer and the Roque, still live on Isle Brevelle, which was established by in the 1700. There are over 18 historic buildings that mark the twisting byways. This area is filled with old cotton gins, antebellum plantations, and stores. There is also 150-year-old churches and homes.

Weaving along the highways, travelers will past 3 plantations. These plantations, which are not available to be toured, are still a sight to take in. Oaklawn is a 19th-century home that has the longest drive in the Louisiana. Further down the highway is Cherokee Plantation, which was named for the roses that are planted in front. It has a low-slung profile that was typical of the early French-style plantation homes. Next up is Beaufort, which once had more than 100 slaves, owned by Narcisse Prud'homme II.
Further down Highway 494, and across from Beaufort sits the Oakland Plantation from 1821. The plantation features a bottle garden and has 17 outbuildings. This plantation is owned by the National park Service and offers tours daily.
Traveling along, as highway 494 and highway 119 connect, Melrose Plantation stands. Melrose Plantation was built by Marie Thérèse Coincoin who was a freed slave. She received several land grants and created a pioneering operation. Eventually she and her son owned enough land and slaves to become one of the richest families of color in the country. Mural from Clementine Hunter, a folk artist, cover the interior of the Melrose's African House. Clementine Hunter worked as a field hand and cook here.
After the Melrose Plantation, St. Augustine Catholic Church, built in 1803, can be found on Highway 119. St. Augustine is believed to be the first Catholic church that was built and founded by free people of color. The current church standing on the property was built in 1919.
The last stop of Creole country is Magnolia Plantation. Magnolia Plantation is 18 acres and is one of the largest plantations homes with 27 rooms. The plantation has its own chapel and still holds mass. The main house, which is not opened to the public, and the surrounding fields are still owned by the descendants of the original owners. The outbuildings are preserved and administered by the National Park Service. There is a plantation store, a cotton-gin and an old slave hospital.