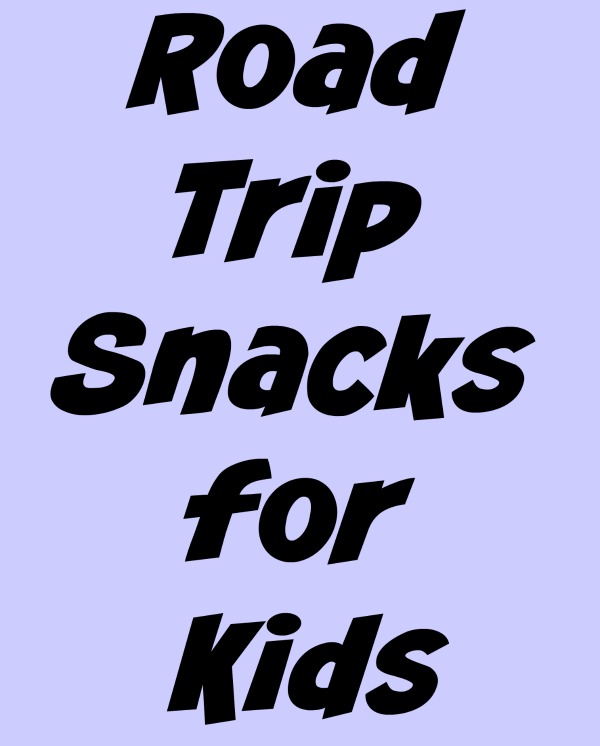 Whether you feel like you live in the car because of all of the errands, or you are planning on a road trip, snacks in the car are a must. The problem is not all snacks are equal when it comes to being eaten in the car and being able to travel well.  You want something that you can take in a bag or cooler, that isn't complete junk food all the time, and holds up to traveling, that doesn't make a complete me. It can be a tall order to fill.
1. Peanut butter and celery makes a great snack but it does not travel well. If you take a peanut butter jar, filled half way with peanut butter, you can take the rest of the space and add the celery in.
2. Granola bars are a great way to fill up those bellies with minimal fuss. They travel well and since there are a lot of varieties, most kids enjoy them.
3. Carrots and dip. Use a large container, like a sour cream or yogurt container and add dip into a smaller container. You can use a small plastic container or even a baby food jar. Keep all of it together in the larger container and it travel easily.
4. Fruit Leather is a fun way to get kids to eat their fruit. There are lots of all natural, organic versions on the market. Kids feel like they are getting a sweet treat and you know that they are getting some of their daily fruit needs.
Read the rest of my road trip snacks for kids Arrigo of Sawgrass.