I received Animalz Retractable Headphones for review. All thoughts are my own.
My kids love music. Well, that is kind of an understatement. Music is a major part of our house. When it is time to clean, the music comes on. When the kids take a shower, the music comes one. When the kids are just playing, the music comes one. But here is the thing, just because we all love music, does not mean we all like the same music. That is why headphones were invented, I swear. It was by a parent who had kids who liked multiple music stlyes, sometimes very different than the parents' own taste, and the parent didn't want to hear the arguing anymore.
Because they all want to listen to their music, pretty much all the time, my kid walk around with headphone attached to their heads. Especially the older kids. The younger ones are just starting to get to the point where they want to have their headphones on to hear their music.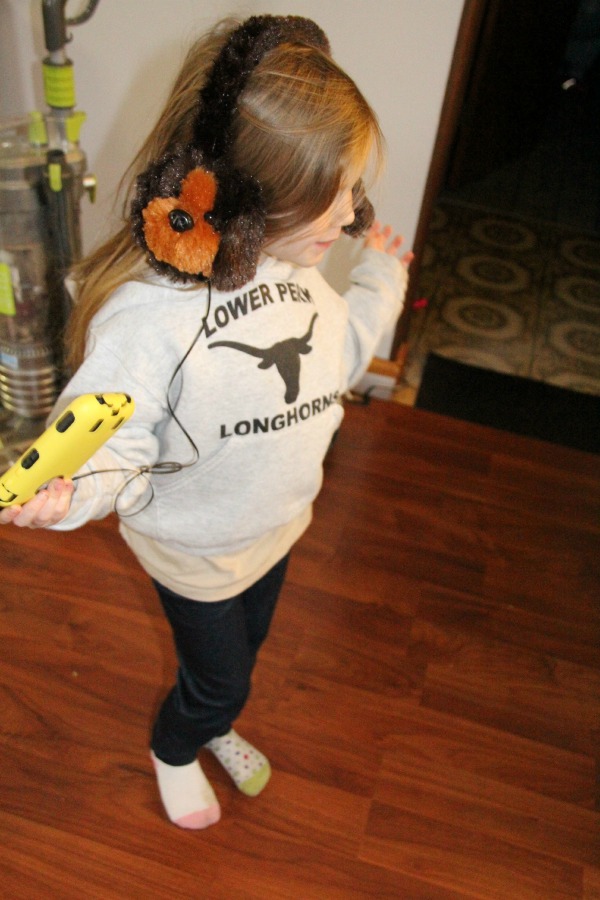 Whether they are listening to their music or watching a movie on their tablet, the kids love using their headphones. Besides giving them the freedom to listen to their music pretty much anytime, it also gives the chance to express their style. With my little diva girls, their own sense of style is important. So what do you do when you need headphones that are perfect for kids, express who they are but work exactly how they should? Well, you take the Buzz Quiz "Which Animalz Retractable Headphones Are Your Kid's Spirit Animal?" so that you can get the perfect set of Animalz Retractable Headphones.Animalz are available in six fun fabric animal designs.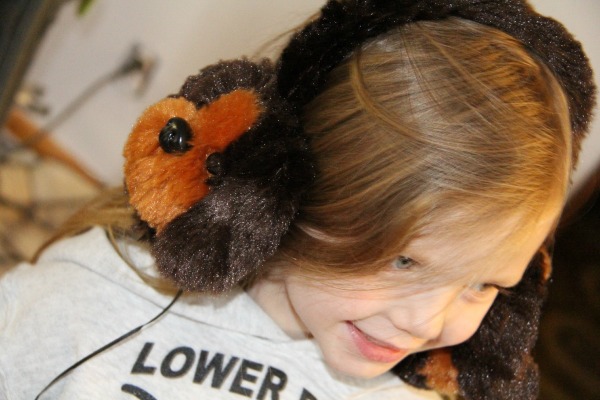 The Animalz Retractable Headphones are cute, lovable, lightweight headphones that any kids will love. They are easy enough to take anywhere, on airplane rides, road trips or for casual listening.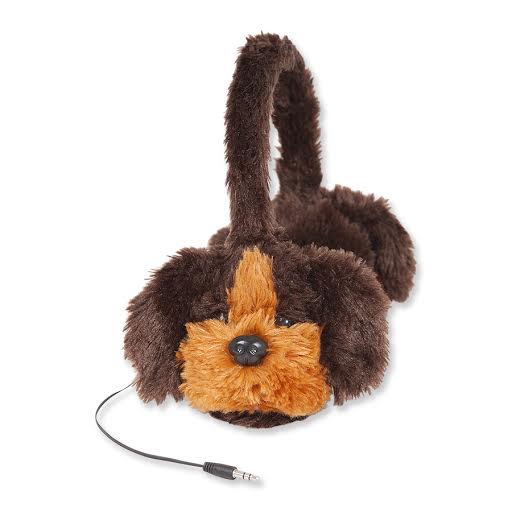 They are definitely designed for little ears. The have a volume-limiting technology which sets the maximum volume at 85 decibels. That is the recommended level for protecting developing ears.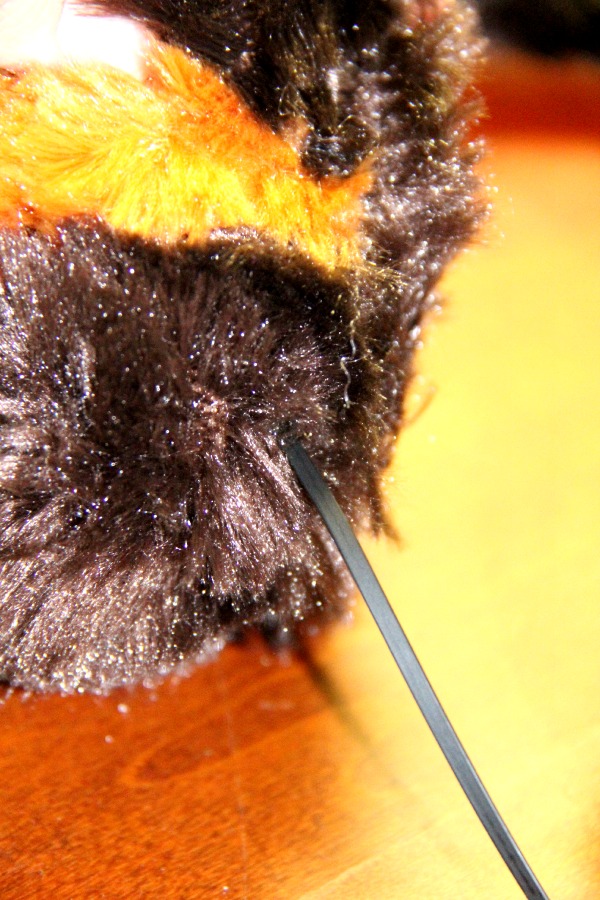 The headphones feature a retractable cord for tangle-free travel and storage. I love that because that means I won't be spending my time untangling headphones. Tangled headphones only leads to 2 things: whiny children because they can't use their headphone and broken headphones because the cord keeps kinking and eventually breaks.
I am loving these headphones and the girls think they are amazing because they are fashion forward and the newest thing on the scene. You can buy Animalz Retractable headphones at the following locations: