My kids are seriously into music. All of them. Someone is always singing something, playing something or listening to something. The biggest problem with having so many kids who love music is that none of them are into the same music.  So no one can be happy playing the same station or playlist, and that means that everyone is listening to something different. I on the other hand, do not want to hear 4 different songs playing at once. So the kids need to wear headphones.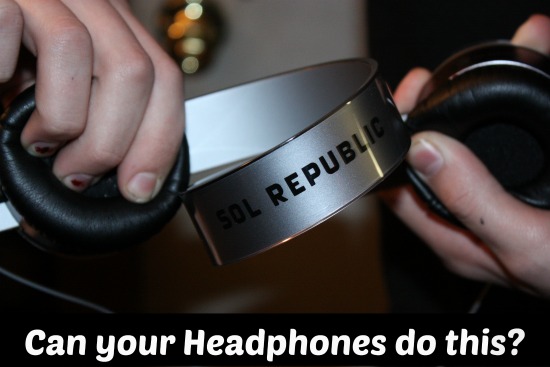 My son is not the most careful kid. He leaves his things everywhere. But besides that, he is also very active. He is always doing something. He does landscaping work with my brother, snowboards, rides his bike, rides his skateboard and all the while thinks he, and his things, are indestructible. So when I am looking for anything for him, I need to make sure it is made to last, no matter where he throws it, or does to it.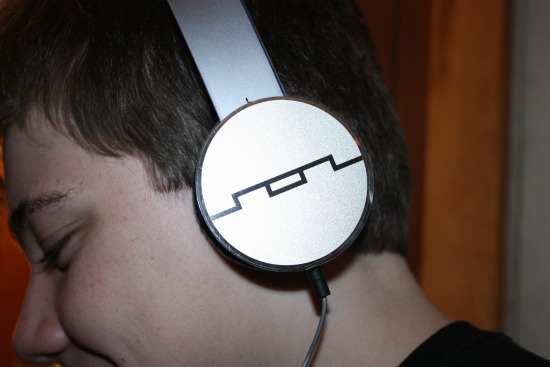 I recently partnered with SOL REPUBLIC to test out their TRACKS HD On-Ear Headphones to see if they could survive Joey and still provide excellent sound quality.  With a V10 HD sound engine, the headphones give superior deeper bass sound and a higher vocal clarity.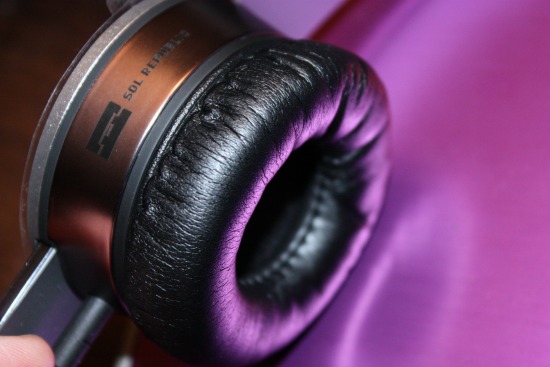 We love that there is a lot of padding on the ears themselves. There is also padding on the headband. It makes them much more comfortable to wear.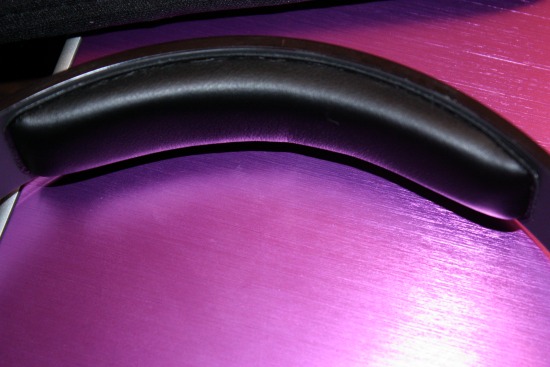 The TRACKS HD On-Ear Headphones are supposed to be virtually indestructible. On the box there is a picture of someone twisting the headband. So what is the first thing we do… twist the headband too. We gave it a lot of twists, turns and tugs. There was no marks on it, no signs of distress.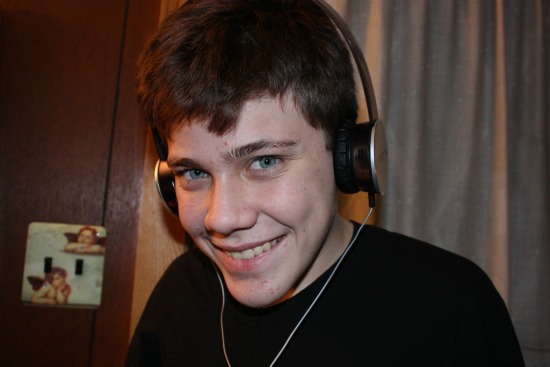 Joey has been trying out the headphones for a while. He is loving them. He loves the sound quality.  He thinks they are extremely comfortable.  He loves that he can take them apart and that they are compact enough to fit into a carrying case.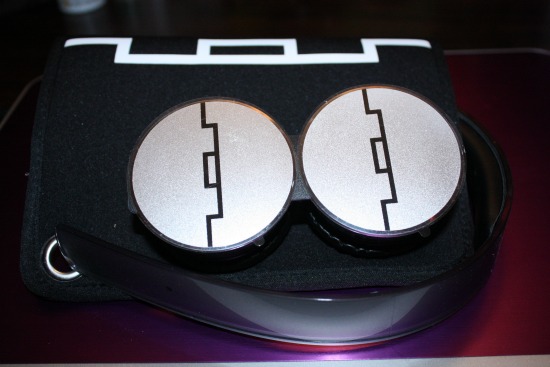 He can also order different colored headbands and add some color to his headphones or switch them out as he gets tired of one color.
Joey is loving the TRACKS HD On-Ear Headphones and thinks they are the best headphones he has tried.
Now enter to win a pair for yourselves. Sol Republic is offering one US or CAN reader a pair of Tracks HD headphones. Giveaway ends 1/28 11:59 pm est.