The summer days are hitting over 110 degrees in some places. Here is in the high 90's with insane humidity. As much as I love to drink water, sometimes I want something to drink with flavor. I love iced tea. Whenever I drink something besides water and coffee, I love a cold glass of iced tea.
When I was offered a chance to review some of the Rooibee Organic Red Tea, I was pretty excited. I had never heard of it before. Rooibee Red Tea is made from the South African rooibess bush. It has been enjoyed for generations in South Africa and recently became popular in other places of the world. It is said to have extraordinary health benefits and a naturally sweet nature.
I was sent some of the flavors to try out and see what I thought of them. While normally I only drink plain black tea, I was intrigued by some of the flavors I received.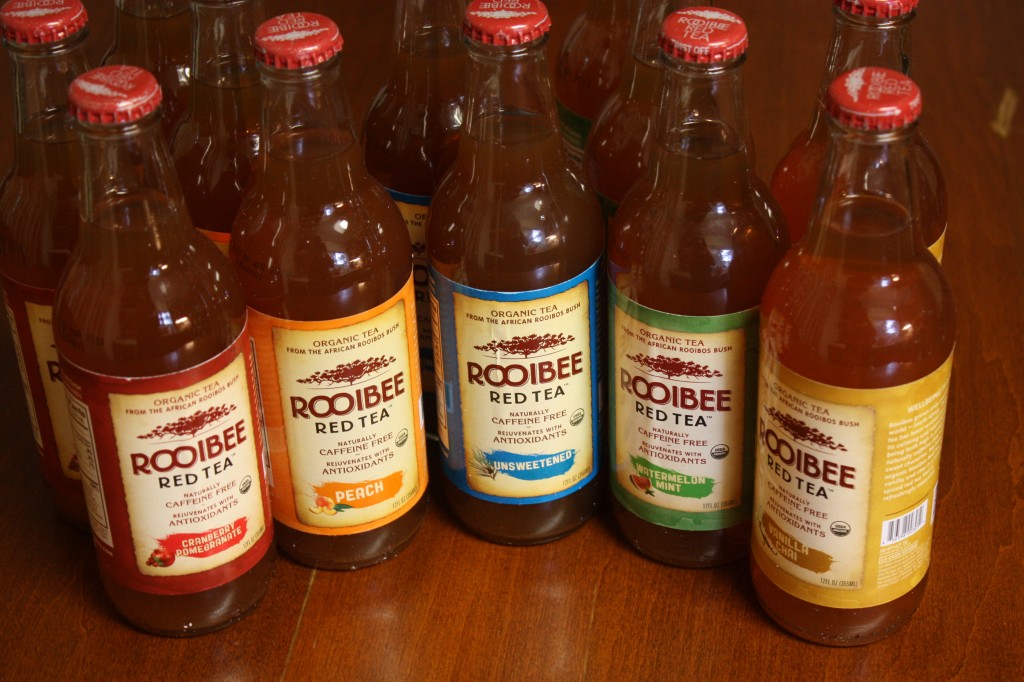 Some of the flavors I got to try were Vanilla Chi, Watermelon Mint, Peach, Cranberry Pomegranate and unsweetened. The watermelon mint and cranberry pomegranate were the most surprising to me because I never would have thought of those flavors together as tea. But they were all very good. Joey, another huge tea drinker, and the resident foodie in the house, helped me test them out.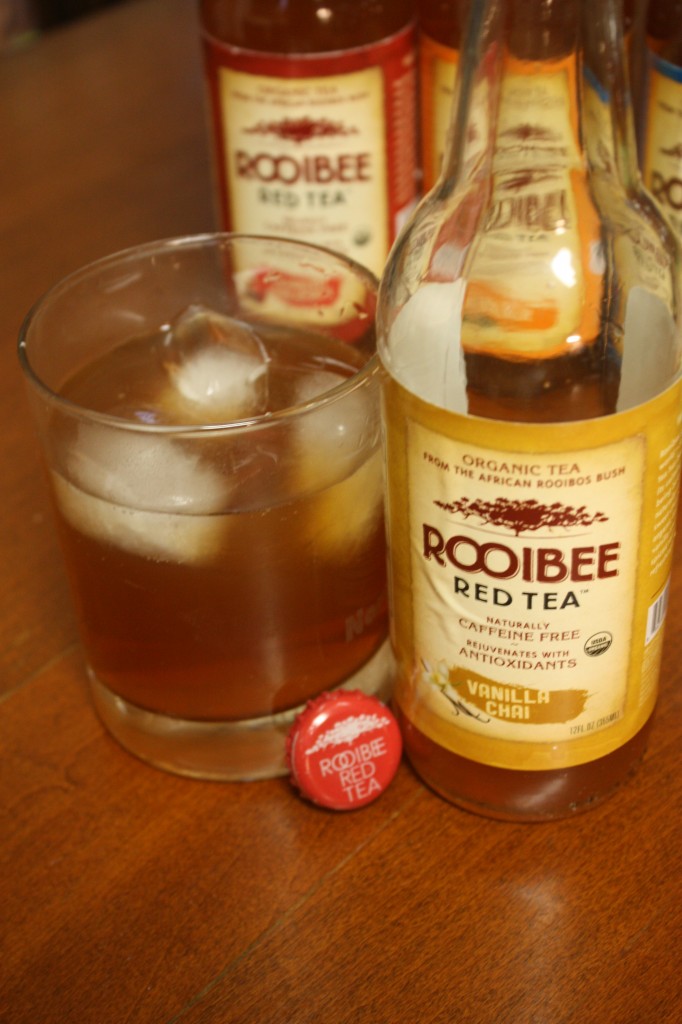 My personal favorite was the unsweetened. Not that the flavors were bad, they were quite good but I guess in the end I am just a plain tea kind of girl. Joey loved them all. He loved all of the flavors.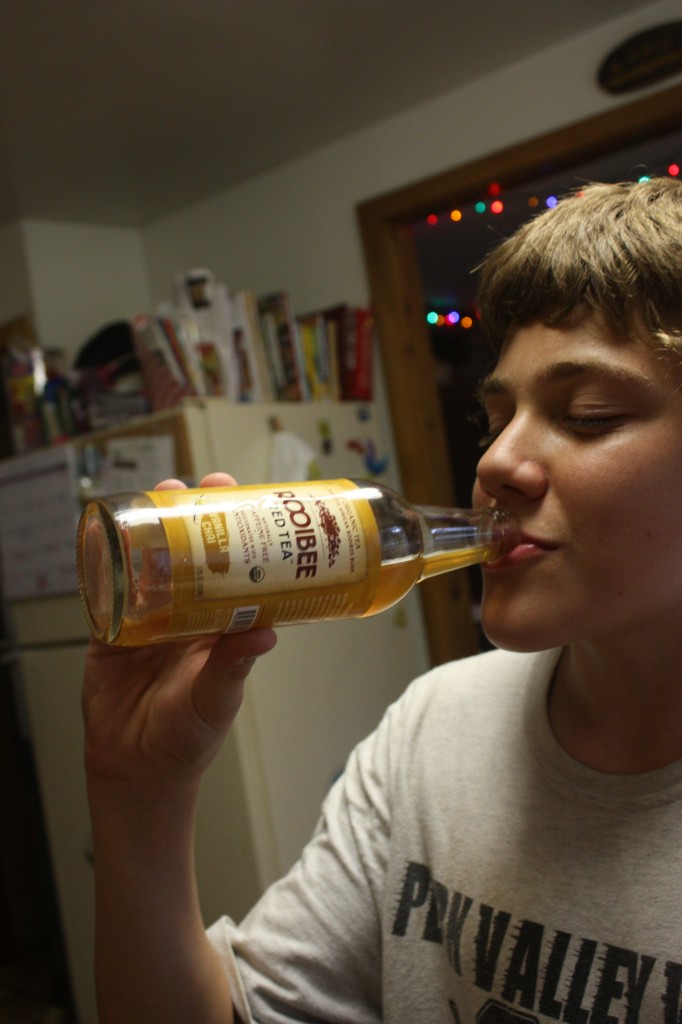 If you are looking for something refreshing and different to drink on those incredibly hot summer days, give the Rooibee Red Tea a try. Grab some at your local retailer near you.