This is a sponsored post written by me on behalf of Dollar General. All opinions are 100% mine.
Halloween is right around the corner. We are so excited to be able to dress up, get out and have some spooky fun. We love to go up to my mom's neighborhood because there are lots of house to visit. Everyone in the neighborhood gets very into Halloween. They get dressed up, hang outside and really have fun. There are even pets who get into the act. Some of them even make haunted houses, perfect for my little ones.
The neighborhood is very big. Which means a lot of candy. A whole lot of candy. My mom has been known to spend close to $50 on candy. Plus she decorates the house, her yard, her porch and she dresses up the pup.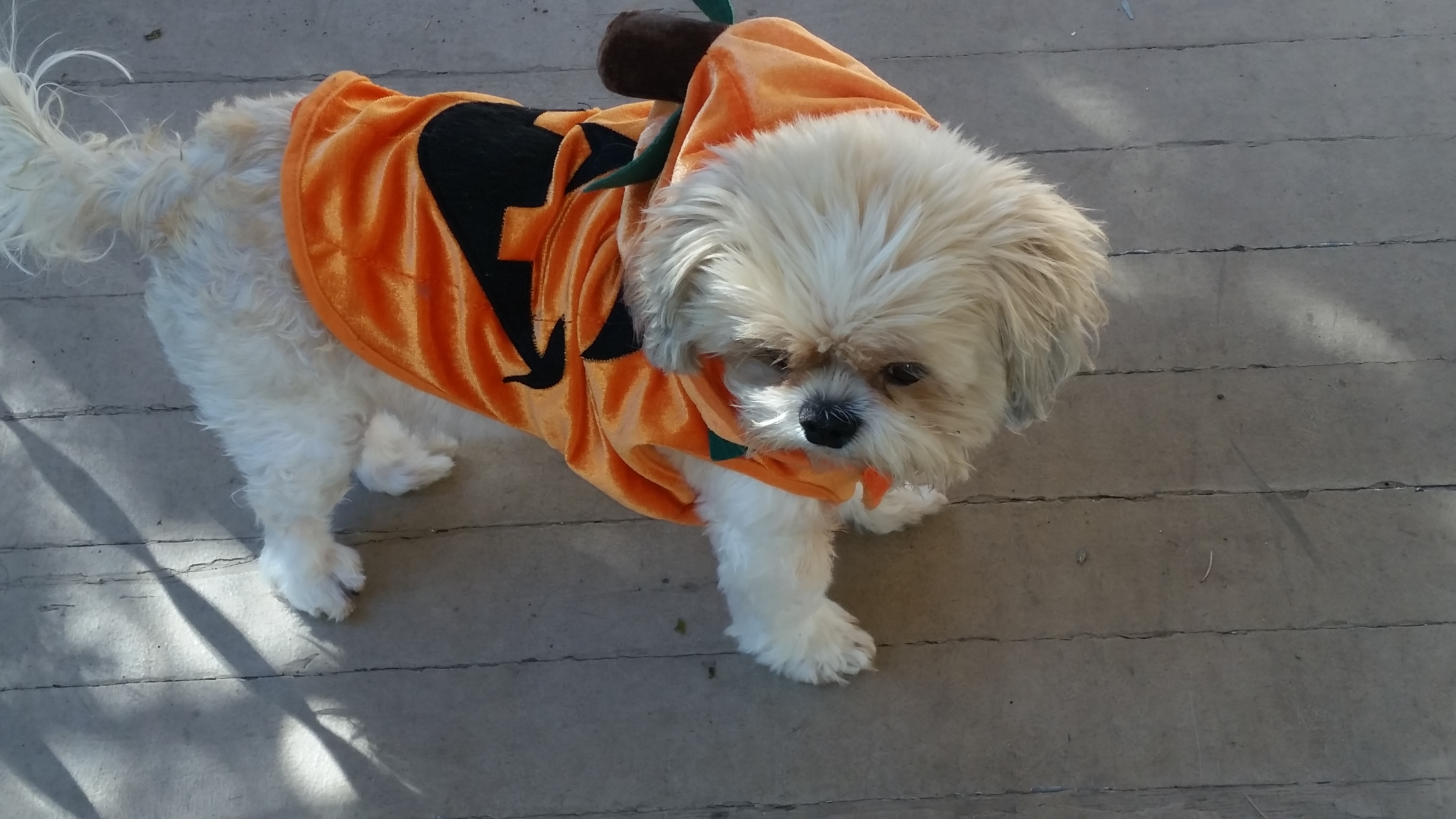 We have found a way to save a boat load on great candy, decorations and treats for the whole family, including the pup. Dollar General has everything we need to make Halloween and every holiday great. With awesome recipe ideas, great Halloween decorations, great deals and even coupons, it can't be beat.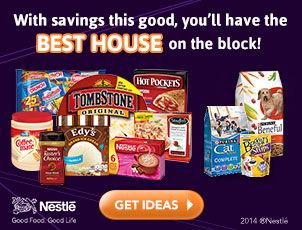 Right now Purina® and Nestle® are getting into the Halloween fun with Dollar General. They want you to show off your adorable pets in their Halloween gear. Upload the pictures to Instagram and/or Twitter. Be sure to use #DGPETCOSTUME. Then check out all of the cute pets strutting their stuff.
Even my cat is getting in on the game.