Renovating your home is never the inexpensive process you would hope it would be. In fact, many people unfortunately end up going way over budget on the simplest home makeovers. This happens because they didn't factor in potential surprise expenses.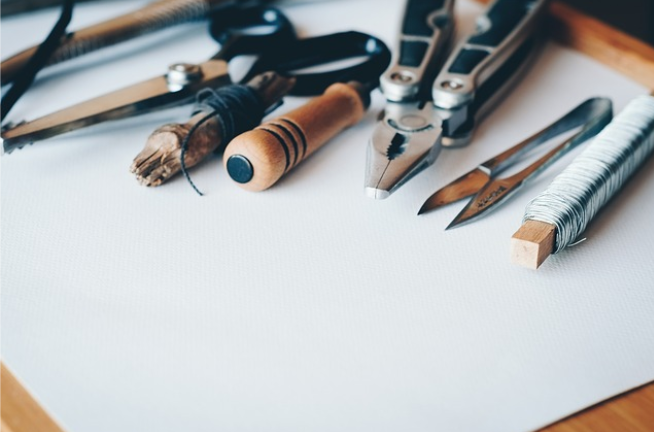 Nobody wants to shell out more money than they expected. As an example when renovating your bathroom, you've already found the perfect plumber on PlumbingFix, paid a fair price for your modern bathroom sink, but weren't prepared to have to install new pipes before installing your revamped shower. This type of financial setback can be avoided had you prepared for the inevitable repair surprises.
We've just shared one potential scenario out of many that could end up costing more money. If you're looking to save money while fixing up your home, we've got a few tips that will help you during this tumultuous time.
Consider Buying Look-Alikes
If there's a particular fixture you'd like to see in your home but is very expensive, consider buying a look-alike. Doing so, you'll be able to get what you're looking for (more or less) at a fraction of the cost. Instead of paying for a brand name, you'll get a much cheaper option.
As an example, let's say your favorite company has a particular toilet bowl you really love. You want to install this toilet bowl in your house but realize it's very expensive and don't think it's going to be possible. Instead of paying for the top-of-the-line brand-name toilet bowl, see if you can find a generic version similar to the one you like. If you can, you'll end up paying much less for a similar toilet bowl and ultimately get what you want for a fraction of the cost.
Don't Be Afraid To Get Your Hands Dirty
In certain situations, you may be able to complete certain aspects of your home renovation project without needing to hire an expert. If this is possible, you'll end up saving a great deal of money by performing parts of the restoration on your own.
As an example, let's say you plan to demolish an entire room in your house and rebuild it from the ground up. Well, you do not necessarily need to be a skilled craftsman to do the demo work in the room. You can get a small sledgehammer and a crowbar, rip out the sheet rock and everything else and haul it down to the local dump or rent a dumpster and leave it in your driveway.
All in all, it will be a lot cheaper to do your own demolition work as opposed to hiring a company to do it for you. So, if you really want to save money on home repairs, be creative and be willing to perform certain tasks instead of paying someone else to do them on your behalf.
Hold Off On Home Renovations Until Slow Periods
Contractors have their slow periods just like any other business. In particular, you'll be able to hire a contractor on the cheap in January as opposed to hiring them in the middle of the summer. So think about hiring your renovation contractor during their off-season and it's possible to save as much as 5% for their services.
Conclusion
Please use these tips to save money on the hottest trends in home renovations. They are incredibly effective and will help you save a great deal of money on your next project.