For some people they just love getting a new car. For others, getting a new car is a necessity. It doesn't matter why you have started looking for a new car, you do know that you want to get the best price you can for the new car. If you can control when you do you car shopping, and new car buying, you can, often times, save yourself a good deal of money.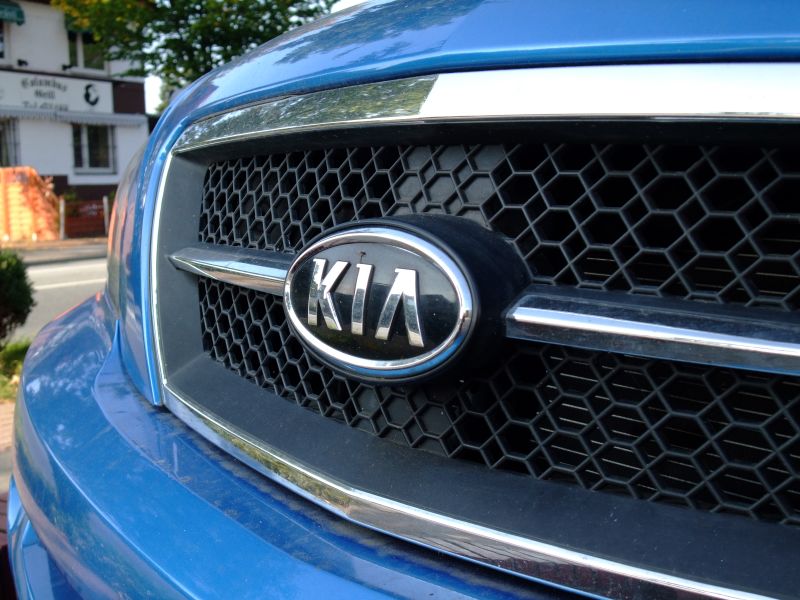 End of the Year: This is a great time to buy a new car. At the end of the year, all makes and models of cars, new and used, drop in price value. It is just the name of the game. As cars age, with the exception of classics, the car loses value, even if the car's mileage and condition has not changed. Customers can take advantage of these 2 reasons to get a great deal on a new car or truck.
End of Season: There really is a season for cars. In the late Summer and the early Fall, dealerships want to clear the space so that they can make room for the newest models coming onto the lot. Once the dealerships know what inventory is coming to their lots, they know what they need to move off the lot. This is when the big sales and deals are rolled out. Buyers can take advantage of the this time of year to get a brand new car for last year's prices.
Tax Season: Dealerships know that around tax season, people have larger amount of money on hand, that is extra to their budget. Many dealerships use this to their advantage to offer deals and sales to get people onto their lots. You can use this to save big on your next new car.
End of the Month or Quarter: Since may salespeople work on commission, they are expected to sell a certain amount of cars and trucks each month. If they are short come the end of the sales reporting time frame, they will often times give greater discounts to help you be more willing to buy a vehicle from them during that sales reporting time.
End of the Day: By the end of the day, everyone is tired of their job. They are ready to go home and relax. But a good salesperson will stay and help you explore your options even if it is at the end of the day. You can use this to your advantage and negotiate a better deal, as long as the dealer knows that you are, in fact, serious about buying a car that day.
True, you might not always be able to choose exactly when you buy your next car, but Metro Kia Atlanta, The New Kia dealer in Atlanta, Georgia wants you to know the tips to get your next Kia at the best price available.