This is a sponsored post. All thoughts are my own.
Teachers can be so hard to shop for. Honestly, everyone wants to give the teacher a present because of how hard they work to teach the kids, but other than the classic coffee cup or ornament, how do you know what else to buy them. When I was teaching in daycare, I always appreciated the gifts, but there are only so many coffee cups a woman can use. That is why I always recommend a gift card for teachers. Spruce it up with a candy tin or a cute gift basket. Give a movie gift card with a gift card to go out to dinner so the teacher can make a night out of it. However you give it,  gift cards are always a safe bet.
Depending on how many kids you have and how many teachers they have, giving gift cards to teachers can add up and sometimes, at the holidays, you just don't have that much extra money around. There is an easy way to give gift cards this holiday and even save some money doing it.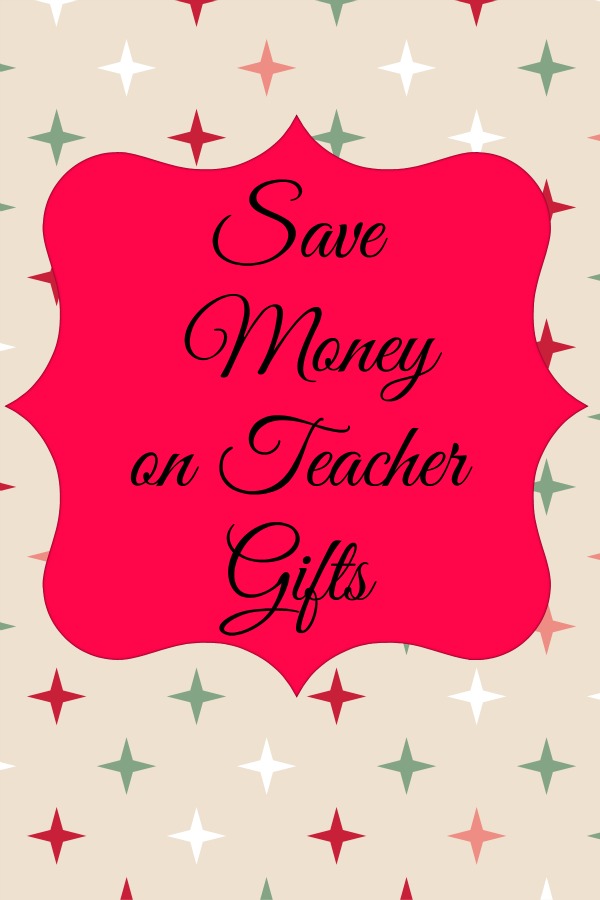 When you buy gift cards at your local Martins, Stop & Shop or Giant food store you can save yourself some money on what you are buying anyway. Before you shop, dine or even hit the town, you can save up to 12%. From now until 12-3 shoppers can double dip on their gift card purchases.
Here's how:
Earn 4x the fuel points on gift cards through the stores loyalty program.
Earn Credit Card Rewards. By using your favorite rewards credit card to purchase the gift cards, you can earn points, miles or a percentage back on the purchase. Some cards even increase the rewards for purchases made at the grocery store. Like the Blue Everyday® Card from American Express offers 3% cash back on groceries, and the Blue Cash Preferred® Card offers a whopping 6% cash back! Capital One QuicksilverOne®, AMEX EveryDay® and Citi® Hilton HHonors credit cards also offer increased rewards for grocery purchases.
So by buying a $100 gift card, you get $6 in fuel rewards on a 15 gallon tank ($.40 * 15) which is like getting $6 back. If you use a credit card that give 6% cash back on grocery purchases that means in all you get $12 in savings on something that you were going to buy anyway. That could be another present right there.