This is a sponsored post from Groupon. All thoughts are my own.
One of my biggest goals this year is to pay down my debt. Not just pay down my debt, but to also build up my saving account. So, I am always looking for a deal. With a family as big as mine, I want to find a way to still have the experiences and gadgets that we love but that do not blow my budget.
I love Groupon. It has been a great way for me to save money on the experiences I want to give the kids, and myself, but also on some of the things we need to have everyday anyway, like hair cuts. What I am loving even more is Groupon's new service, Groupon Coupons.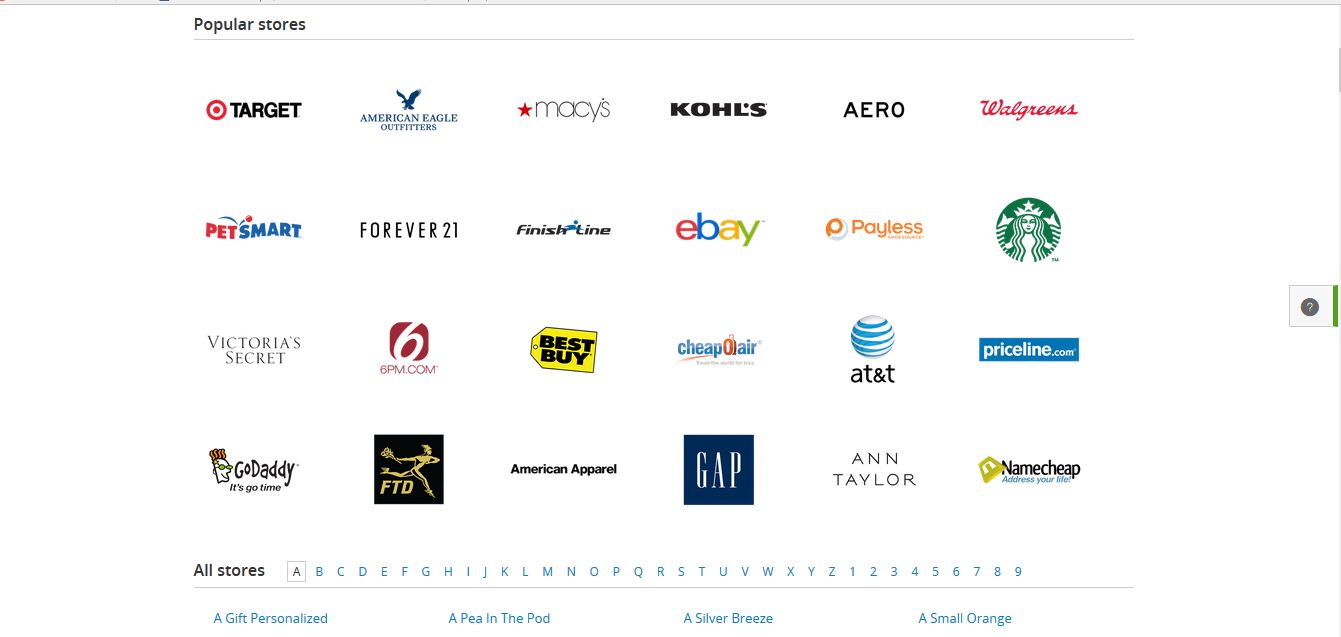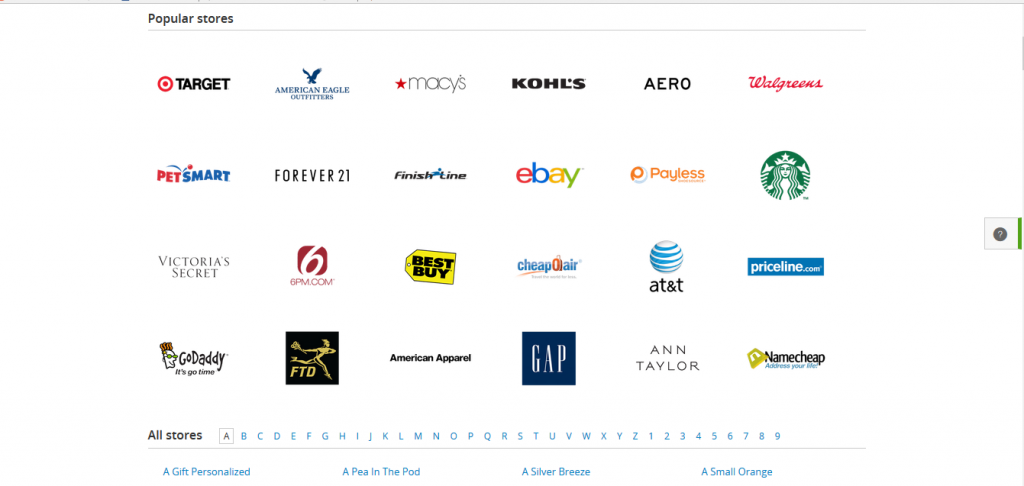 Using Groupon Coupons is easy. Once you know what you are looking to buy, just go to Groupon Coupons and look for a coupon or discount code. There are over 9,000 stores, including stores like Macy's, Travelocity, ULTA, adidas, Office Depot, Peapod, and more.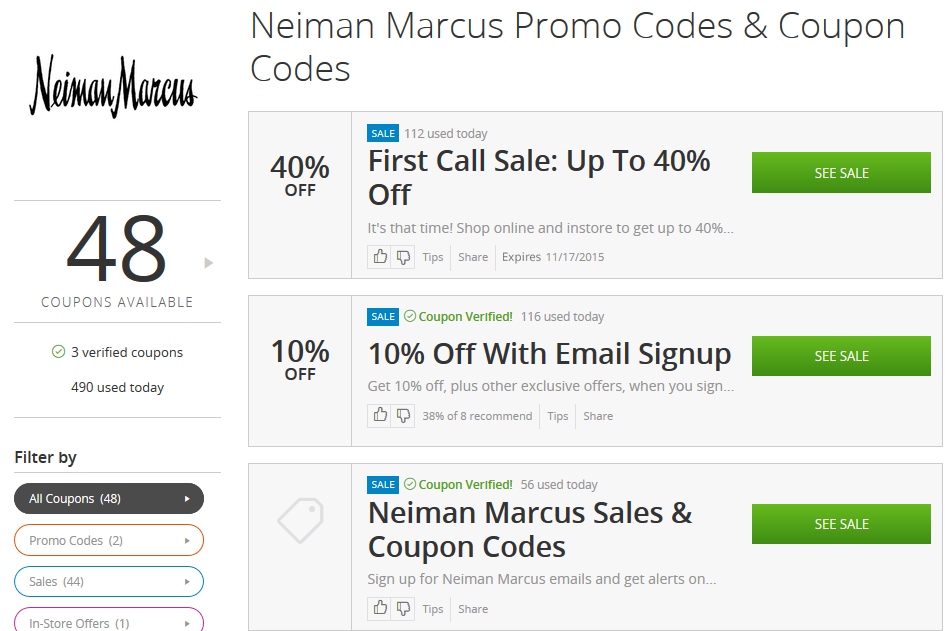 All of the coupons are no cost to you and with so many stores, think about how much money you can save. This is a great idea with Christmas right around the corner.