Looking for something to do in Orlando that isn't Disney? Consider visiting SEALIFE Orlando. This small but fun aquarium is packed with sea life to watch.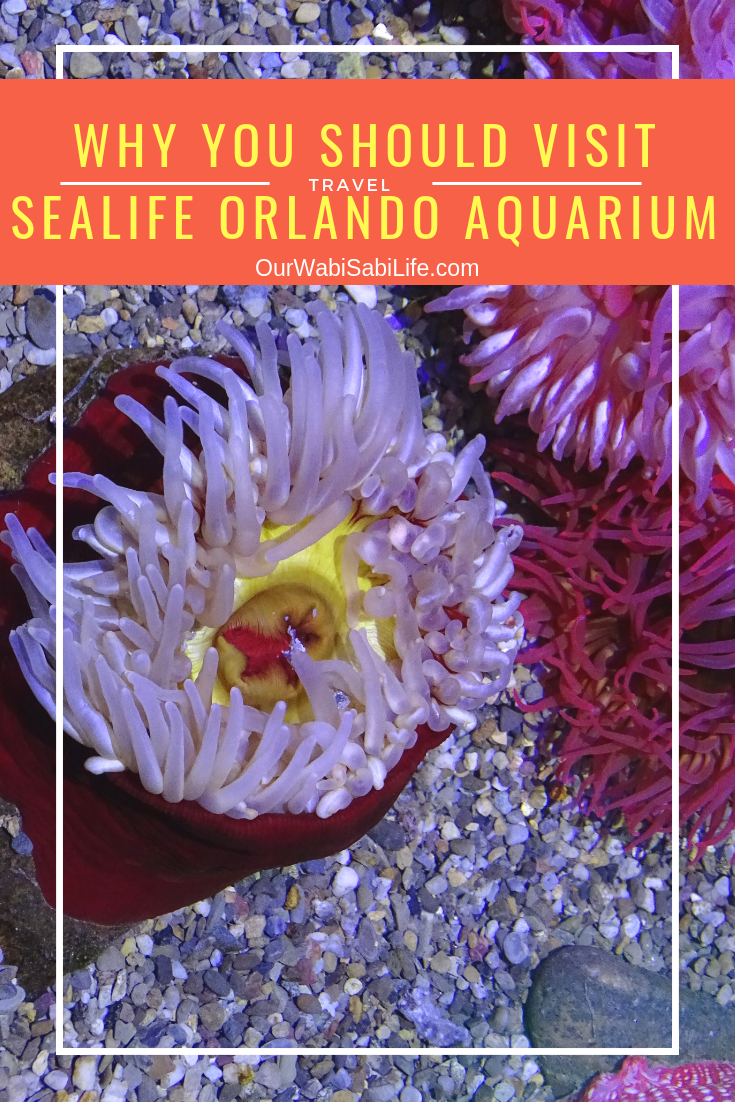 NEED A HOTEL IN ORLANDO? Save money with TripAdvisor.
Sealife Orlando Aquarium
When we were visiting in Orlando, I knew we were looking for Things to do in Orlando That Isn't Disney. I was thrilled when I learned about the Coca-Cola Orlando Eye, Madame Tussauds Orlando and SEALIFE Orlando. Since we love any type of zoo or aquarium, I knew it was something we would have to do.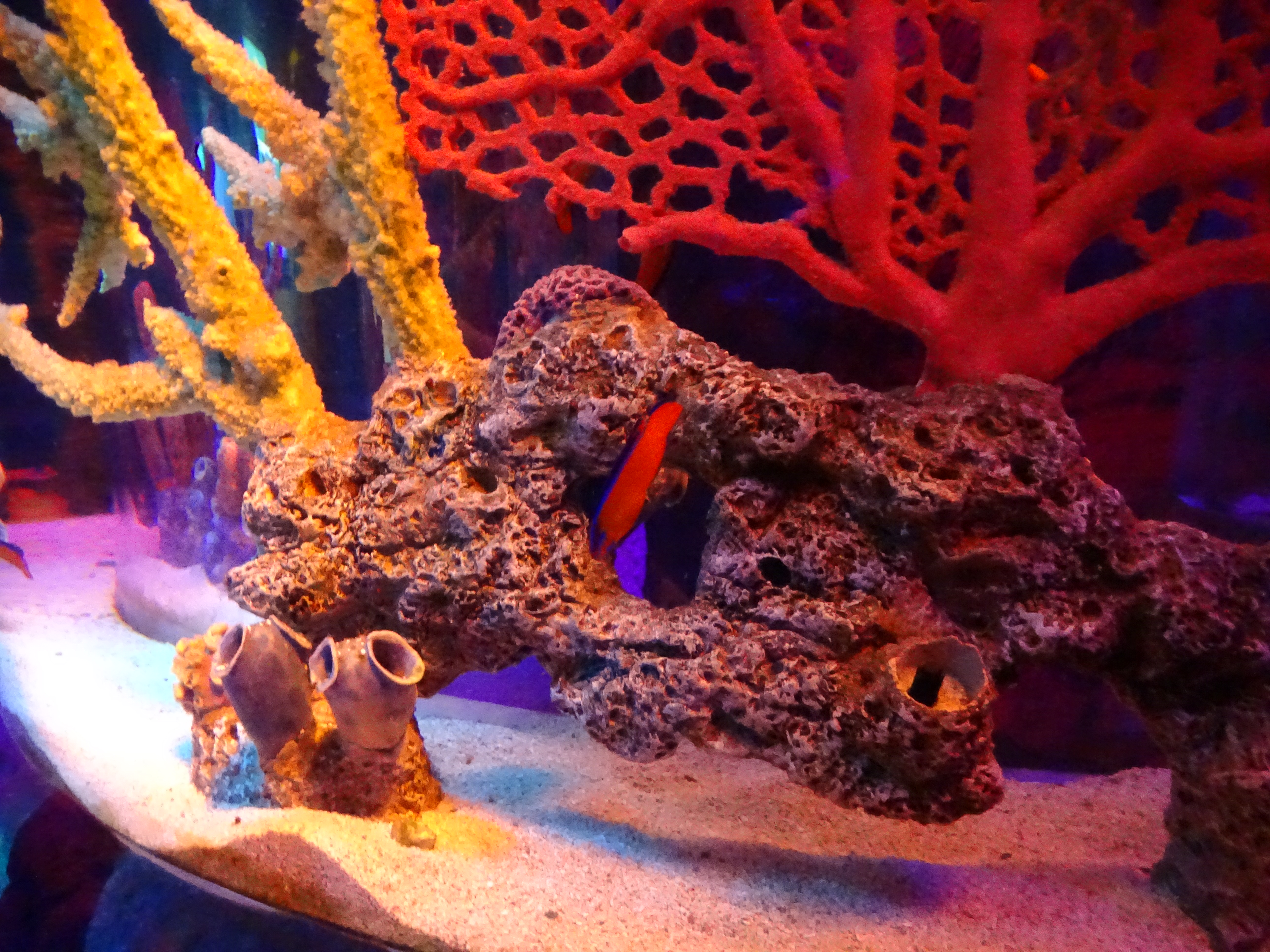 The Sea Life Orlando Aquarium offers 9 different habitat sections. There are the shoals, ocean caves, jelly wall, shipwreck, the 360 Ocean tunnel, Sting Ray Cove, Coastal Rock Pool, Axolotls, and the Everglades.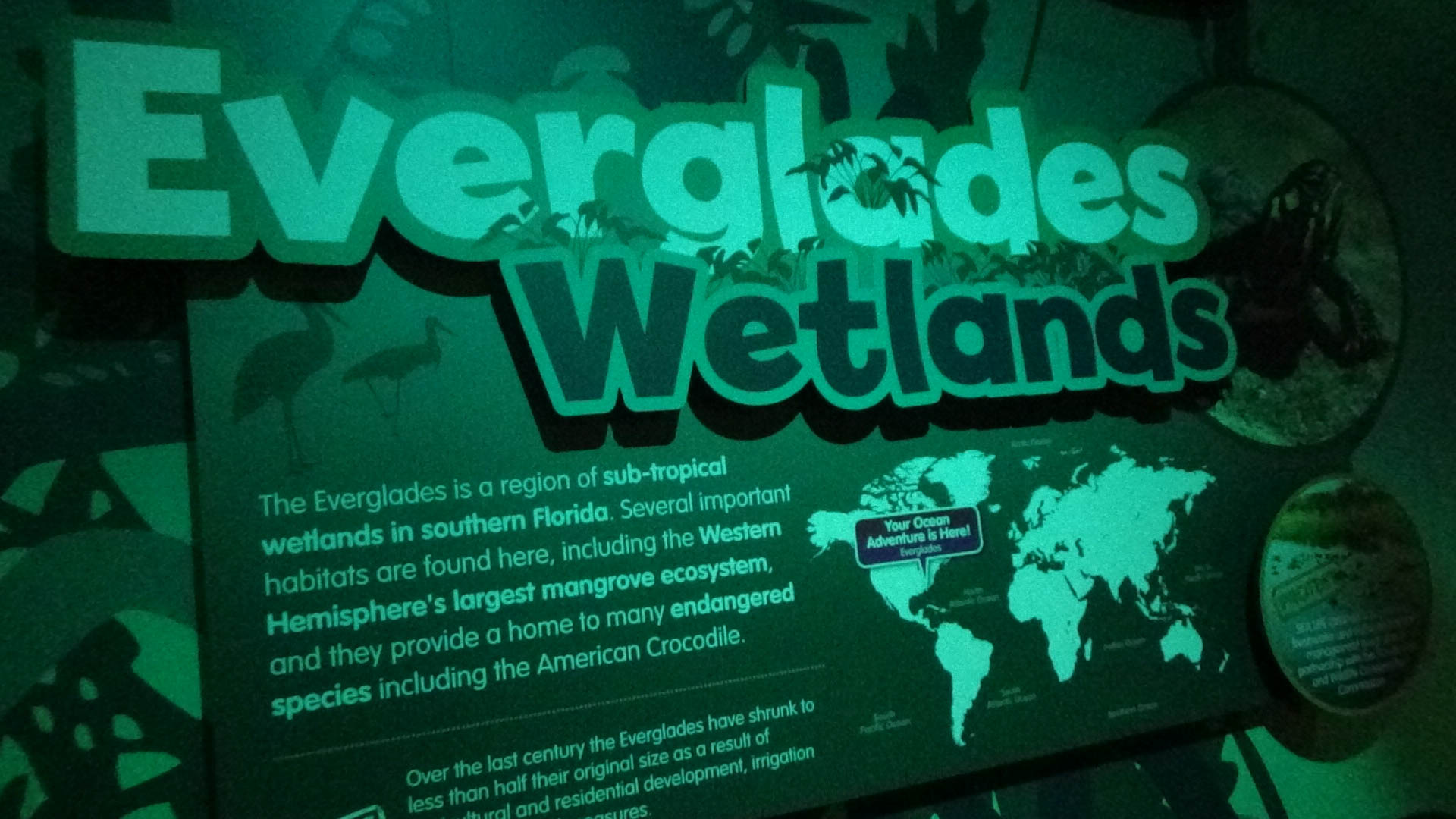 Things to do at the aquarium in Orlando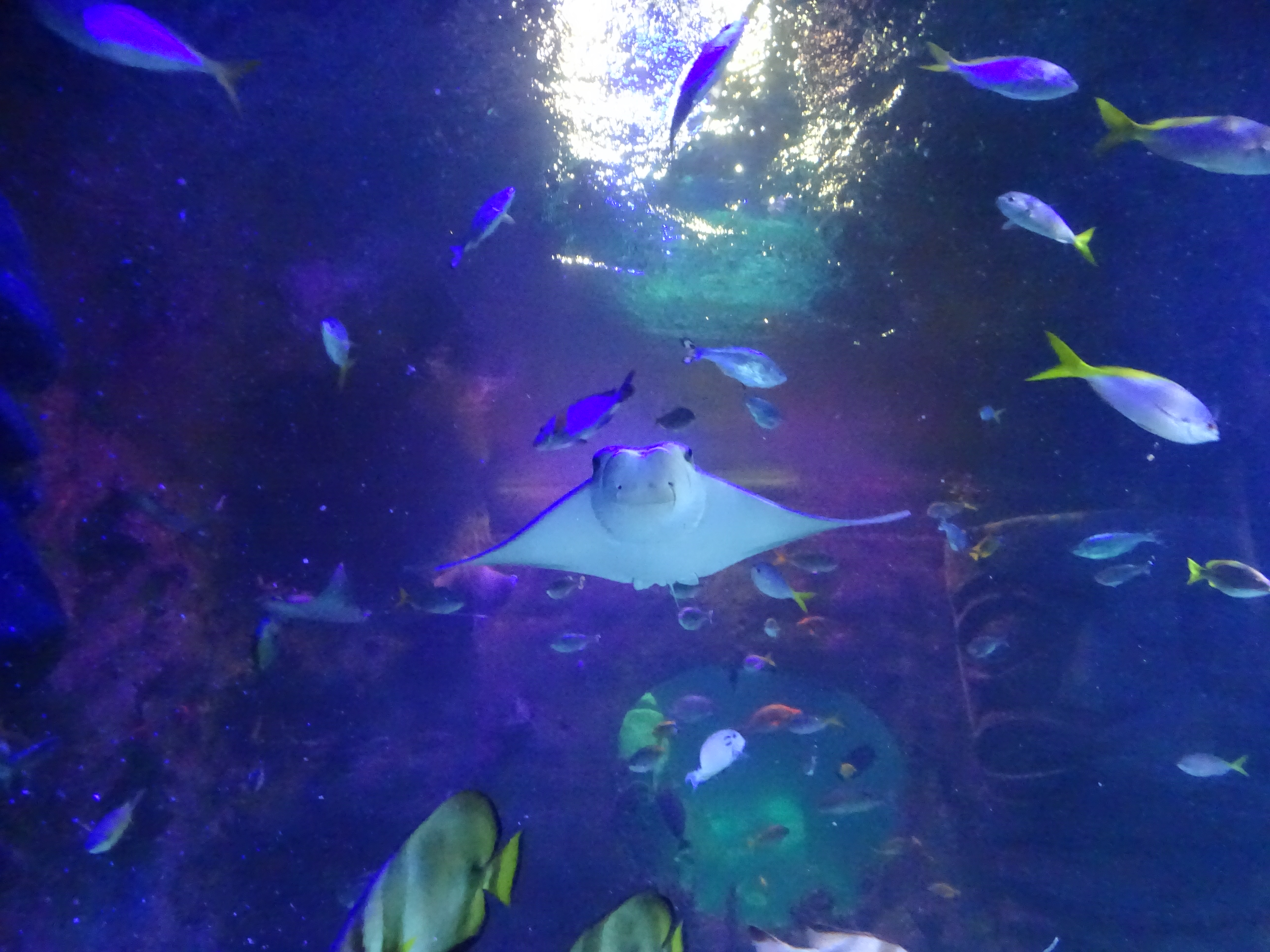 Visit the 360° Tunnel
When walking through the tunnel you can to feel like you are in the ocean. Watch as the fish, turtles, eels, and sharks swim all around, above, and beneath you. This is the only 360° Tunnel in Florida.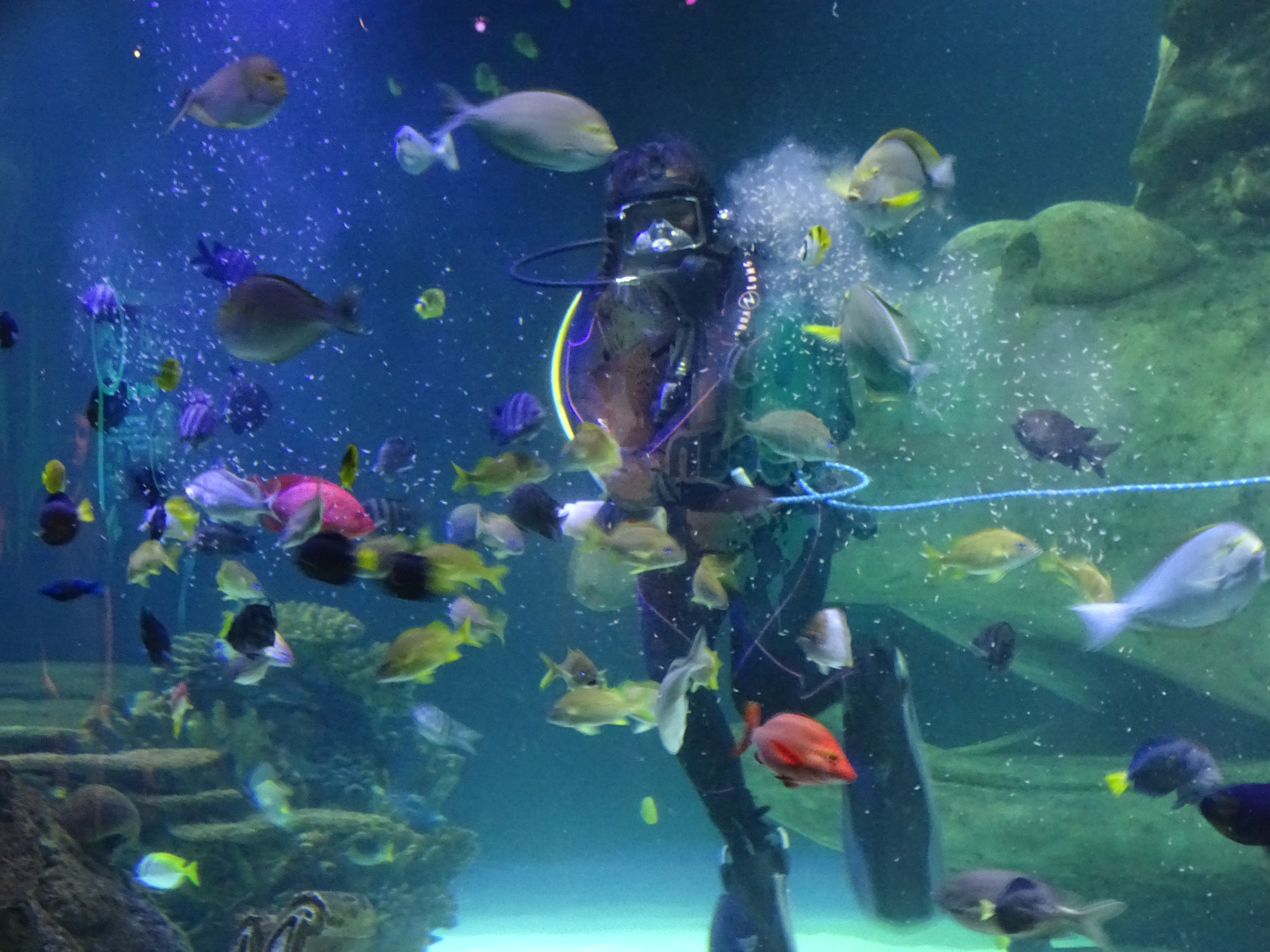 Unique Dive Shows
Watch as Scuba Stever and the other divers jump into the different habitats during the daily dive shows. These divers and the speakers teach you about all of the creatures at the aquarium.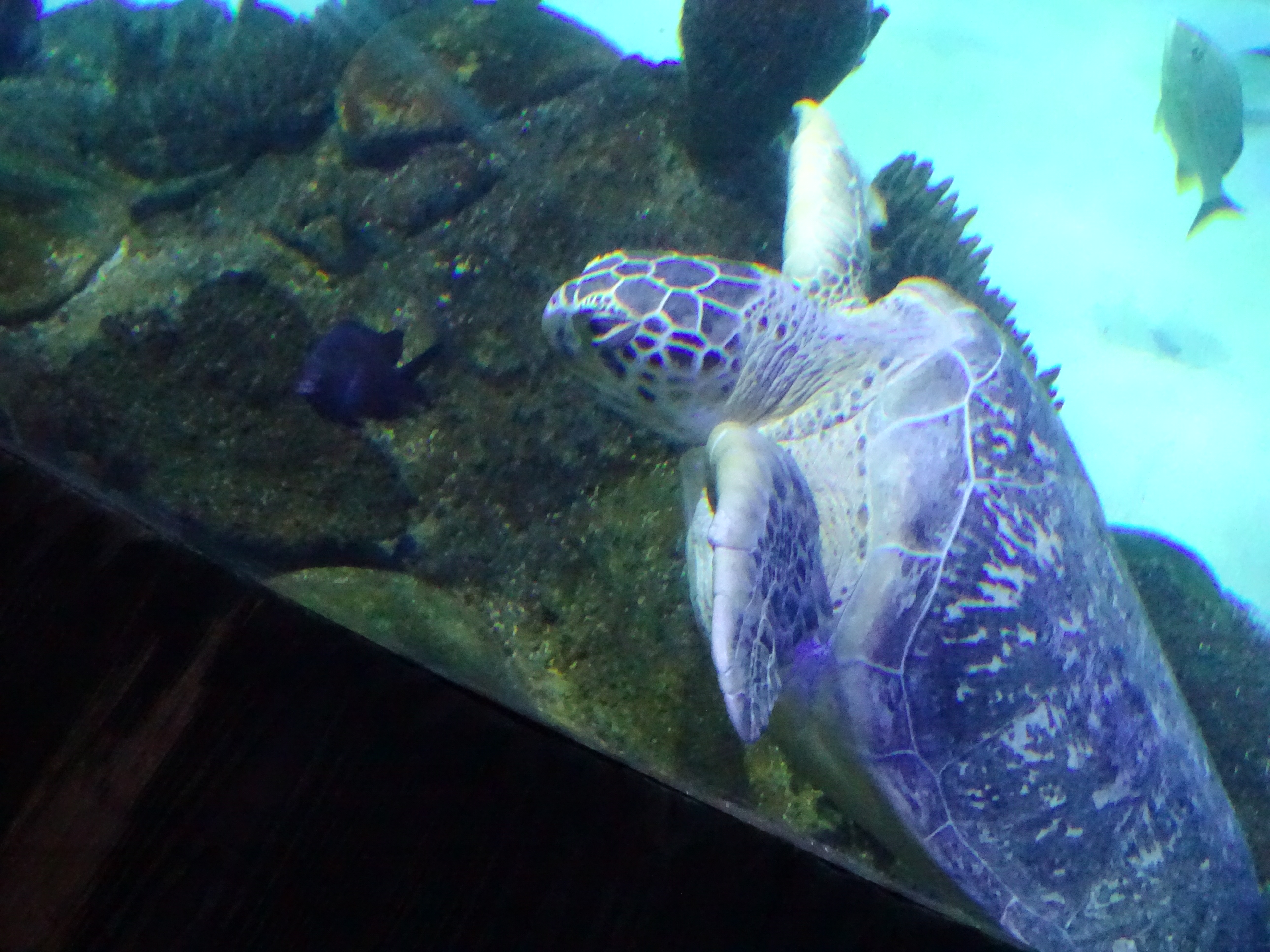 Meet Ted – the Famous Rescue Sea Turtle
When checking out the Indian Ocean exhibit you will see Ted. Ted is the sea turtle that helped develop the Turtle Excluder Device (TED).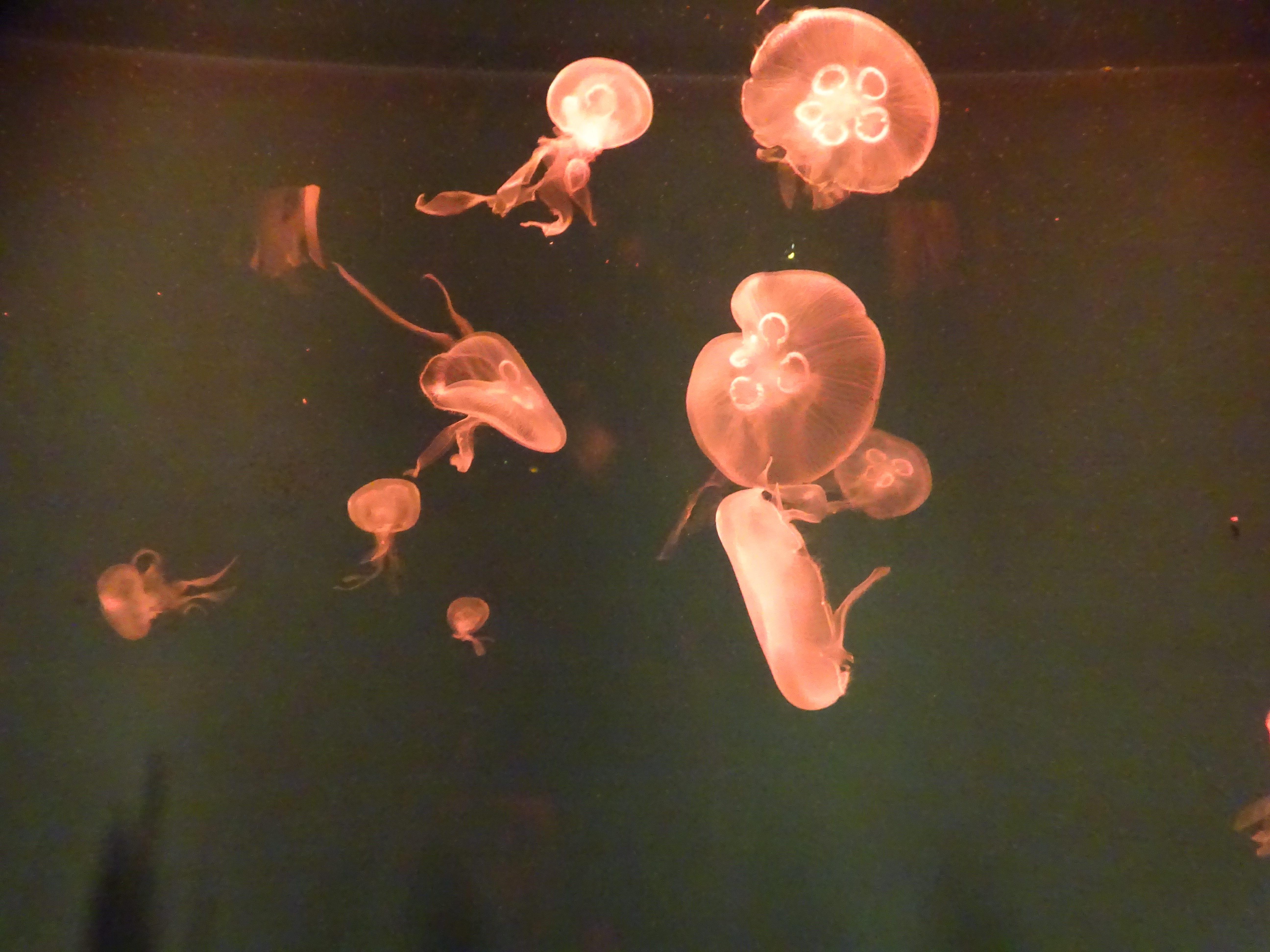 Jellyfish Wall
I love jellyfish. I could sit here an watch them all day. As you watch the jellyfish wall exhibit you can watch as the colors change.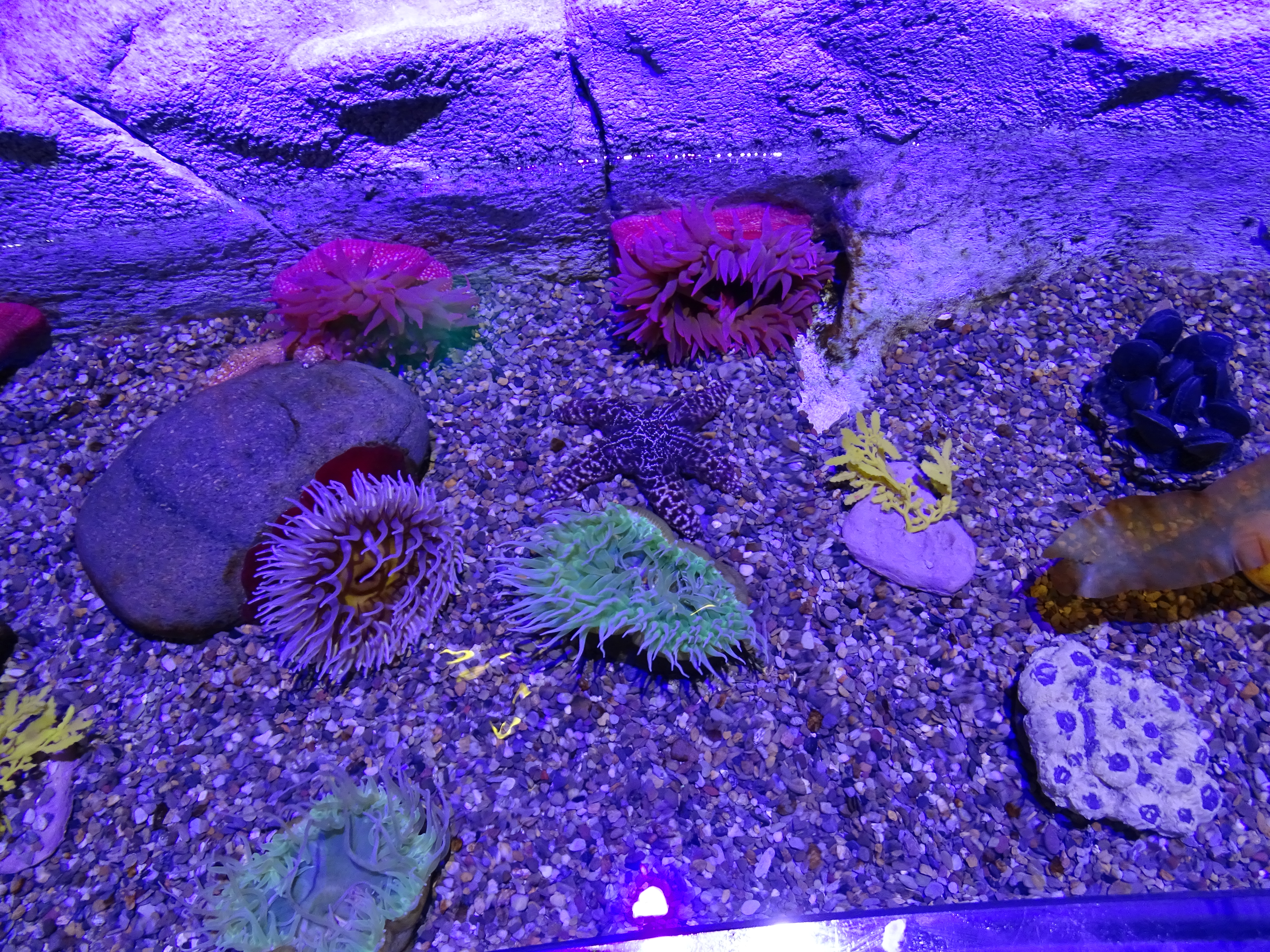 There are also interactive exhibits that have learning experiences, things to touch and move as well as touch pools.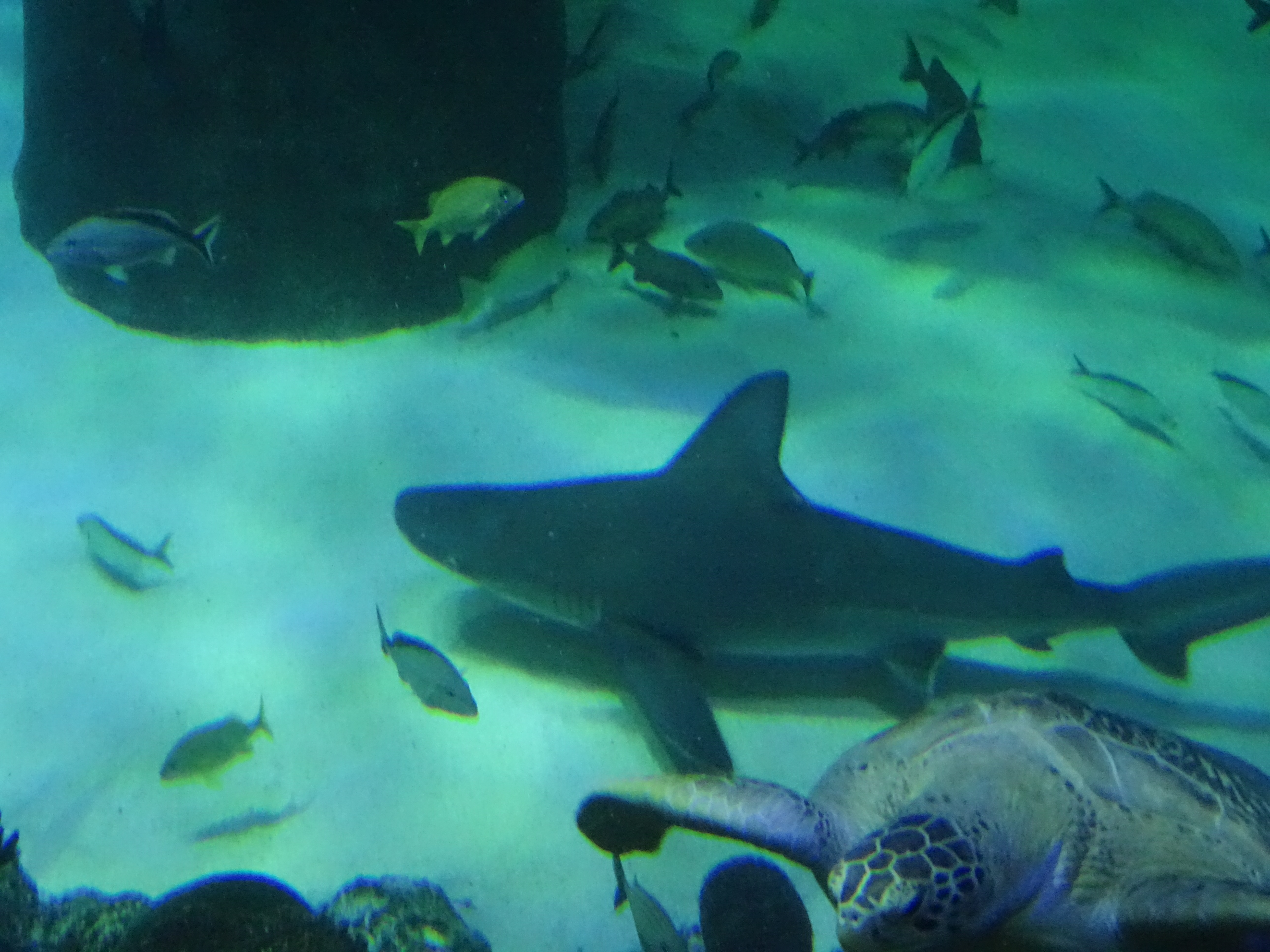 We had an amazing time at the aquarium. While most people can visit the aquarium and it is a 2 hours experience, because of my love for sea life and the fact that I can watch animals for hours, for us, this experience took closer to 5 hours. What I love is that this attraction works for someone like me, who wants to study each section and spend time looking in every crevice, to a family with a shorter attention space and wants to just casually watch.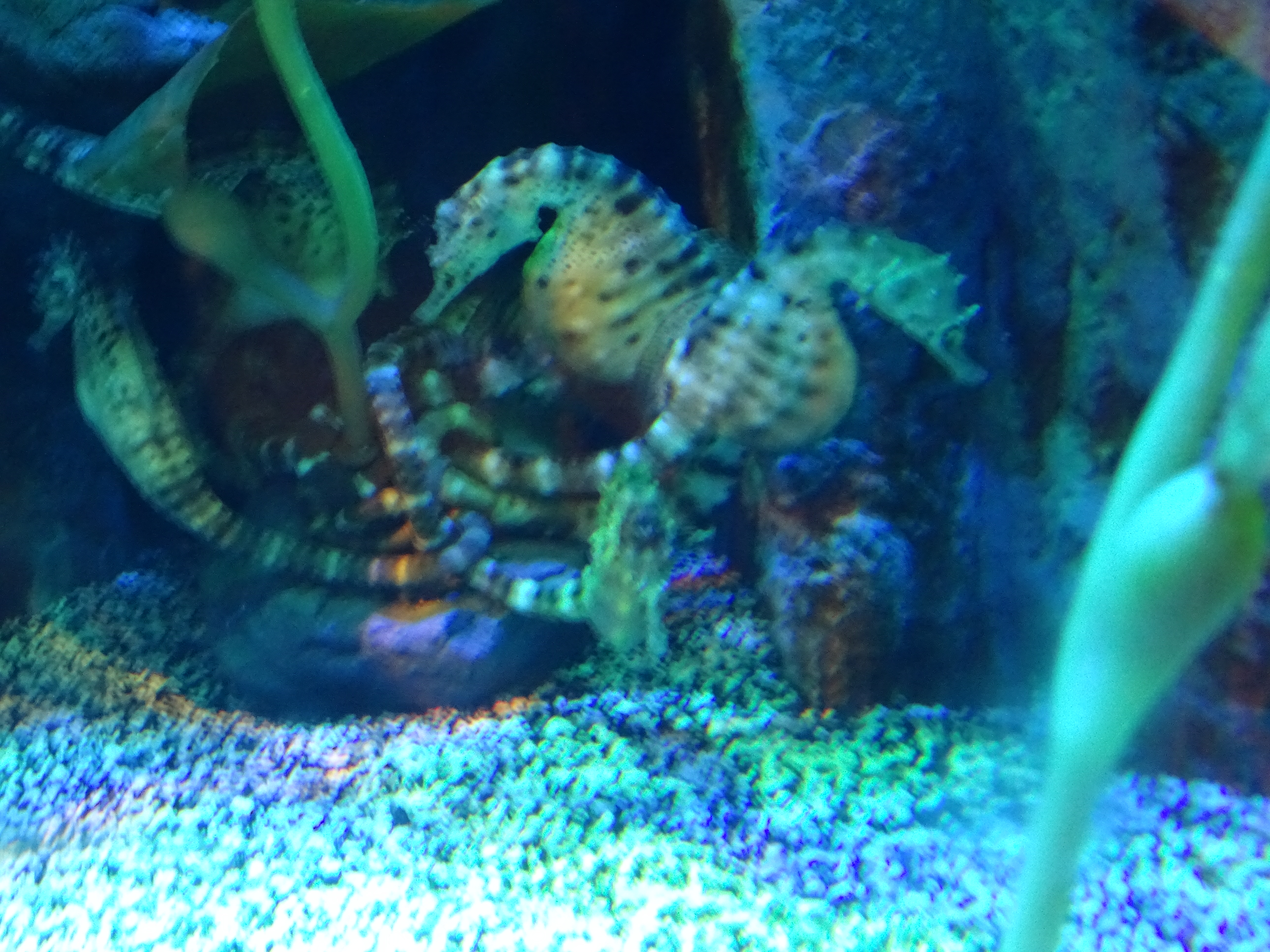 When you go to the Sealife Orlando Aquarium, once you are finished with the animals, you can go to Madame Tussauds Max attraction and go up in the Coca-Cola Orlando Eye. The views are amazing. There is also a 5d ride attraction, some places to get food and a nice area outside to walk around and let kids get some energy out. There is also a very large candy store on site that has just about anything you can think of, including a space to sit and order.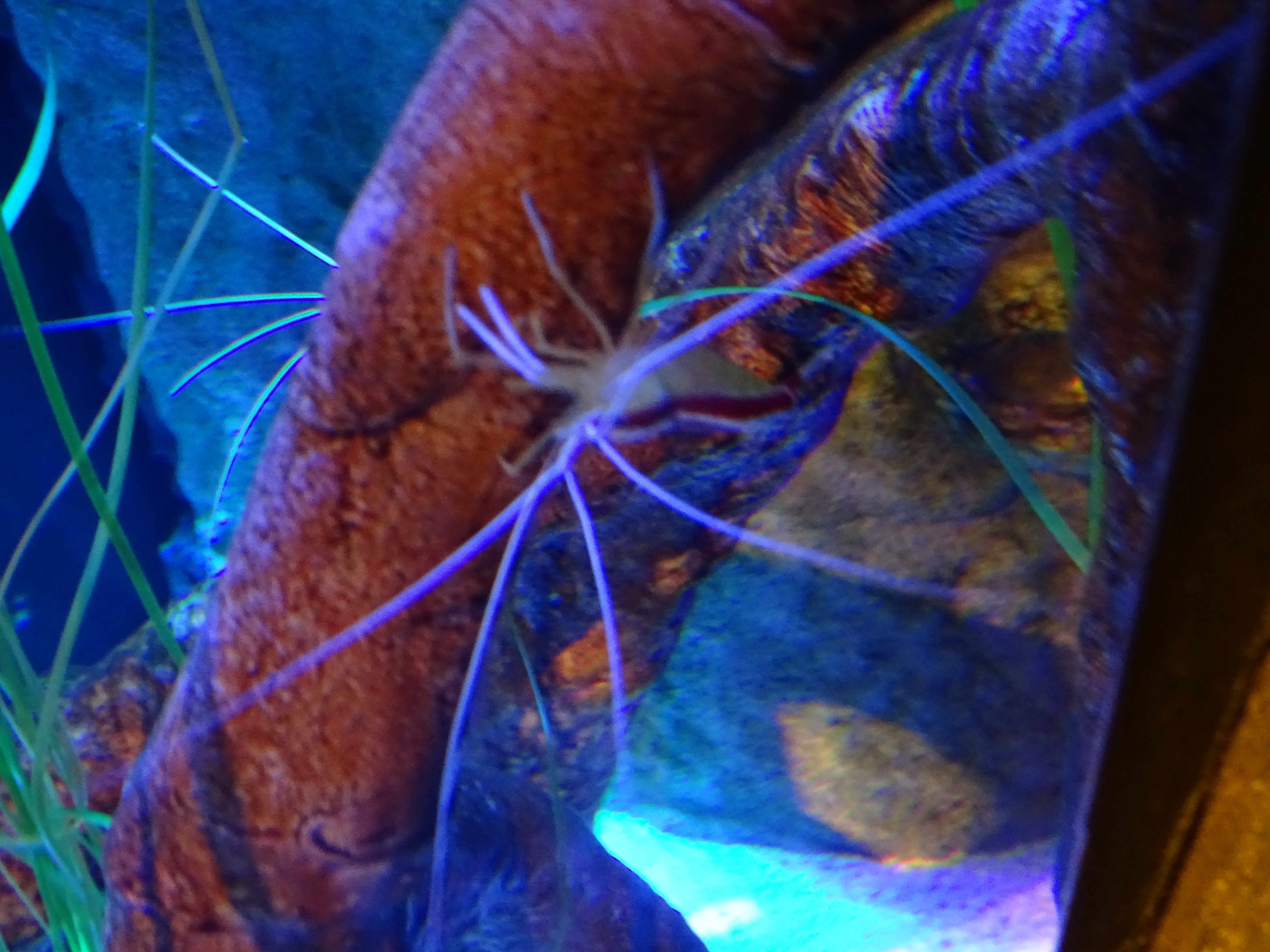 If you want to save money while visiting the Sealife Orlando aquarium, you can order tickets from Groupon. Right now there is a deal for admission for one child: $20 and an adult ticket for $25. This is an 11% and 9% savings, which is really great when you are buying for a large family.
Need a fun place for dinner while in Orlando? 5 Reasons You Need to go to Medieval Times