I participated in an Influencer Activation Program on behalf of Mom Central Consulting for Sea Tow. I received a promotional item to thank me for participating.
One of our favorite things to do when we travel to North Carolina  to see my mom, is to go out on the boat with her friend. We do not go out far, just a short trip up the river, through the sound, and back again. We always have a ton of. We can see the sights. We can feel the wind. And we can stop in the middle to jump out and swim.  All in all, we have such a fun time.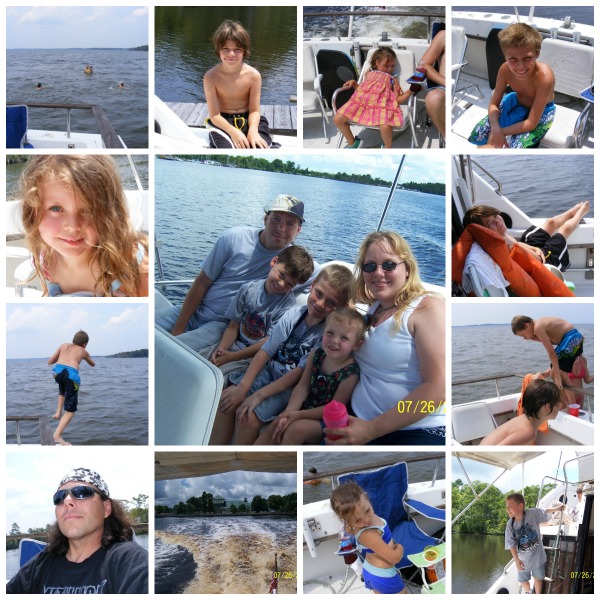 We have always been lucky. We have been able to go out, have our fun and come back without nothing more than a whine from the kids that the ride is over. My mom went out one day and was not as lucky. She went out on the river with her friend, much further than we normally go, and the boat broke down.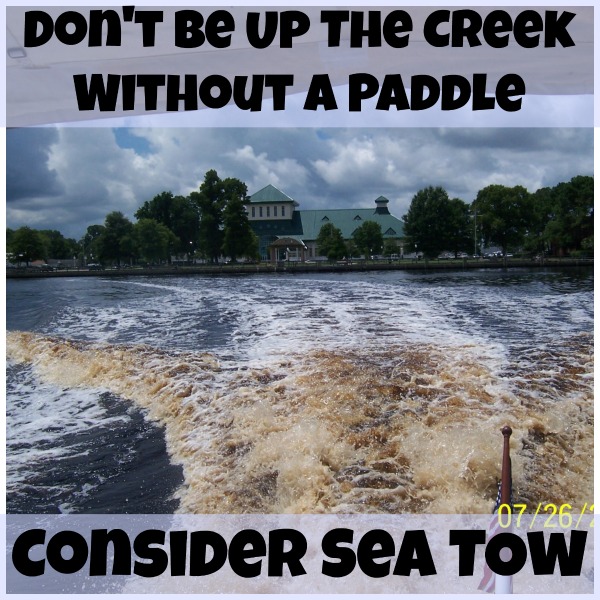 My mom just about lost her mind. She had never been on a boat that had broken down. She isn't even a huge fan of boats but she puts up with it for us and her friend. So now she is stranded far away from shore, and has no idea how they will get back. Now if this was us, where we go, while having to walk to shore is a nightmare, it can be done. We can touch, we often swim there. And it would be an exhausting swim/walk, but again possible. They were not in a place like that.  Thankfully, the captain was able to reach someone to come out and give them a tow.
But if they had Sea Tow, it wouldn't have mattered if they were able to reach someone. Sea Tow can always come out and tow them in.  It is the #1 choice for boaters nationwide. They are experts on-water assistance. Sea Tow has a membership program where members receive free towing, fuel drops, jump starts, priority service, Automated Radio Checks,covered ungroundings and 24/7 nationwide coverage, They have knowledgeable Captains, and help you save. Sea Tow has memberships available in Gold Card for $169 a year and Lake Card for $119 a year options.
The Sea Tow Foundation was created in 2007 by Sea Tow founder, Capt. Joe Frohnhoefer. It promotes safe boating practices and education initiatives. It has directly reduced accidents, fatalities and property damage related to recreational boating. The Sea Tow Foundation has distributed close to 15,000 life jackets nationwide to help make recreational boaters safer on the water with Life Jacket Loaner Stand located Nationwide.
Do you ever go out on a boat? Have you ever been stranded? Would you know who to call?