This post contains affiliate links. All thoughts are my own.
If you're anything like most of us, an island getaway sounds absolutely amazing right now. While all islands are beautiful, they're not all created equal. The last thing I'd want you to do is end up on a crowded, tourist-filled island for a week after working so hard to afford such a trip. That's why I've been looking at secret island getaways. You know, the ones that not many people visit (or if they do get a lot of visitors, it's never so packed that you're feeling claustrophobic).
Secret Island Getaways You Can't Resist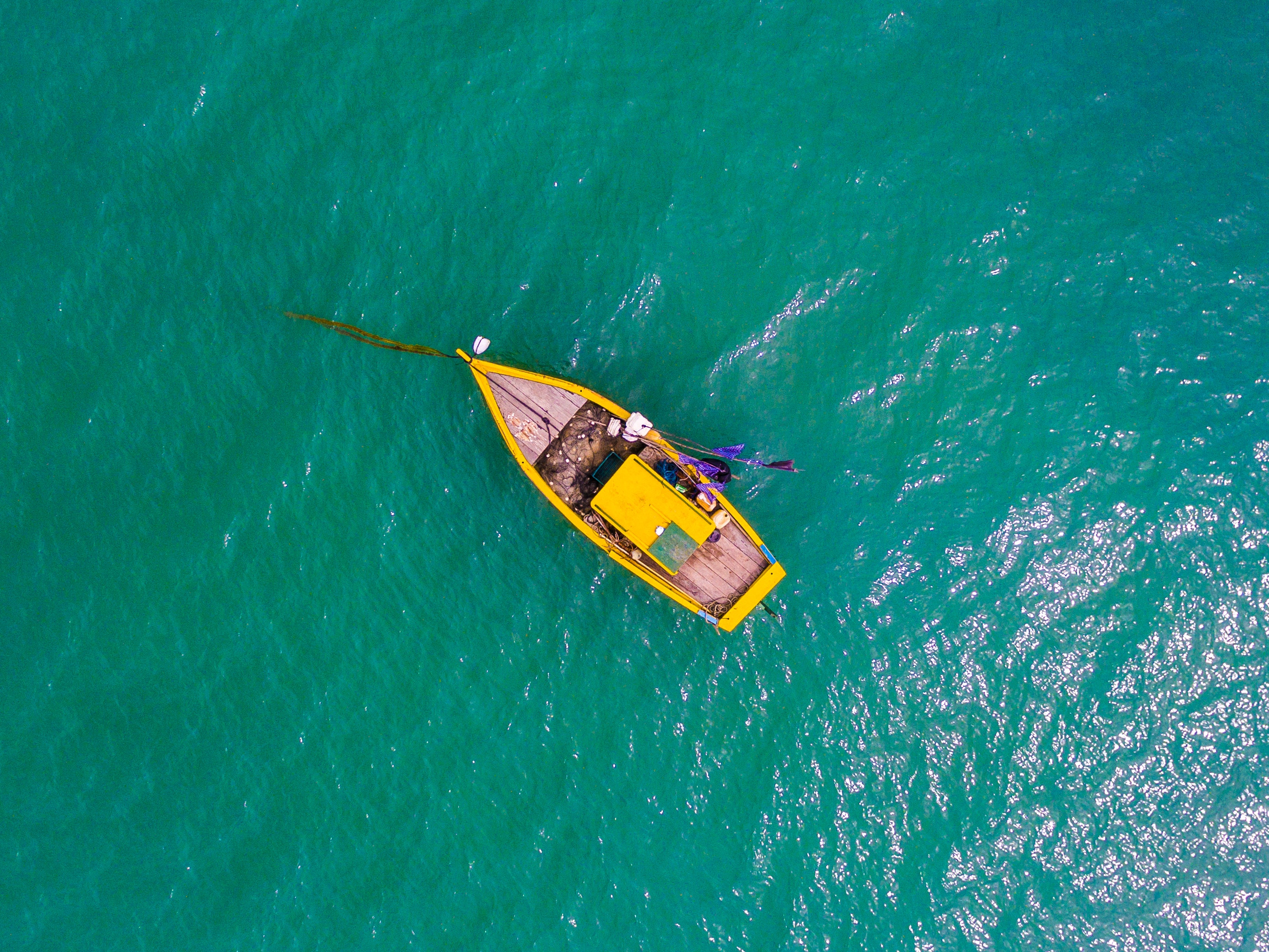 Ilha Grande, Brazil
According to this awesome National Geographic book, there are more than 100 unspoiled beaches on this vehicle-free (except emergency vehicles) island! You'll enjoy oyster farms, floating restaurants, scuba diving, and more.
Because of its somewhat murky past, Ilha Grande was not an island that developers wanted to inhabit. At one time, it was a leper colony, and then later a penitentiary. The penitentiary was destroyed in the mid 1900s, then tourism finally started.
Ilha Grande is known for its pristine rain forest and rare creatures such as brown howler monkeys, sloths, Amazon parrots, and Magellanic penguins.
You can book an Air BnB for around $500 a night, with accommodation and services for up to 14. That's under $40 per night, per person. Better go round some friends up!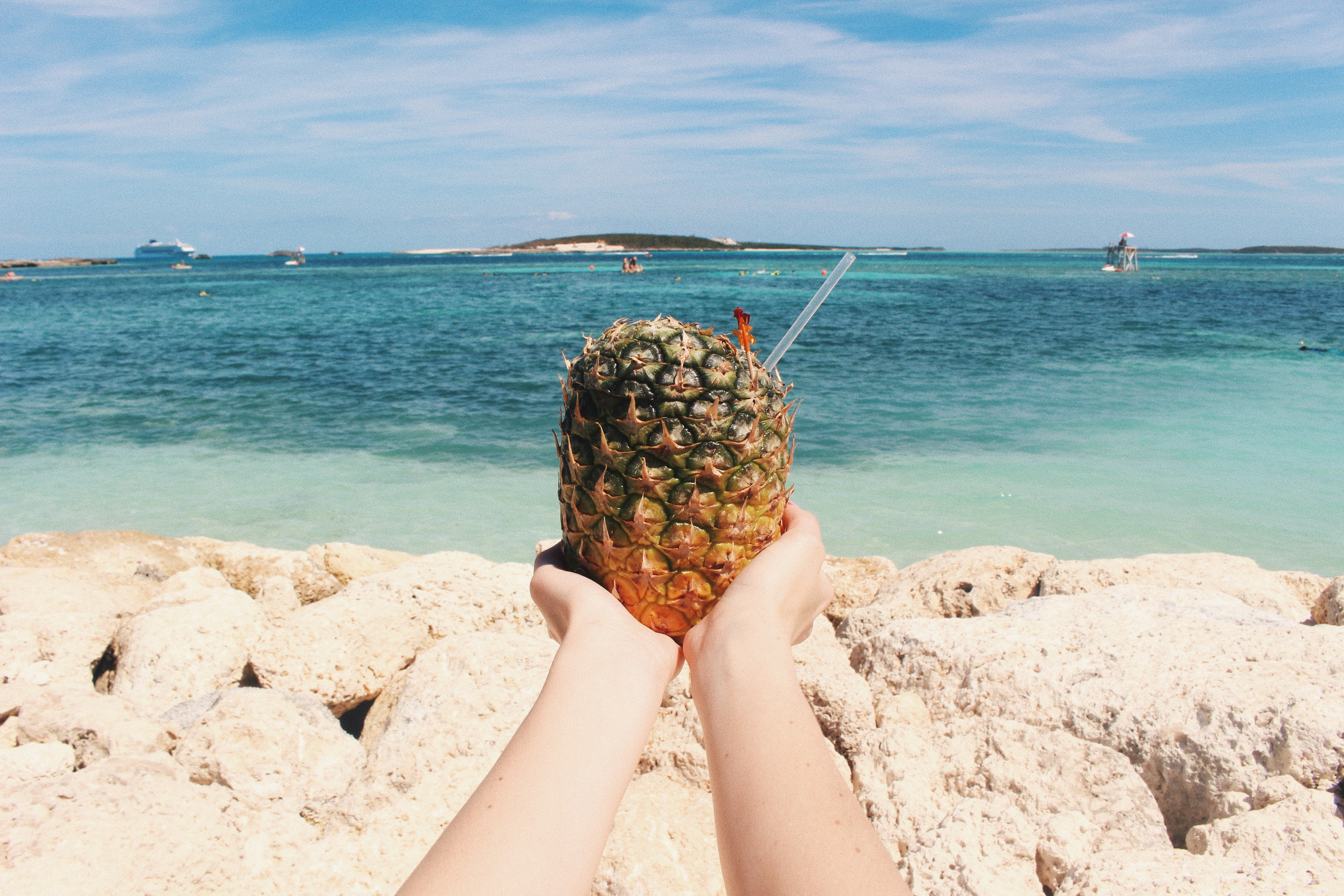 Eleuthera, Bahamas
If you're heading to the Bahamas, there's no reason to be picky, as you'll have picture-worthy views and unforgettable memories no matter where you go. However, if you have the chance to be picky, you should visit Eleuthera. As if the pink and white beaches aren't enough to invite you to this perfect 110-mile long island, perhaps the red rock cliffs and pineapple plantations will lure you in.
Eleuthera, the Island of Freedom, has much to offer. Catch big waves on Surfer's Beach, explore Ten Bay's cave, and experience the beauty of turtles and tropical fish at Ocean Hole.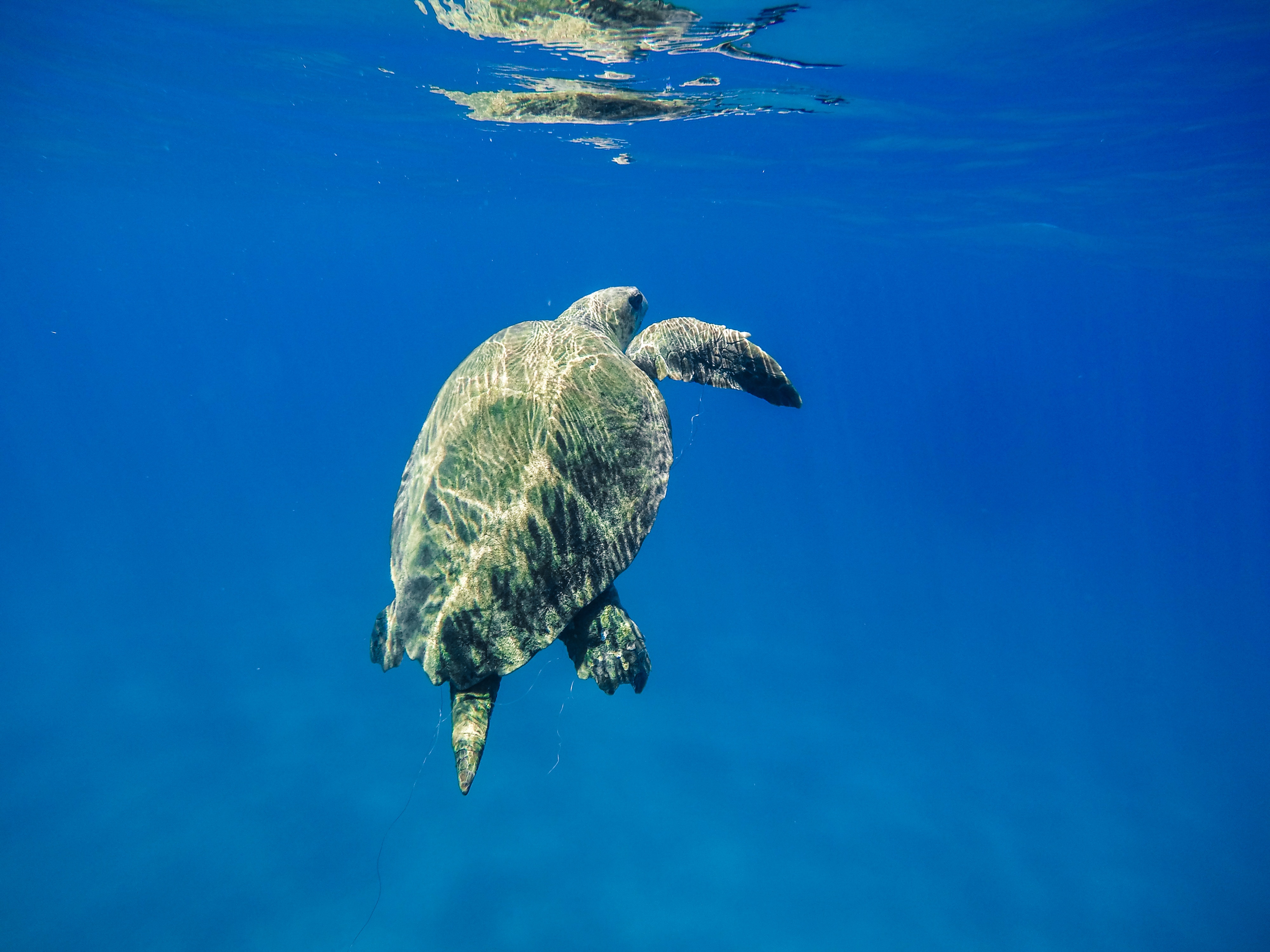 Sifnos, Greece
With "a church for each day of the year", according to NatGeo, Sifnos, Greece is like no other island you'll visit.
You'll enjoy the best snorkeling and swimming in April, May, October, and November. You'll find insider tips like these at Matt Barrett's Guide to Sifnos. He's been visiting Sifnos for more than thirty years, and says you quite possibly could fall in love and never want to leave!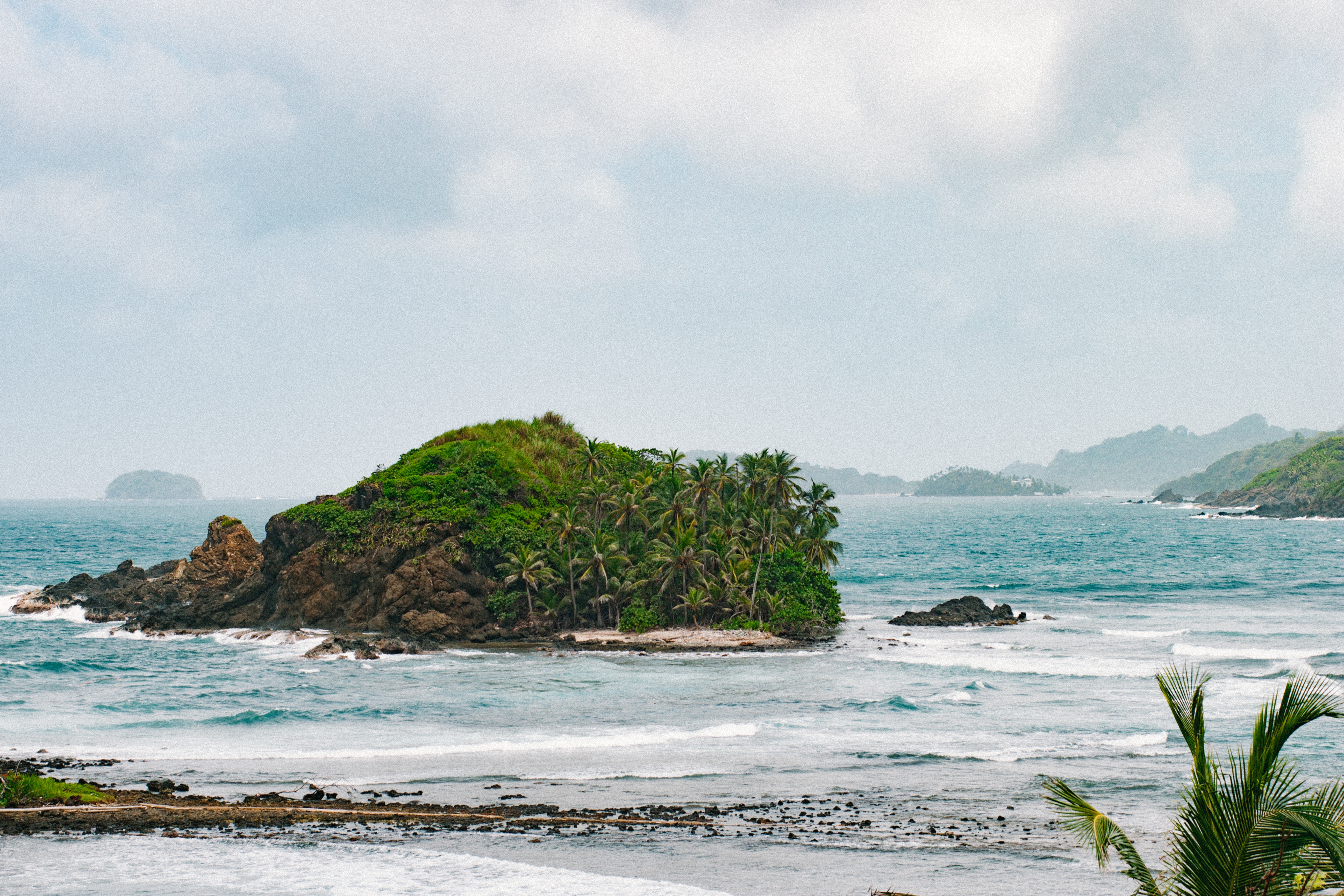 San Blas Islands, Panama
Like many island getaways, the San Blas Islands are remote and can be somewhat difficult to get to. By all accounts, the trip is worth it. Less than a thirty-minute flight from Panama, San Blas Islands are maintained by the Kuna Yala Indians. Since 1925, they've maintained political autonomy from the mainland. This means they control tourism and benefit from tourist dollars (most go towards health and education).
Accommodations range from cabanas with sand floors to tent camping, and even slightly more modern options. You will likely see starfish and dolphins, among other marine life.
If you're looking for a native island with crystal clear water and stunning beaches, you'll find it here. Panama Travel Unlimited offers tours that include snorkeling, kayaking, boogie boarding, and more. Rough Guides has a breakdown of how to get to the islands, the price you can expect to pay for each route, and more. I highly suggest checking it out if you're wanting to plan a trip to San Blas Islands.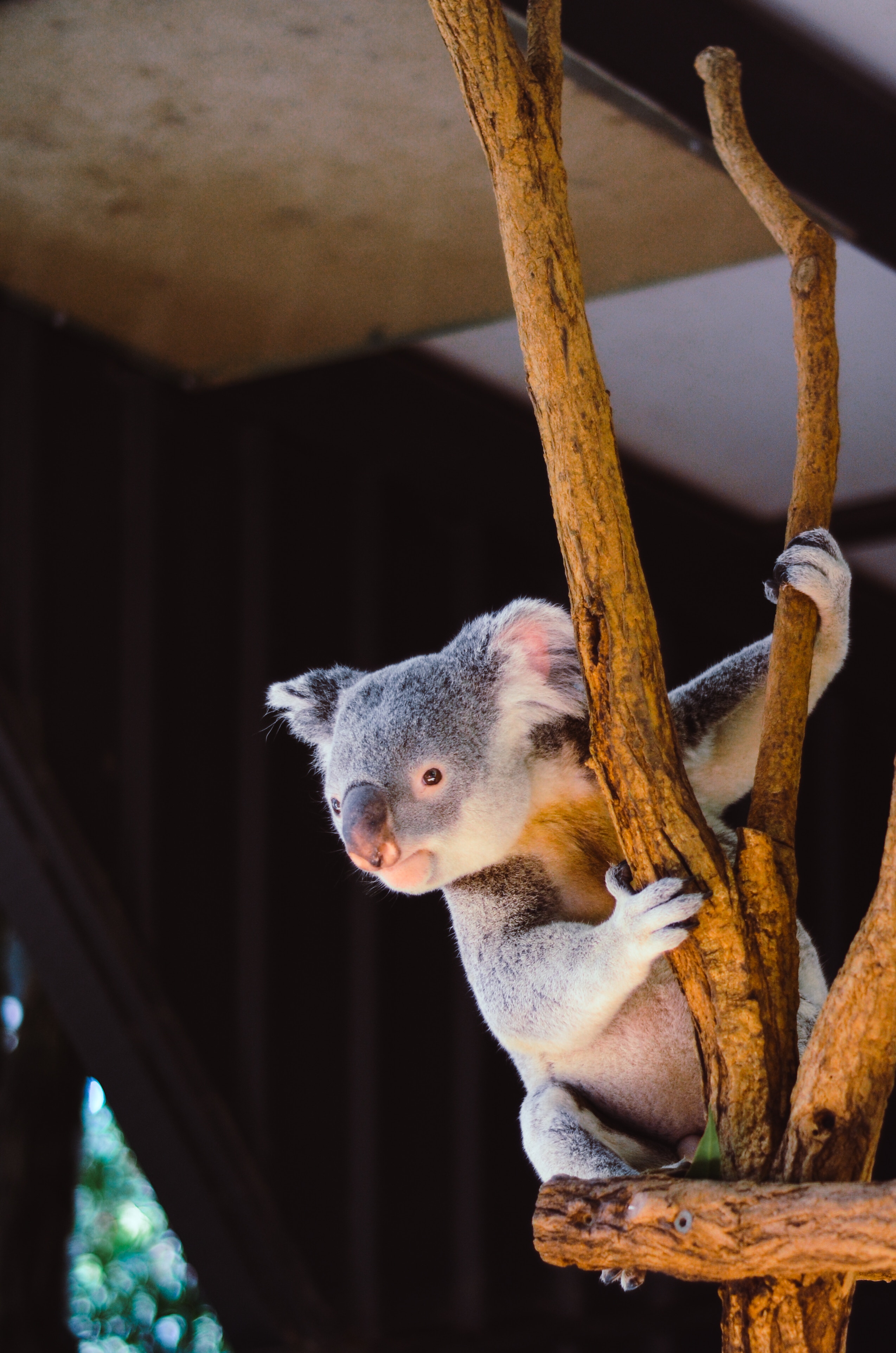 Cocos (Keeling) Islands, Australia
A world renowned kitesurfing destination, Cocos Keeling Islands in Australia made our list of Island Getaways for so many reasons. The slow-paced lifestyle of the people who are native to the island is something most of us could only dream of.
Known as Australia's last unspoilt paradise, and home to thousands of beautiful aquatic species, you won't find anything like this destination anywhere else. You can even visit uninhabited islands via canoe.
Quick Tips for Your Visit
Before making any island plans, check the weather for the time you are planning to visit. If you can book well in advance, check weather from past years (or ask in Facebook groups!) so you have at least somewhat of an idea of when to go.
Be sure to make hotel arrangements ahead of time; pack your passport, some cash, and any health essentials (antibiotic, etc). Have fun and stay safe!
Have a backup plan. If something happens while you're on vacation, you don't want to have to worry about your home situation, too. Whether you have kids, pets, or both, make sure there's a plan for them to be taken care of even if you have to stay longer than expected. I recently saw a couple on Facebook post about their honeymoon trip to Jamaica. Because of weather, their 10 day trip turned into 15 days! They made the best of it, but without a backup plan at home, they would have been freaking out. Hopefully you won't have to use the backup plan, but it's smart to have one.
Which island would you like to visit first?