I am so excited. My kids love Sesame Place. Even my biggest kids. Heck, as a big kid myself, I love Sesame Place. And living so close, it is a place that we love to go often. I am thrilled to be partnering with Sesame Place as part of their Ambassador program for the 2013 year.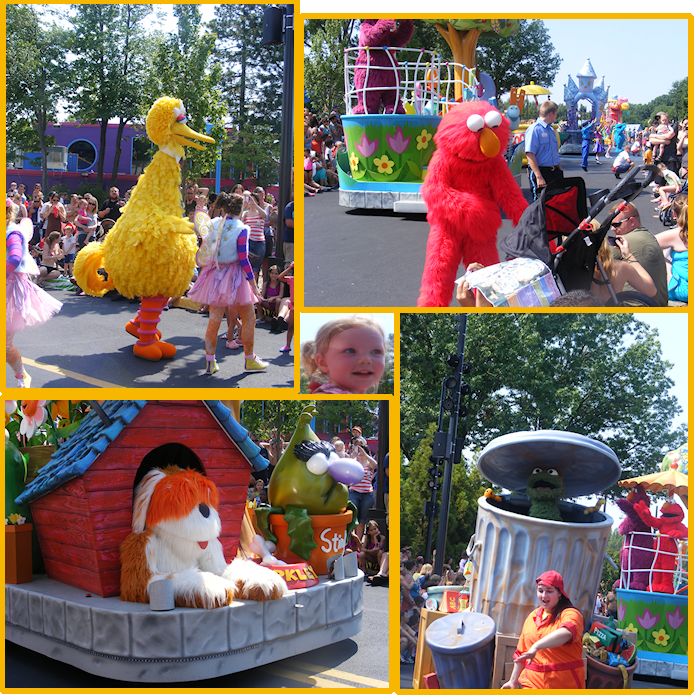 Who didn't watch Sesame Street and dream about walking down the street with Big Bird, or giving Cookie Monster a hug. Sesame Place helps everyone, from a young child or an adult, be transported right to Sesame Street.
I looking forward to sharing all the fun and exciting things that Sesame Place has in store this year, and sharing the fun that we have when we visit. Maybe it I can give you some new ideas of things to do with your family.