I am a member of the Collective Bias®  Social Fabric® Community.  This shop has been compensated as part of a social shopper insights study for Collective Bias and their client.
If you have been around here for a while, you have heard me say I am a busy mom. With 4 kids and crazy schedules, we are always on the run. And most parents can relate. A lot of parents find that making special time with their partner can be tough, and sometimes when the kids are in bed, they may be just too tired.
In my life, my Alien Stickman works 3rd shift and I am running all day and night. So as I start my day at 6 in the morning, waking up kids and getting ready, Jimmy is walking in the door around 8 am to end his day. He is tired and beat and ready for bed. After dinner, as I am trying to get the kids fed settled, and bathed Jimmy is getting up for work and rushing out the door. Most days, we are lucky to squeeze a few words, face to face, with no time for anything else.
There are times that  we are lucky enough to be both home, both awake and active, and the kids are otherwise busy like when my brother takes them to the park or out to eat. When this happens, there is no way to know how long they will be gone for. But it is nice to have that special time with my husband.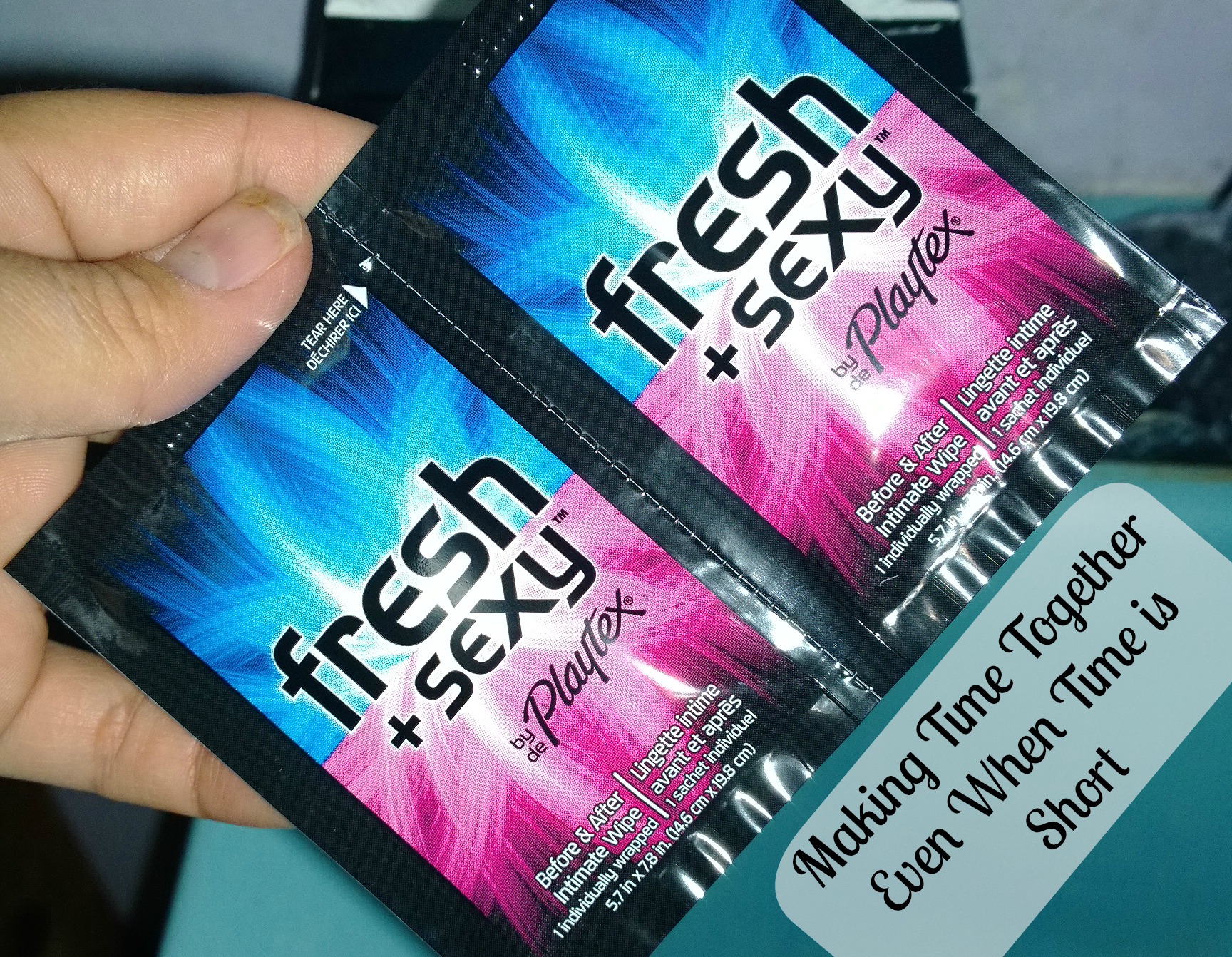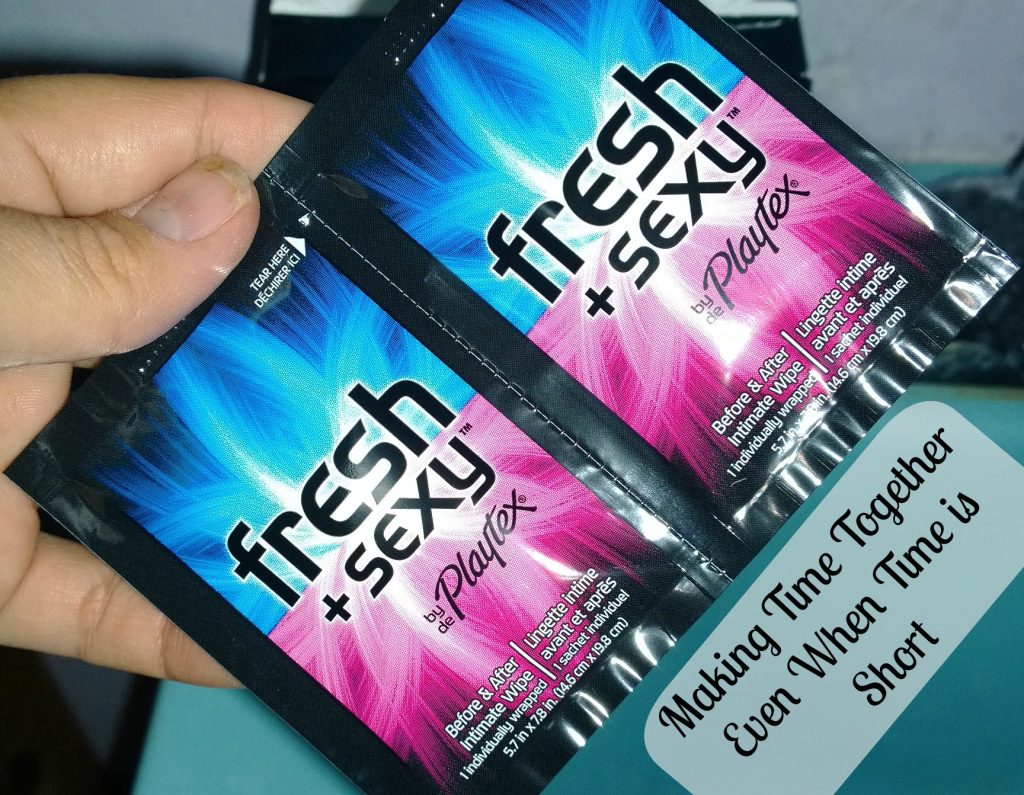 The problem is, who knows what I have been doing that day. I could have been running around the yard with the kids. Maybe I was cleaning all day. No matter what I have been doing, I might not feels exactly fresh… and since time is short, there most likely time for a shower. It isn't a matter of not having good hygiene, running all day can anyone feel sweaty and gross.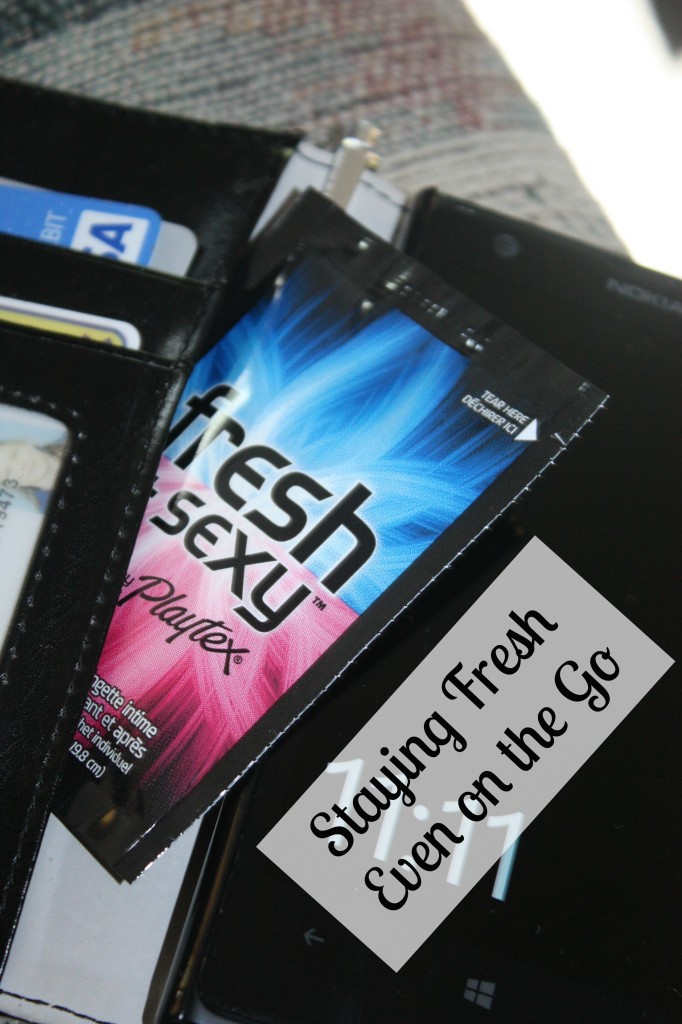 Fresh + Sexy wipes helps me feel confident in those moments that work out for hubby and me. We can spend some time together and I am not thinking about all the running around that I was doing earlier in the day. I can freshen up, and focus on how much I still love this man after being together for 20 years.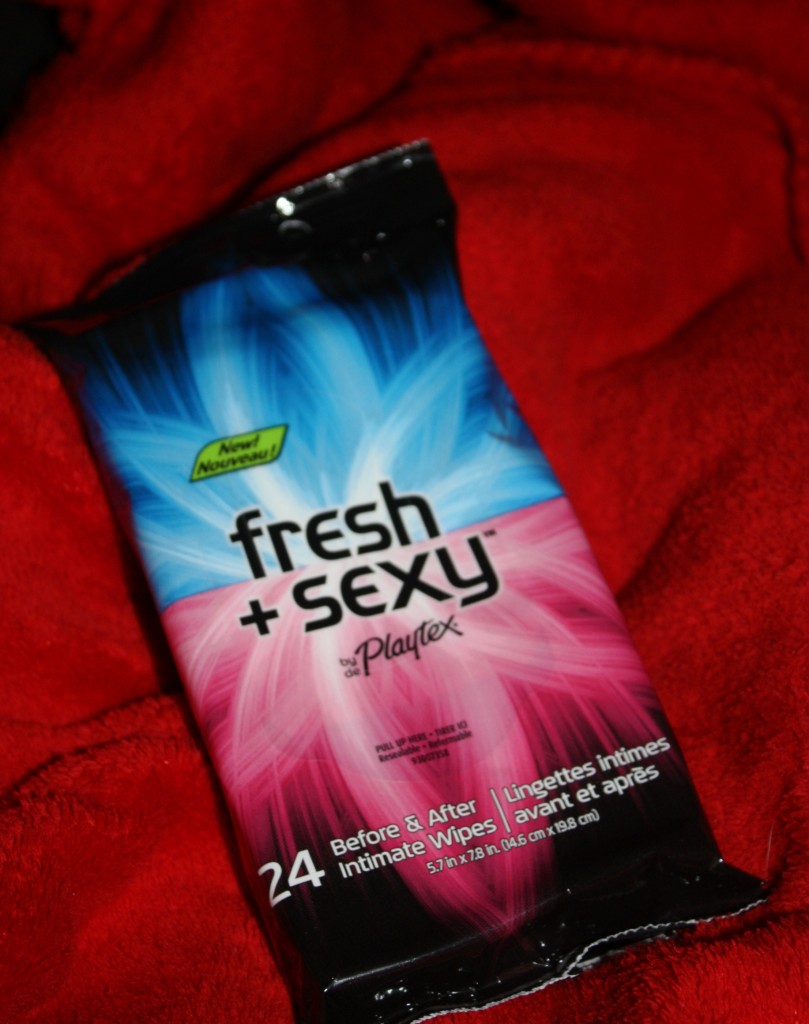 With time being short I am able to grab my Fresh and Sexy wipes during my regular shopping trip to Walmart. One more thing to save me some time on.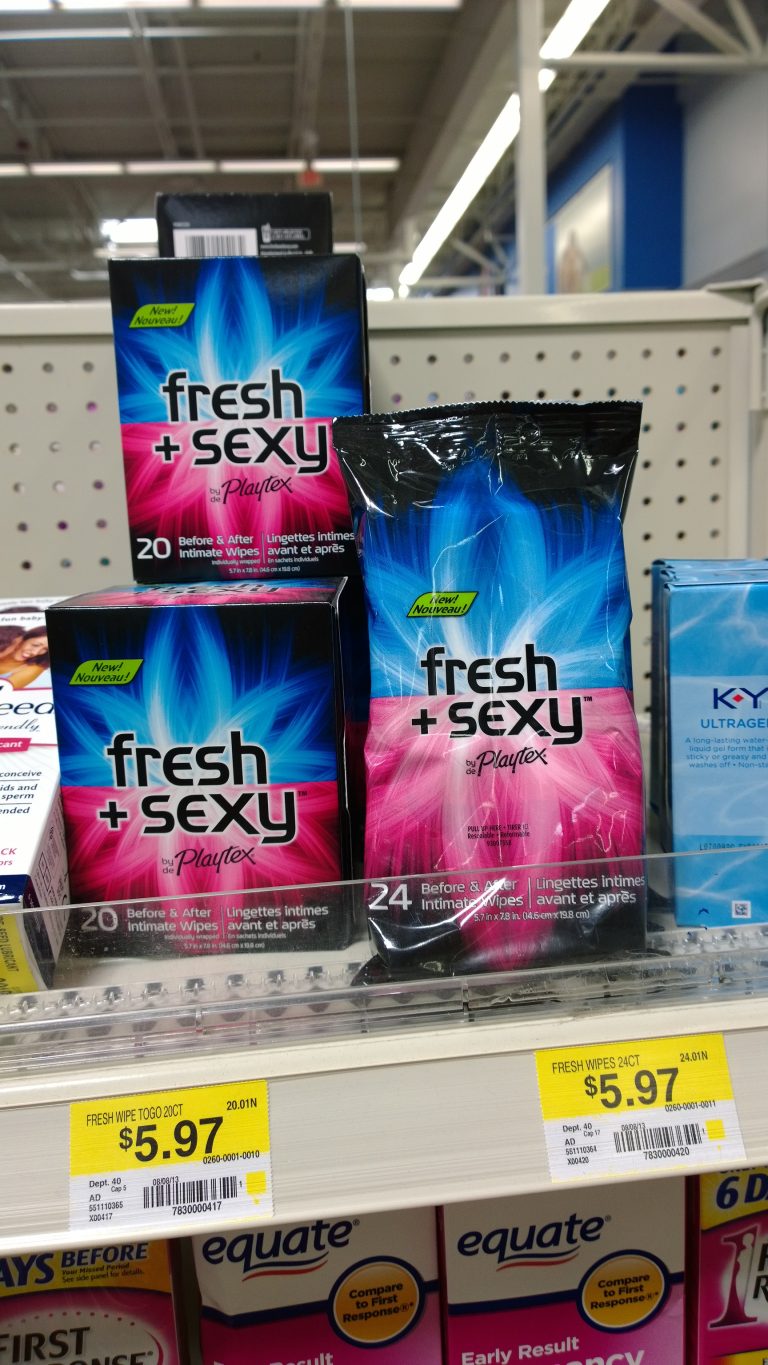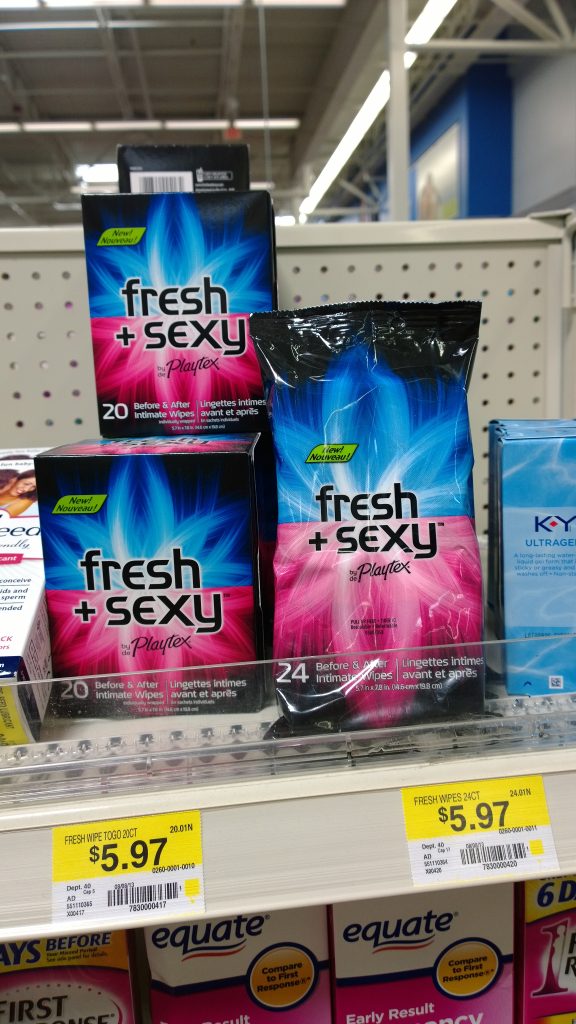 What do you do to feel fresh and sexy when you have been busy all day?