I participated in an Influencer Activation Program on behalf of Mom Central Consulting for Sprint. I received a sample device to facilitate this review and a promotional item to thank me for participating.
As a blogger, or even just a mom, I have a lot of things to keep up with. I need something, that I can always have with me, to keep me organized. My new Sprint phone, Sharp AQUOS Crystal, is perfect.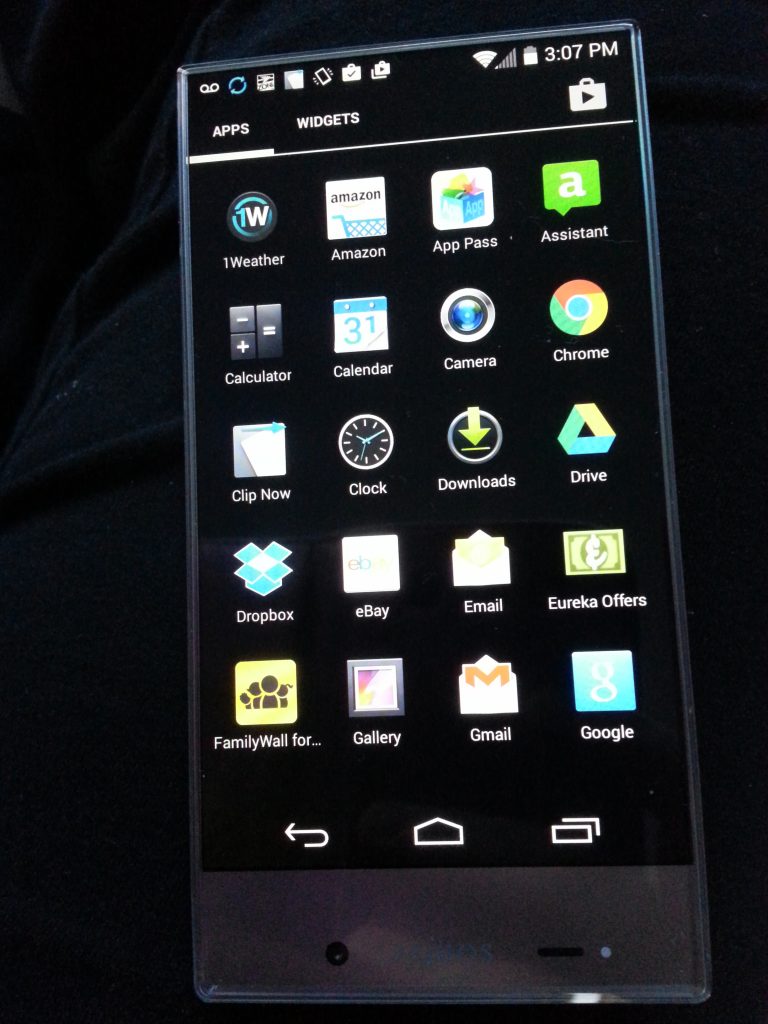 The Sharp AQUOS Crystal comes set up with Google Mobile services like Google Search, Google Maps, Google Navigation, Google Talk, Google Calendar, Google+ and YouTube! Google services are pretty much my go to apps to get everything I need done. I can watch videos to help learn a new skill or craft. I can use the calendar to keep track of all the things that I have to do for the kids and have to write for the blogs and clients. Plus, I can interact on Google + to keep up with my readers, an the blogs that I like.
The Sharp AQUOS Crystal has a great camera and has some features that I have not seen before. It features "Night Catch" which brightens the subject and background when taking pictures at night. There is even a feature that makes it easy to not miss those special memories. The phone's camera will take a picture whenever it senses a smile.
One of the other features I love is that there is no boarder around the screen. The screen takes up the whole front of the screen for a larger viewing area without making the phone itself bigger and harder to carry around. I never noticed the outside area of the phone that goes around the screen until I saw what it is like without it. Now, it jumps right out at me. I love not losing that space when I want to watch a video.
What do you look for in a phone? The availability of app, a great camera or great phone design?