This post is sponsored by Swiffer® and the BlogPaws Professional Pet Blogger Network. I am helping spread the word about Swiffer but The Spring Mount 6 Pack only shares information we feel is relevant to our readers. Swiffer is not responsible for the content of this article.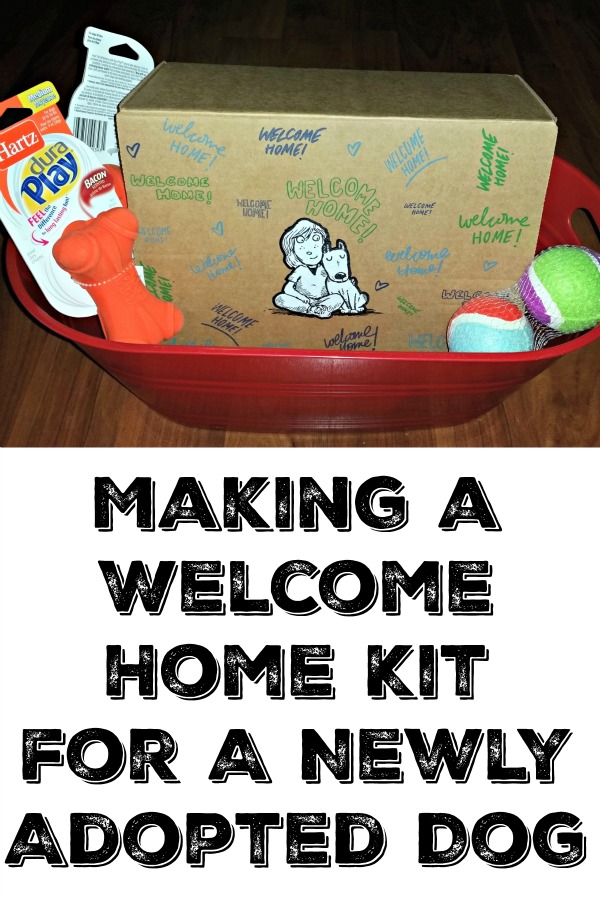 You know, we love having our pets. They are an absolute part of our family. There are 2 things that I couldn't even imagine not having in my life: A houseful of kids and a houseful of pets. I wouldn't know what to do with myself. Unfortunately, right now, due to just an actual lack of space, we can't add a new pet family member to our house.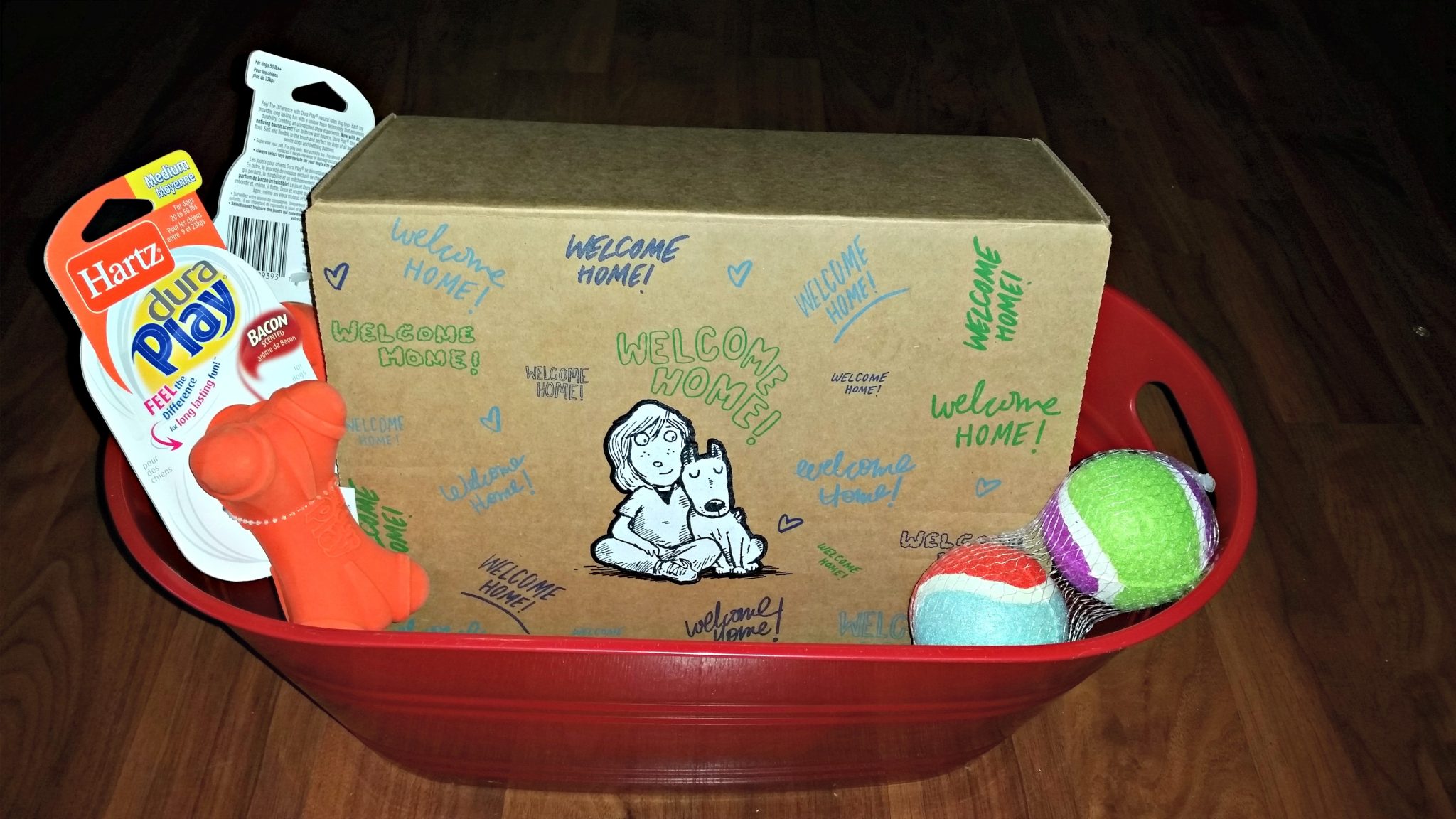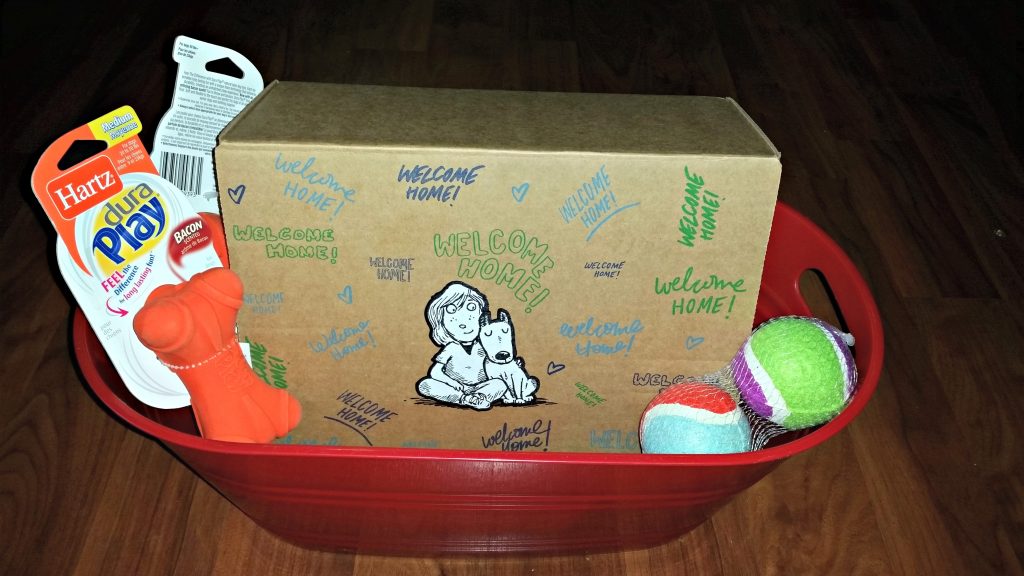 Since this time of year is big for people who are thinking about adopting a dog for their family, we wanted to still be apart of it, even if we aren't the ones getting to bring the dog home. We wanted to make it a little easier for a little boy or girl, and their parents, to bring their new dog home.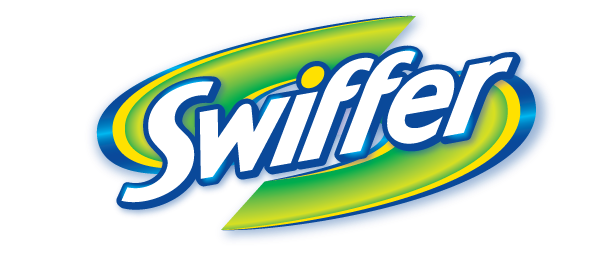 That is why Serenity and I are putting together a Welcome Home dog basket, featuring Bark Box and Swiffer®, that we want to donate to the SPCA.
You know, one of the biggest reasons people do not want to add a dog to their family is because they are worried about the mess. According to the second annual Swiffer Cleaning Index, while 93% of  American  parents  feel  that  having  a  pet  is  one  of  the  most  rewarding  experiences  a  child  can  have,  75%  of  those that do not already have a pet agree that concerns over pet related messes could prevent them from getting one.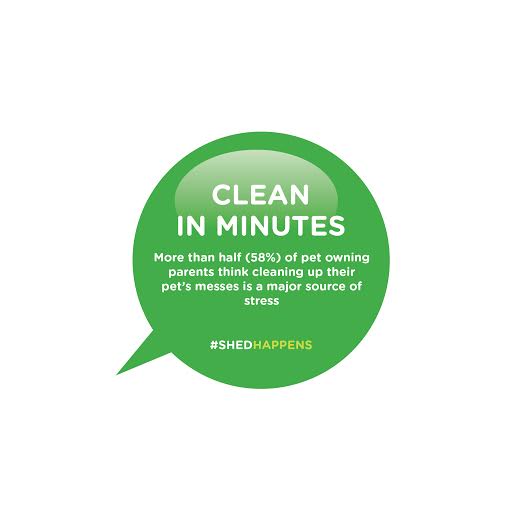 Swiffer doesn't want anyone to decide not to get a new pet because of the time it takes to clean up. Swiffer makes cleaning up a snap. And now they have partnered with BarkBox to make it even easier.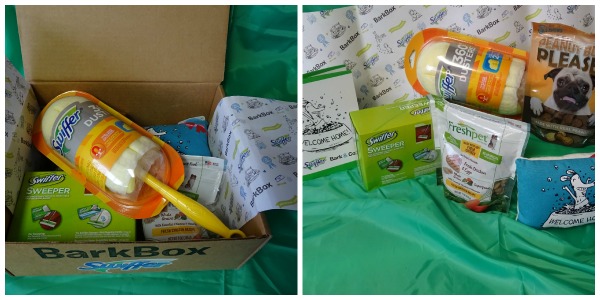 The BarkBox welcome home kit features a Swiffer 360 duster,  Swiffer Sweeper pads, a Welcome home pillow toy, and 2 sets of treats for your new tail waggin' friend. There is also coupons for a coupon  for  a  free  Swiffer  Sweeper Starter  Kit, coupon  for  a  free  Febreze  product, and  Food  Coupon. Plus, there is a Welcome  Home  Guide featuring information  from  child  development  expert,  Dr.  Aubrey  Fine,  on  the  benefits  of  a  pet  for  children and  info  from  the  Bark  folks  to  make  the  adoption  transition  easier. With the Swiffer products, a thorough clean can be done in minutes.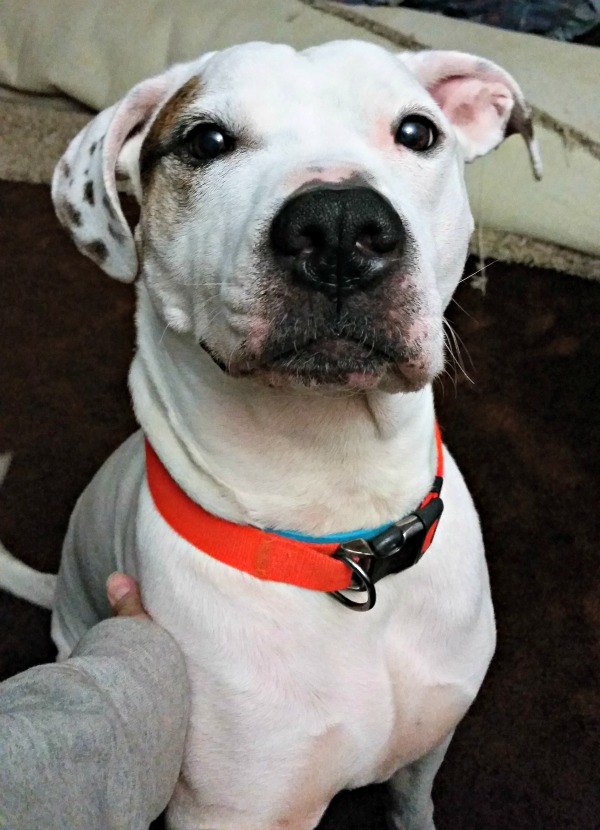 This holiday season, Barkbox and Swiffer are teaming up to make sure cleaning concerns do not interfere with a family introducing their child to their first pet. Through December, new pup parents who adopt from partnering shelters will get a free Welcome Home Kit packed with goodies and cleaning supplies. Because ShedHappens with every furry friend.