This post is sponsored by Swiffer® and the BlogPaws Professional Pet Blogger Network. I am helping spread the word about Swiffer but The Spring Mount 6 Pack only shares information we feel is relevant to our readers. Swiffer is not responsible for the content of this article.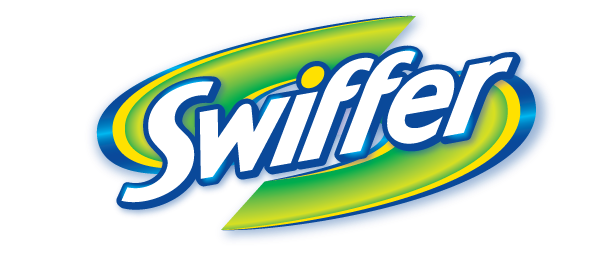 I am an animal lover. I always have been. I was that kid that kept bringing any animal I could home and asking if I could please keep it. It seems that my kids have developed that same love for animals. They are always asking if we can add this animal and that animal to our house to give it a forever home. They can not stand the thought of any animal not having a family to give hugs and kisses.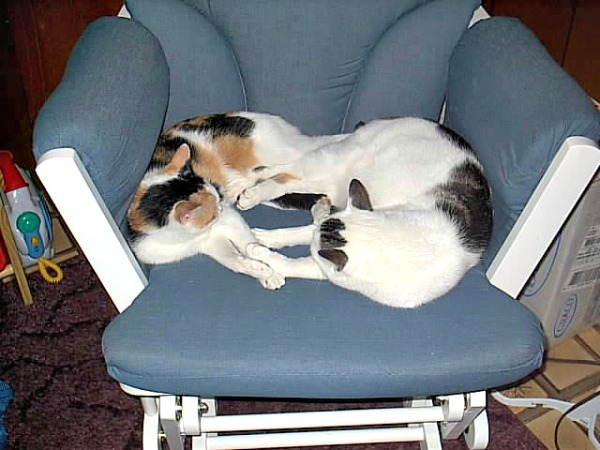 It seems like each one of my kids have had a special first pet even though there have always been pets in the house. For my boys it was Molly. She was a sweet stray that we brought home from a cat rescue organization. When I was pregnant with Serenity, I rescued 2 10 day old kittens whose mom was ran over and they were left alone. Cali and Cypher were only 2 months old when Serenity was born. When Willow was born, while she had the other cats running around the house, when she was born we had a rescue kitten who was only 3 months old.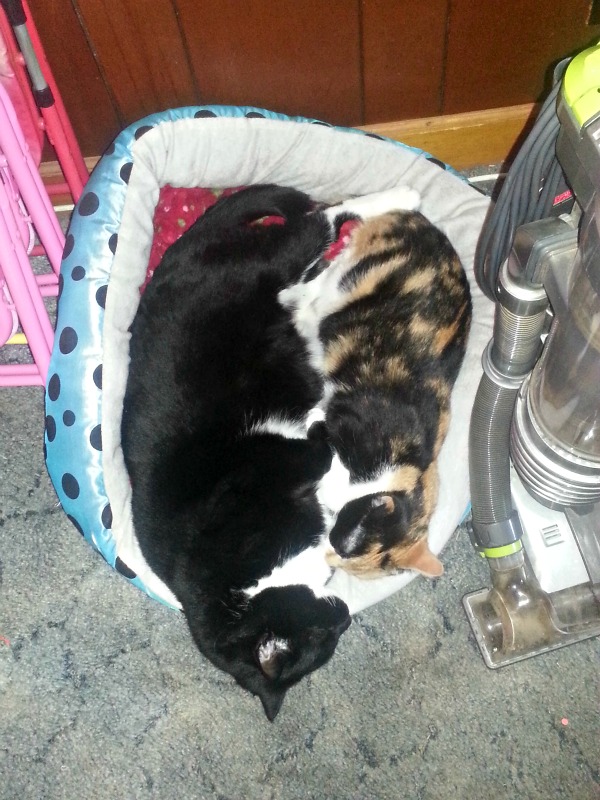 There is something about having your pet. Of course, with the kittens, they were everyone's cats, but each cat seemed to always have a preference and the kittens that were born when the kids were born always seemed to go straight to that child. Pets have a ways of calming kids.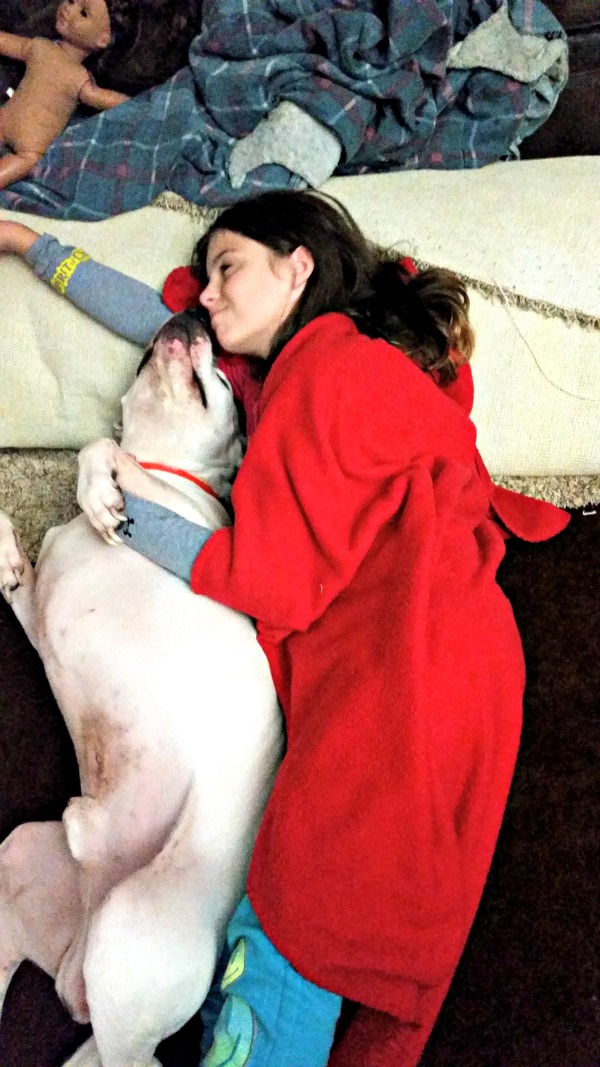 Our most recent addition to our furbaby family is Merdock. He is a rescue pup, only a few years old who Serenity says is HER dog. She loves Angel, our other puppy, but Merdock and Serenity share a special bond. Serenity once said when she was having a bad day, she always knew she could come home and Merdock makes her feel better. If you ask her about her first pet, she will tell you about Merdock.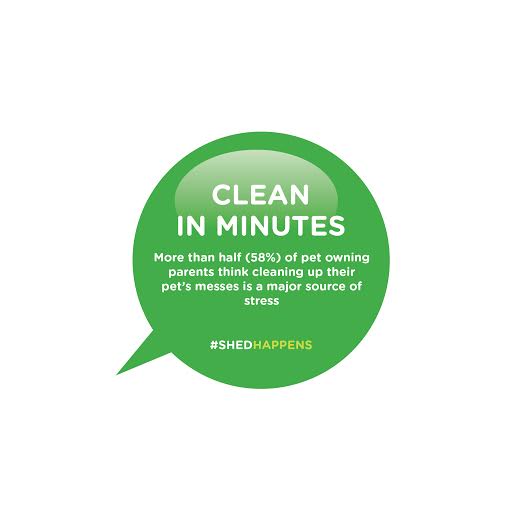 If my kids (ok, and me too) had their way, I would be bringing home every kitten and puppy they hear of that needs a home. I have to be the practical one though. I have to remember that with these sweet little puppy kisses comes the work of cleaning up the house after them. The kids are learning this. With a pet to call their own, their first pet, comes a lot of responsibility. I'm not the only one either. According to the second annual Swiffer Cleaning Index, while 93% of  American  parents  feel  that  having  a  pet  is  one  of  the  most  rewarding  experiences  a  child  can  have,  75%  of  those that do not already have a pet agree that concerns over pet related messes could prevent them from getting one.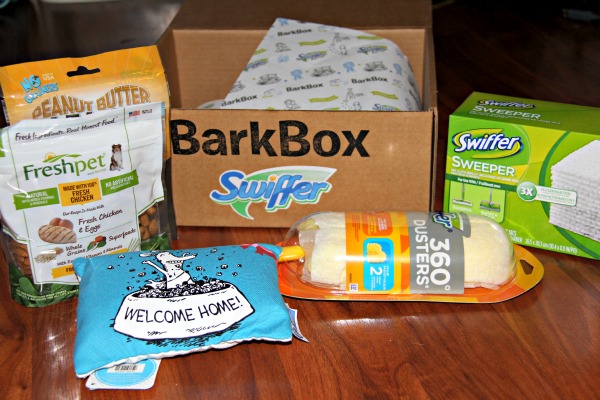 Did you know that the holidays is a busy time for pet adoption. This holiday season,
Swiffer
and Bark & Co want to help more families and pets find each other through adoption plus have more time to play together and take less time to clean. With a special Welcome Home Bark Box, introducing a new pet into the family is easier.
On November 12th, actor 
Scott Foley
 joined forces with 
Swiffer
 in NYC to launch
Swiffer
's "Welcome Home" child's first pet campaign. With the event, 5 dogs were able to find their furever homes.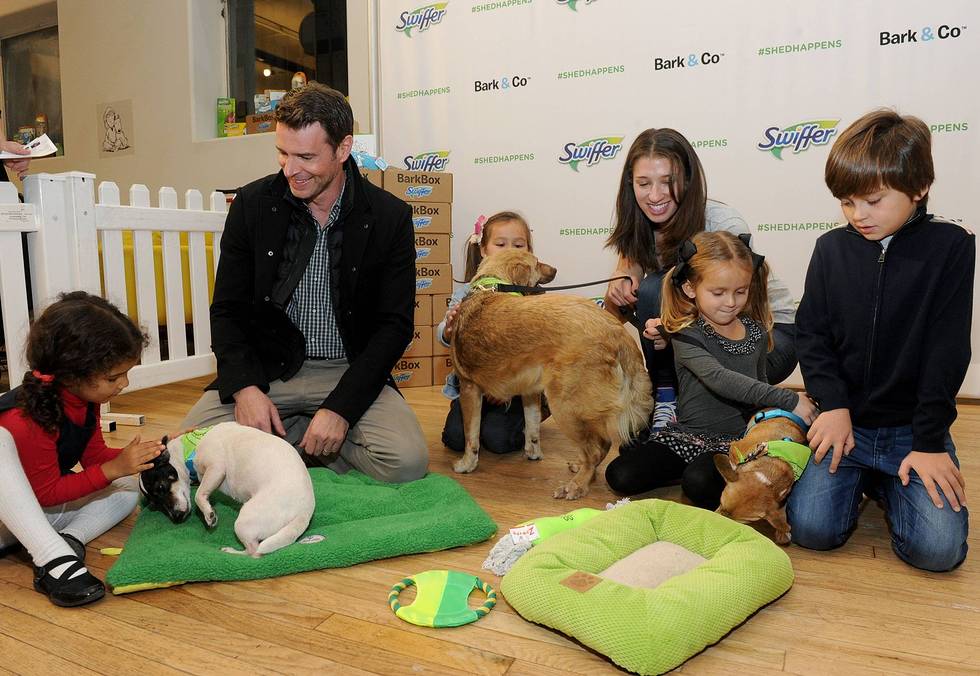 Swiffer and Bark & Co. are providing 10,000 Welcome Home Kits to participating shelters across the country and Swiffer is making a $50,000 total donation to select shelters to support their needs this holiday season. Swiffer is also teaming up with Scott Foley to celebrate Family's First Pet and the furever friendship that comes with adopting a child's first pet. New pet owners are invited to share a photo of their new furever family and everything in their Welcome Home Kit box with @Swiffer and @BarkBox to show how they are ready for when #ShedHappens.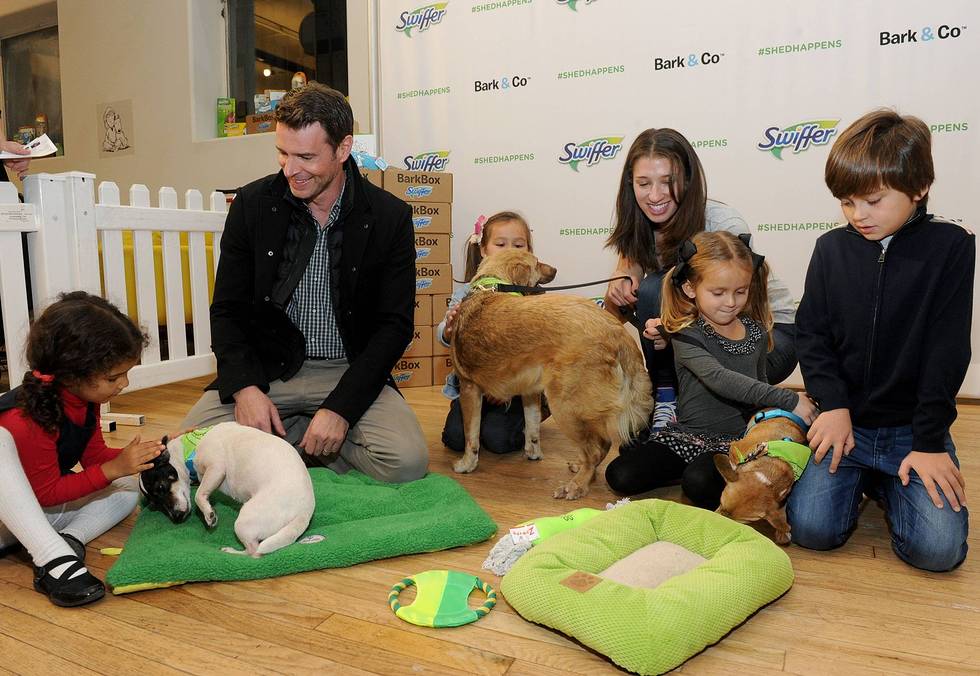 Do you have a special memory of your first pet? Have you been thinking about giving your kids their first pet? Is the thought of the mess holding you back?