I received a Shutterball for my review. All thoughts are my own.
Did you know selfie is an actual word now. It made the list of 2013 new words, or some nonsense like that. And my son is a selfie junkie. He is nuts about it. I think he takes at least 20 pictures of himself a day, everyday.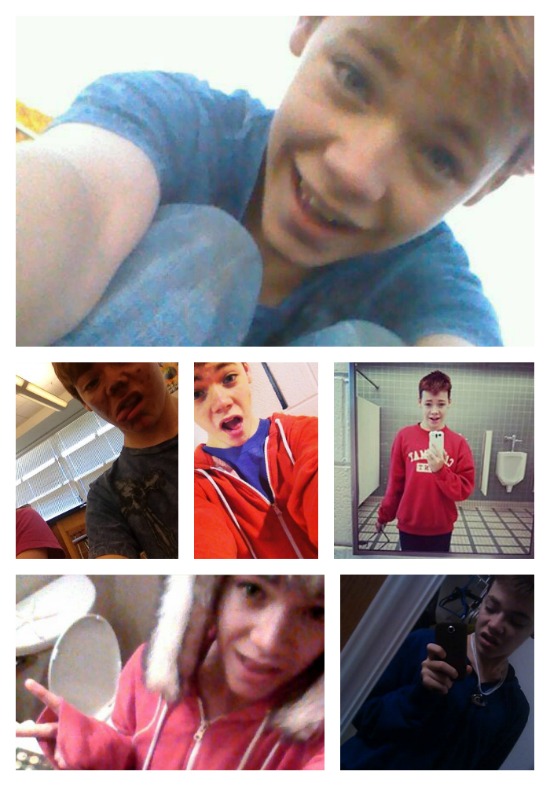 For anyone who has ever taken a selfie, you know it is awkward to get the phone in the right place so that the angle is right, or if there are multiple people to get everyone in the picture, or else the person has to look in a mirror.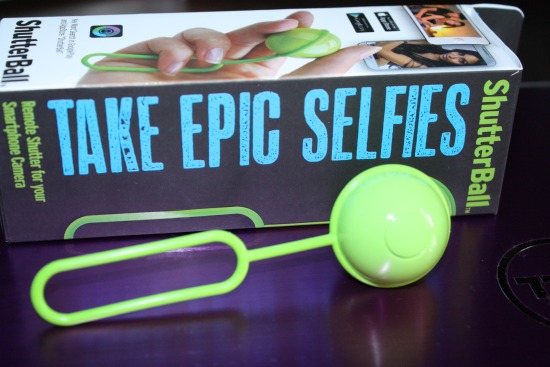 Shutterball has found a way to take epic selfies. Shutterball is a small device that can be attached to a pair of pants, bag or backpack, or key chain, or it can just be held in the user's hand. The it works with an app downloaded to iPhones 4s or newer, iPad 3 or newer, and Samsung Galaxy S3,S4 and Note 2.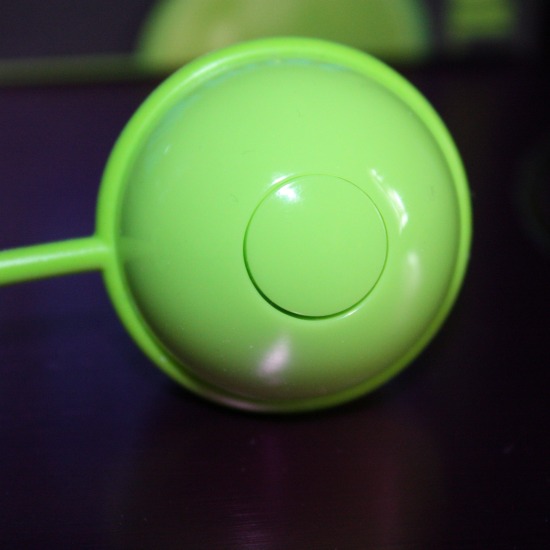 It works by pressing the shutter button on the Shutterball, that works with the app, and takes a picture. It can be set up anywhere in the room. It comes with a small easel that helps to stand the phone up where ever you want. My son can take all of the pictures he wants without trying to reach his arm out as far as he can.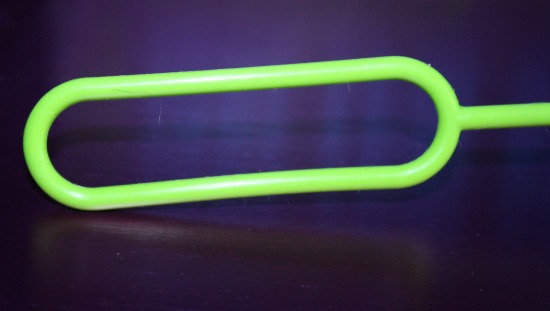 Now he can be a selfie taking fool. Making his goofy faces, acting like a goof, and creating memories taking epic selfies. At least I will always have tons of pictures of him.