Looking for Simple Day Trip Ideas Near Anaheim, CA? There are so many things to do. Enjoy these simple day trip ideas.

Simple Day Trip Ideas Near Anaheim, CA
Even though the warmer months are not yet upon us, you can still enjoy all the thrills that travel to Anaheim, California has to offer. Puente Hills Chrysler Dodge Jeep wants to make sure that you can have fun on your upcoming trip by enjoying these top places when you come. Anaheim is definitely associated with Disney, so here is what you must do and see.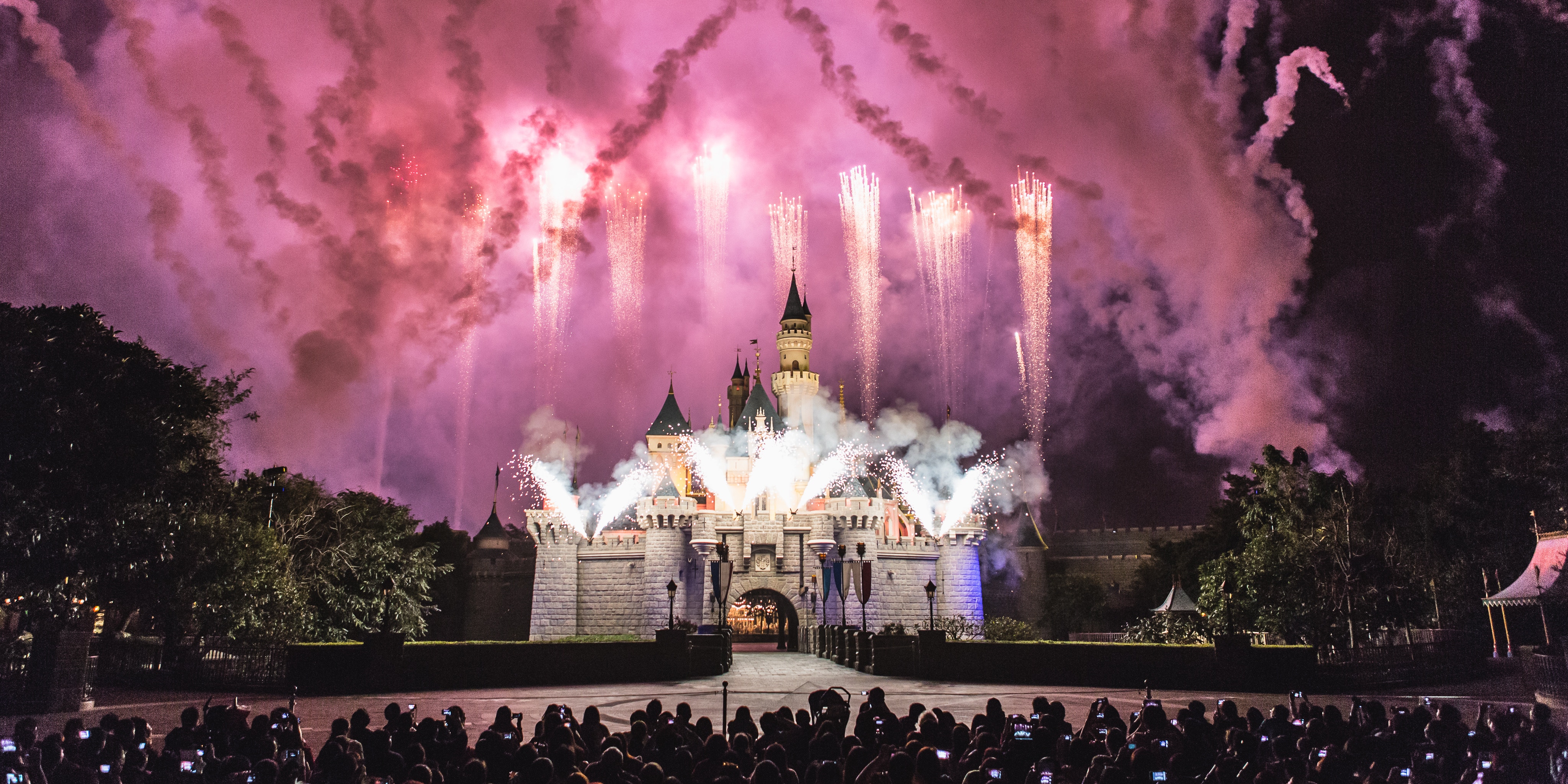 Disney California Adventure Park
This park has so much to offer when it comes to people that love roller coasters. There is something for everyone here no matter what the age. You can experience the thrill of the old wooden roller coaster, but with modern twists, turns and technology, at "California Screamin." There are also live performances at the park if you want to take a load off. There are so many fun rides and lots of entertainment.
Paint the Night
This parade is definitely an amazing one! There are so many different Disney characters and also fun music for the kids. You will want to make sure to arrive early to be able to find a good spot to view the parade from. You will be spending a good time here even during your wait for the parade to start.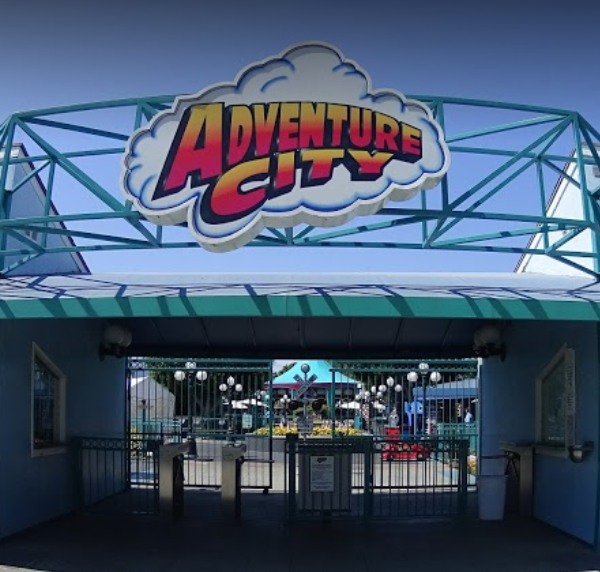 Adventure City
Adventure City is the little theme park that's big on family fun! Admission for a family of four is less than a ticket to a big park so you can enjoy all of the 17 rides, shows, and attractions for one affordable price! So if going to a theme park on a budget is for you and you don't need but a few rides to thrill the family, this is the place. Experience thrills on one of our two roller coasters including our newest coaster, Rewind Racers. This coaster is North America's first forward and reversing family shuttle coaster. Everyone will love the Adventure City Express Train for a trip around the park. There is even a petting zoo to explore.
There is so much fun when you get to Anaheim, you won't know where to begin first, but it is a sure fire thing that you will have a blast no matter what the time of year. If you can't get everything in on one trip, that's just all the more reason to come back and visit the area again!
More Things to Do in California: