This post about easy weight loss was sponsored by Hood as part of an Influencer Activation for Influence Central and all opinions expressed in my post are my own.

Losing weight is hard. As parents, we are busy with all the things we have to do. We have to get the kids up and ready for the day. We have errands to run, work, cleaning the house, making dinner and by the end of the day, we still have things on our to-do list that we haven't gotten to finish. So our own health and needs tend to fall off to the side. It can make losing weight difficult. That is why simple swaps make all the difference for easy weight loss.
Simple Swaps for easy weight loss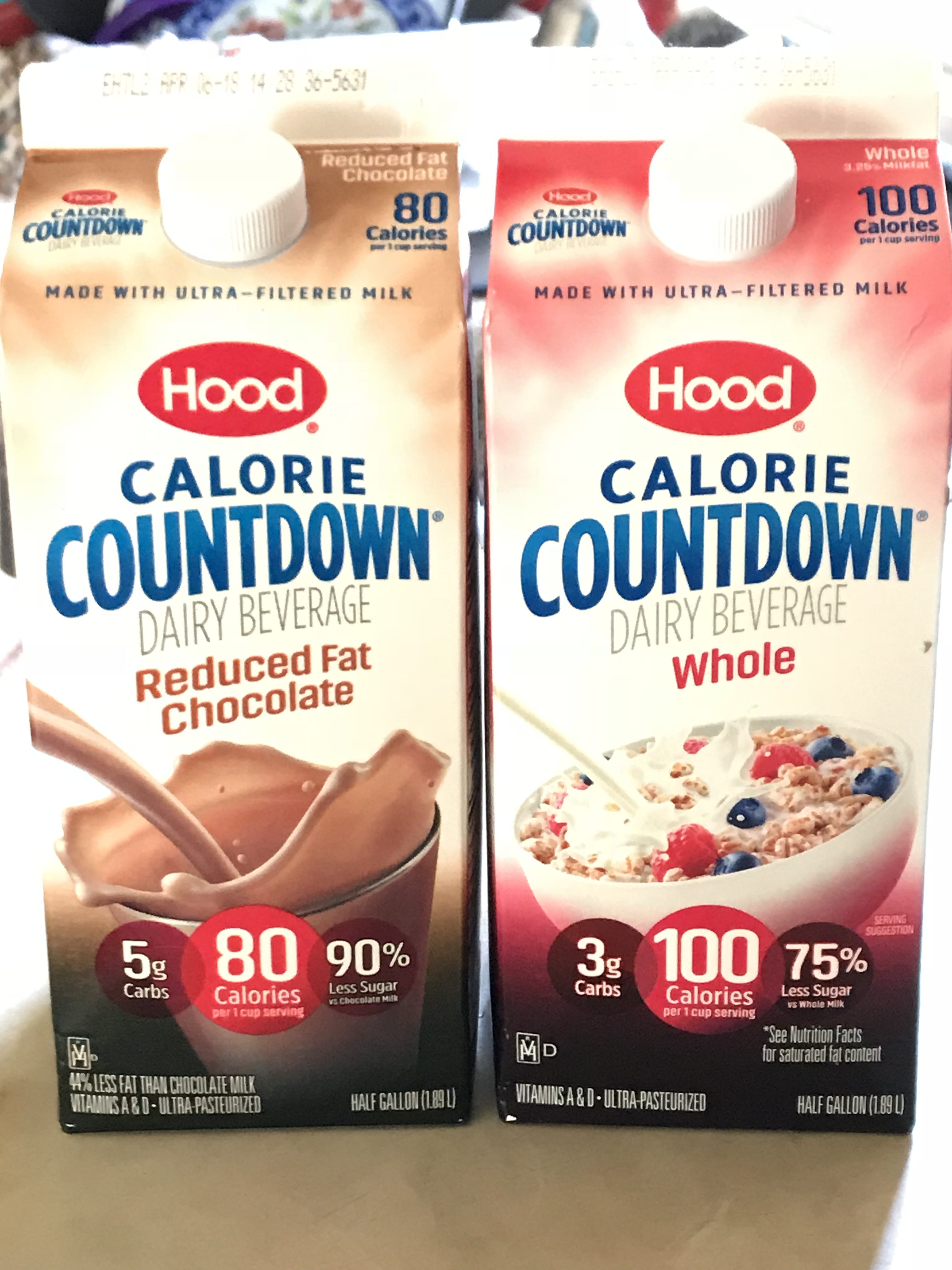 Swap out regular chocolate milk for Chocolate Hood Calorie Countdown dairy beverage. When craving chocolate or something sweet, a glass of Chocolate Hood Calorie Countdown Dairy beverage can hit the spot. It can be served hot or cold and even with a small amount of low fat or fat free whipped cream.

We know that milk provides us with many of the vitamins and nutrients that we are supposed to get each day. It also has a lot of calories and fat too. Whether you are trying to cut back on fat, calories or sugar, Hood dairy beverage will be perfect. It has many nutritional benefits, but it is perfectly creamy. The original Hood Calorie Countdown tastes great, has 42% fewer calories, 75% less sugar and has 67% less carbs than regular milk. Hood Calorie Countdown also provides 25% of the calcium daily value and 15% the Vitamin D requirements for every cup. Get your Hood Calorie Countdown coupon now and pick some up at Walmart.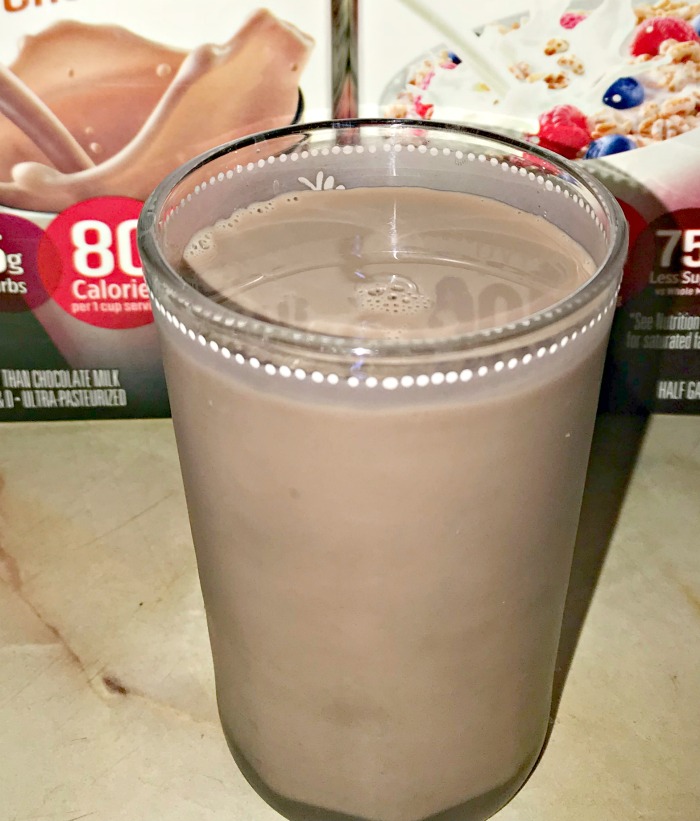 Snack on peppers instead of chips. When you are craving something crunchy to snack on, slice up some red peppers. It is a great way to get extra vitamins while satisfying your cravings. Carrots and celery are great choices too. Dip them in low fat, low calorie ranch or even better, hummus.


Eat Soup. Soup for lunch is a great way to cut calories. But don't use a creamy soup. Instead have a broth based soup like vegetable or chicken noodle. Soup alone cuts calories and using a broth based soup is around 75 calories. It leaves you full and fulfilled with a fraction of the calories.
Swap out potatoes for butternut squash. Butternut squash is a great low carb alternative to potatoes, even when you are not following a low carb diet. Plus, butternut squash counts towards your servings of vegetable each day.
Instead of using regular white noodles, use veggie noodles instead. Create a dinner using spiralised zucchini noodles or even spaghetti squash. You can get a vegetable spiraliser for cheap on Amazon. You can also use a peeler to make a ribbon effect. Veggie noodles are almost fat free and very low in calories with only 37 calories per serving. Regular noodles are 250 calories per serving. Cutting calories is the fastest way for easy weight loss.
Use mashed avocados instead of mayonnaise. Avocado is rich in mono-saturated fat with helps lower cholesterol. It is also packed with vitamin E. 1 Tbsp of mayonnaise is 108 calories with almost 12 grams of fat. A quarter of an avocado has 68 calories, under 7 grams of fat and even has 1.6 grams of fiber.
By just doing a few small swaps, you can have easy weight loss, slowly and effectively with very minimal effort.