I can not believe that it almost back to school time already. It seems like school just ended, but I walked into the store the other day and there they were. All the back to school supplies. not only were they out, people were buying them. I am not that mom. I have never been that mom. I am the mom who is at the store the week school starts. Mostly because the amount of money I spend on school supplies makes me cringe. With so many kids in school, it adds up.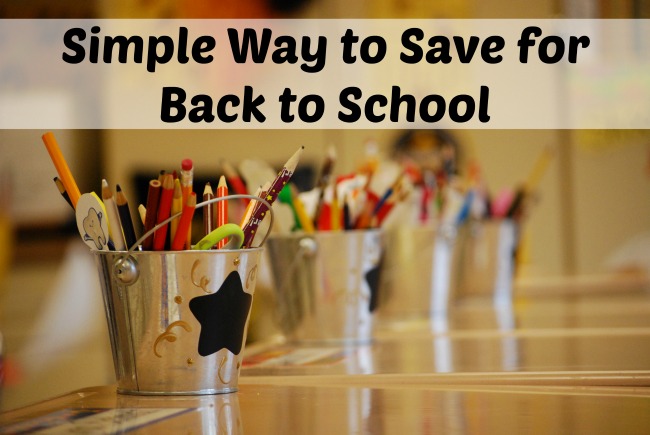 There is a simple way to save for back to school. So simple, you will won't even notice it. It's simple. Watch for sales on gift cards. Right now, Acme and Shaw's has a great sale on gift cards. Save $10 off your next grocery purchase when you buy $100 or more of ANY gift card!* That means, when you get to the store, purchase the gift cards. You will receive a coupon for $10 off your next purchase. Use that to save $10 on your groceries. That that $10 and use it towards back to school. If you are able to buy a few offers and use the month you save towards getting all of the school supplies you can.
But, for this offer, you will want to hurry. Offer is valid 7/15-7/21. Try to purchase as many as you can during this time.