I am not a cold person. I am not a fan of snow and all the things that go with it. I am the first to say it. It's kind of funny that I live basically surrounded by ski mountains. All without less than a 2 hour drive.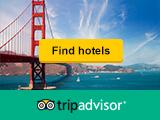 Want to stay at Camelback? Save money when you book with TripAdvisor, the world's largest travel site.
My kids on the other hand, love snow. They can not get enough of it. My boys use to get snowboarding passes every year, and now Serenity is starting to ask. When my brother suggested that I go snowboarding with the kids, I thought he was nuts. Why would someone who hates the snow and cold go snowboarding?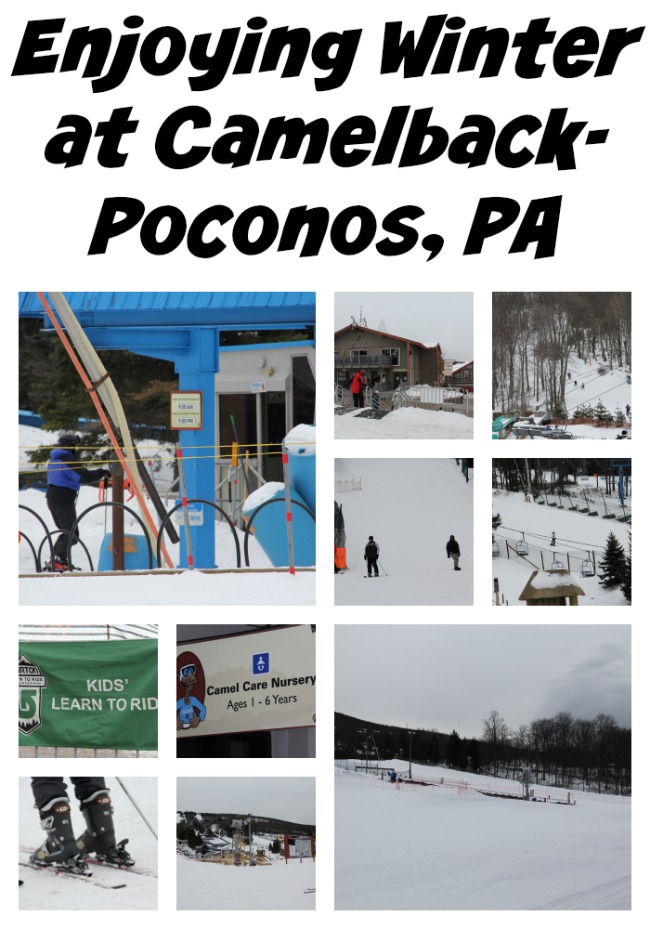 We recently headed up to Camelback Resort, one of the best ski resorts in PA, for a day of snowboarding and to see how the new Camelback Lodge & Indoor Waterpark Resort is coming along. I was kind of hesitant to see how I would do snowboarding, but hey, we only go around once, why not make the most of it.
I always love being in the Poconos. It is simply gorgeous. We spent some time at Camelbeach this summer when we spent the day at the Camelback Beach waterpark. So, I already had the lay of the land so to speak. Adding checking in and getting our equipment, Serenity and I walked around checking everything out, while Joey took off to the lifts. He has been snowboarding for a few years, but this was the first time he was on a mountain this big. There are 34 named trails; one of the trails is actually a mile long, and 16 lifts.  Serenity and I headed to get ready for out snowboarding lessons.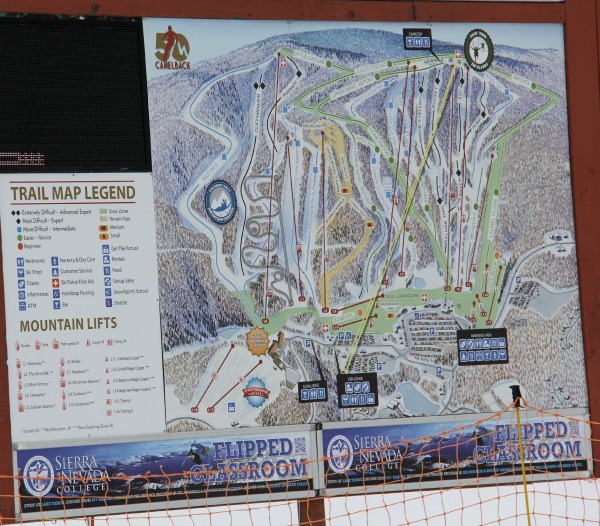 Camelback offers packages that can include lessons if you are like me and have no idea to even strap into a snowboard, let alone how to control one. They also offer ski lessons as well. We went during the week, and we lucky, because there was very little crowds. While there were others there, there were almost no lines and out classes were very small. Serenity had a great instructor who was working with another girl her age, and it was great that it was just the 2 of them. There is a special area for kids to get their lessons and the adults have an area close by, I could actually see her, but I was up the hill. My class was also small with only 4 of us. It was great because the instructor, Brad, who was absolutely great and put everyone at ease, gave each of us one on one attention and showed how to do each step and what we were doing wrong.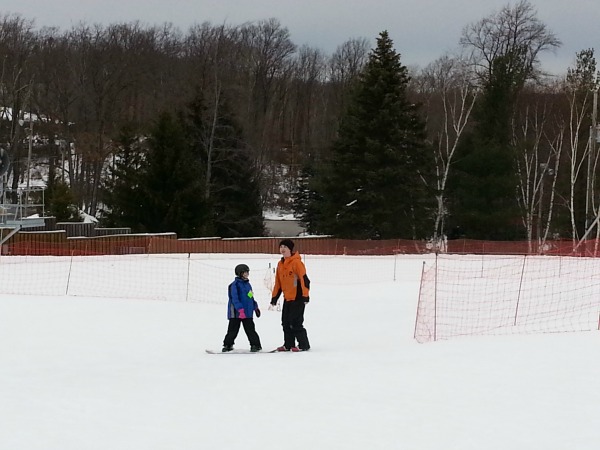 There is a small area to let you try out each skill. It has small hill, I mean very small, and at the lesson you try to go down the hill, through the barriers. Serenity did great at this when her instructor brought her over. I, on the other hand, took the plastic barrier out and met the snow very intimately with my face. I still gave it another try. Over all, I have decided snowboarding might not be the best choice for me. I am planning on going back, maybe next season, and trying skiing. Maybe having 2 feet and not one will help this klutz.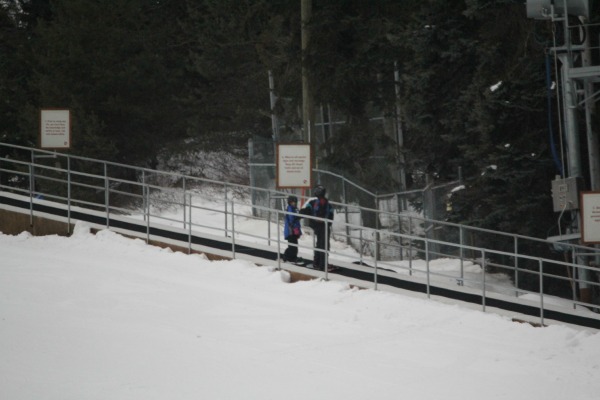 Serenity nailed and Joey took her to the smaller hill. I love the smaller hill because it is perfect for anyone just learning and kids. You do not have to go up the lifts because it features a "magic carpet". The magic carpet is like the moving walks at the airport, a flat escalator that carries you up the hill. Serenity would never have been able to handle the lifts, yet, so she was able to ride up, and snowboard down and absolutely loved it. She was actually disappointed when it was time to leave, after 6 hours, to check in at our hotel, The Chateau, and then head to dinner at Desaki.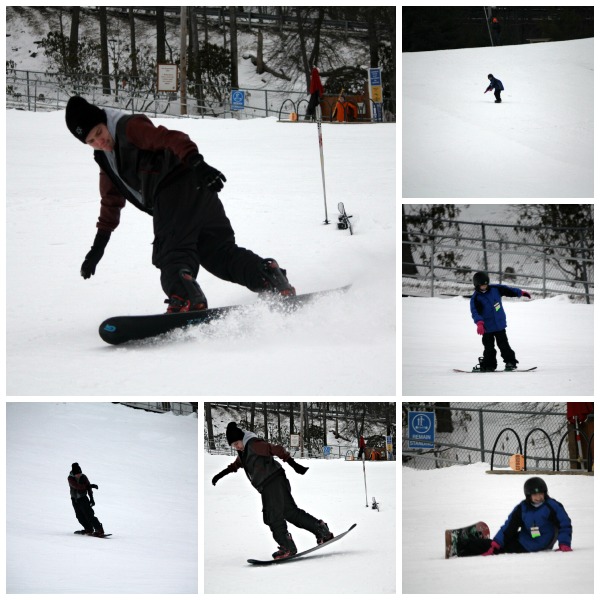 The next day, I was lucky enough to tour the new hotel, which will 453 guest suites offering 24 configurations from lofts to suites with bunkbeds, and indoor water park that Camelback is building. Scheduled to open in April, Camelback is hoping to be a resort that can cover everything you need all on its ground. It will definitely be a 4 season destination. Featuring a gorgeous hotel that is going to have several restaurants on site, a spa, even a kids spa, an activity area featuring laser tag and climbing ropes, similar to their outdoor ziplines but kid size, and more, the hotel will offer families a way to enjoy their vacation without having to venture out. There will be an indoor water park that is on the other side of the hotel. Aquatopia Indoor Waterpark is based on the travels of Kartrite Van Der Berris, the legendary explorer. He is a fictional character who has been all over the world and has brought these treasures back to Aquatopia. The water park will have 13 water slide and 7 pools.
With the hotel, food, indoor water park, skiing and snowboarding for the winter, outdoor water park in the summer and the adventure mountain that features the Mountain coaster, ziplining and more, there will be little reason to leave the resort.
After my tour, I got to do another first. Snowtubing. Most people can not believe it when I say that I have never been tubing like that before, because I live in walking distance to a small mountain , actually when compared to Camelback it is a hill, but it wasn't something that ever interested me before. Camelback's snowtubing, which was recently expanded in 2012, is the biggest snowtubing park in the US. It features 42 tubing chutes and 2 magic carpets that take the riders and their tubes to the summit. What we loved is that there were multiple options for tubing. I could ride by myself, get a double or even triple tube and then even if we were riding by ourselves, we were allowed to link the tubes up so that we could still ride together. While there is a height requirement, it was lower than the "mountain" near me, which was great because part of the reason I have never taken the kids is because being the little shorties that they are, they never made the height limits and the 2 other mountains I have looked at did not allow us to link up or ride together. I wish I had taken my phone with me to the snow tubing area, it would have been great to get some pictures of the kids riding, but I was entirely to busy having fun.
So what did I think of the 2 days I spent in the snow. Honestly, I can not wait to do it again. Everyone was right, even if you do not like the snow and cold, snowboarding, skiing and tubing is fun. I wasn't cold when I was snowboarding, and I didn't even have the right clothes. I was that person attempting to snowboard in jeans with 3 layers of legging underneath. Don't judge. I loved every bit of it and I can not wait to go again next year.
I am honestly looking forward to seeing the new resort open and trying all of the amazing features and activities it is going to offer.
Visit SkiCamelback to see all of the great packages they offer and what it looks like at the mountain using the mountain cams. Connect on Facebook, Twitter and Instagram to see even more.