This is a sponsored conversation from Mums the Word Network and Skylanders. All opinions are my own.
I remember when Skylander came out and my kids were nuts for it. My boys started playing with their friend at their
house and it did not take long before they were begging for a game of their own. These days they have to share the Skylanders with the girls too.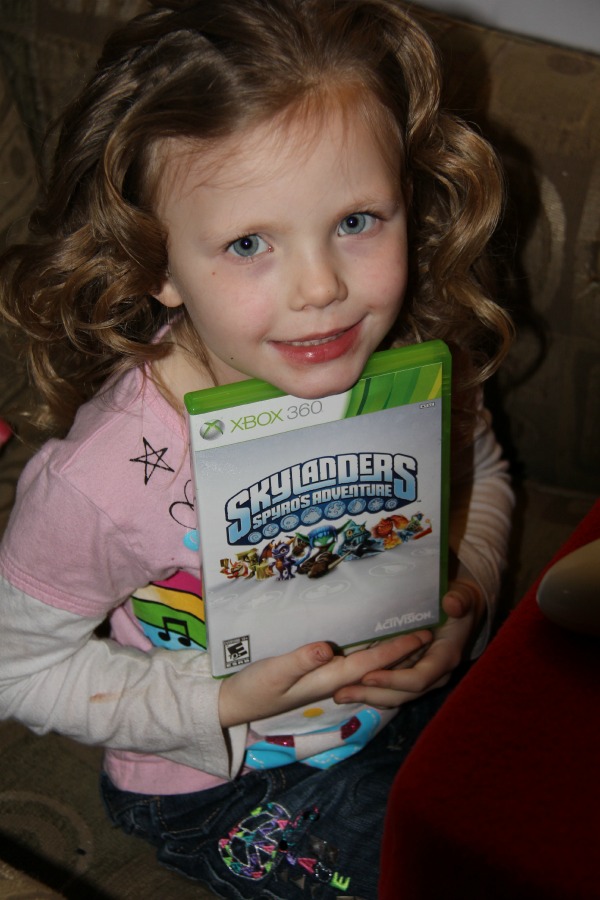 I have to laugh when I watch my girls playing Skylanders. There are times I am not sure if they love the video game or the figures themselves more. For the girls, when they play Skylanders, it is bringing their imagination world and the figures to live.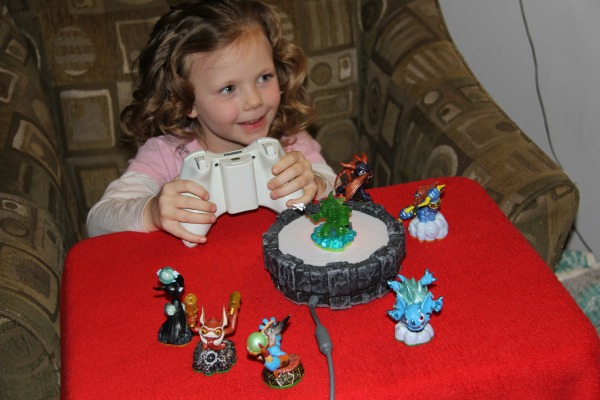 Do your kids love Skylanders as much as mine do? Then you do not want to miss being at GameStop on Saturday, January 10th. All day on Saturday GameStop will be featuring exclusive new characters, limited time offers and more!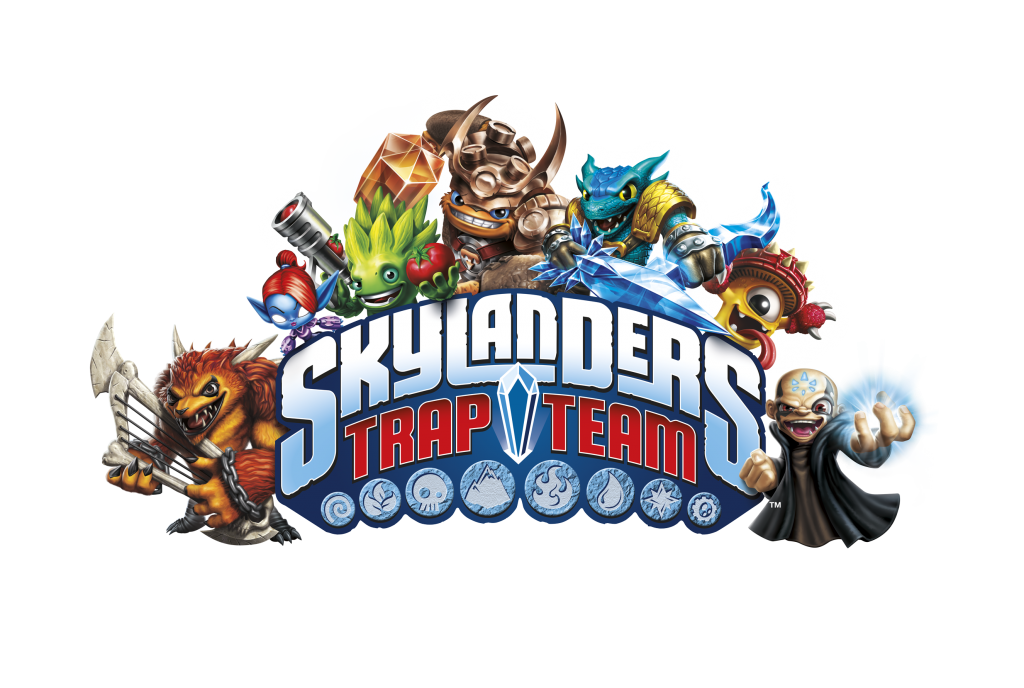 Visit GameStop to find a store near you that is will be having Skylanders Day.