This post was created in partnership with Premera Blue Cross. All opinions are my own.
Have you recently started or are thinking about starting a small business? Wondering what all you have to do? One of the most important things you will need to figure out is your Small Business Healthcare plan. Even as a small business owner, you will be responsible for providing healthcare for your employees.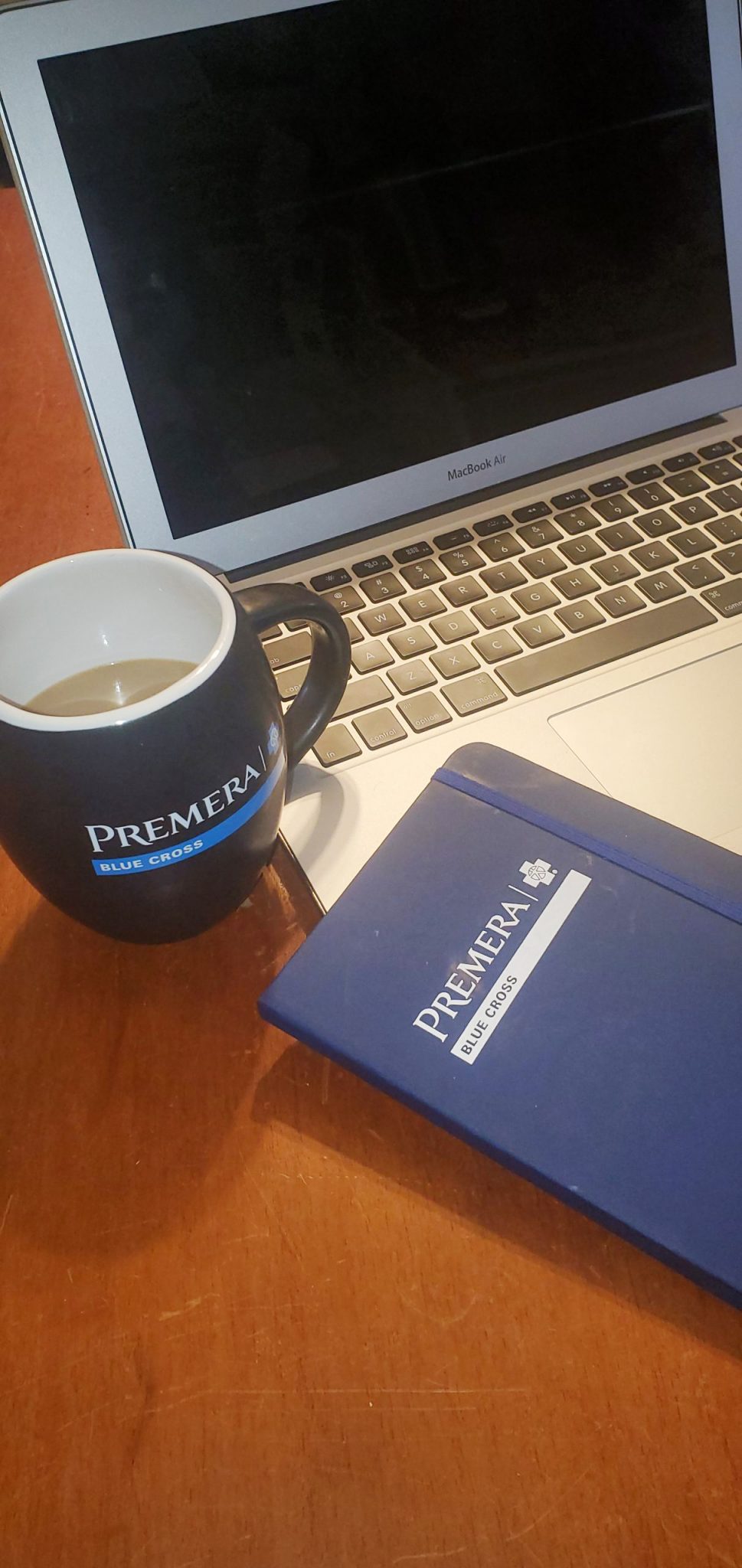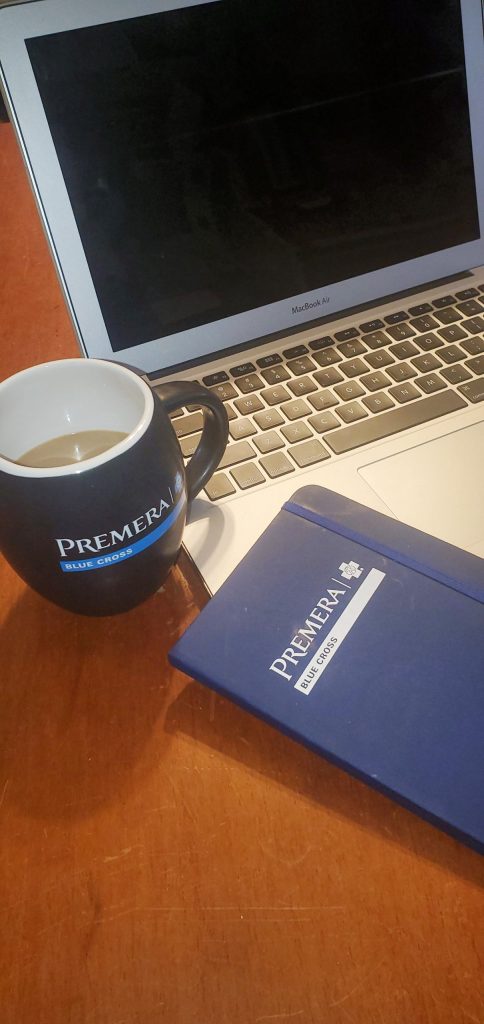 My business is small. I work from home and my business has grown over the past few years. I have also been adding employees over the year. Even though we all work from home and work remotely, it is still important to me that I am providing my employees everything that a larger brick and mortar business would provide them. I want to make sure that my employees have the best of both worlds, including the benefits they need while having the option to work around their family's schedule.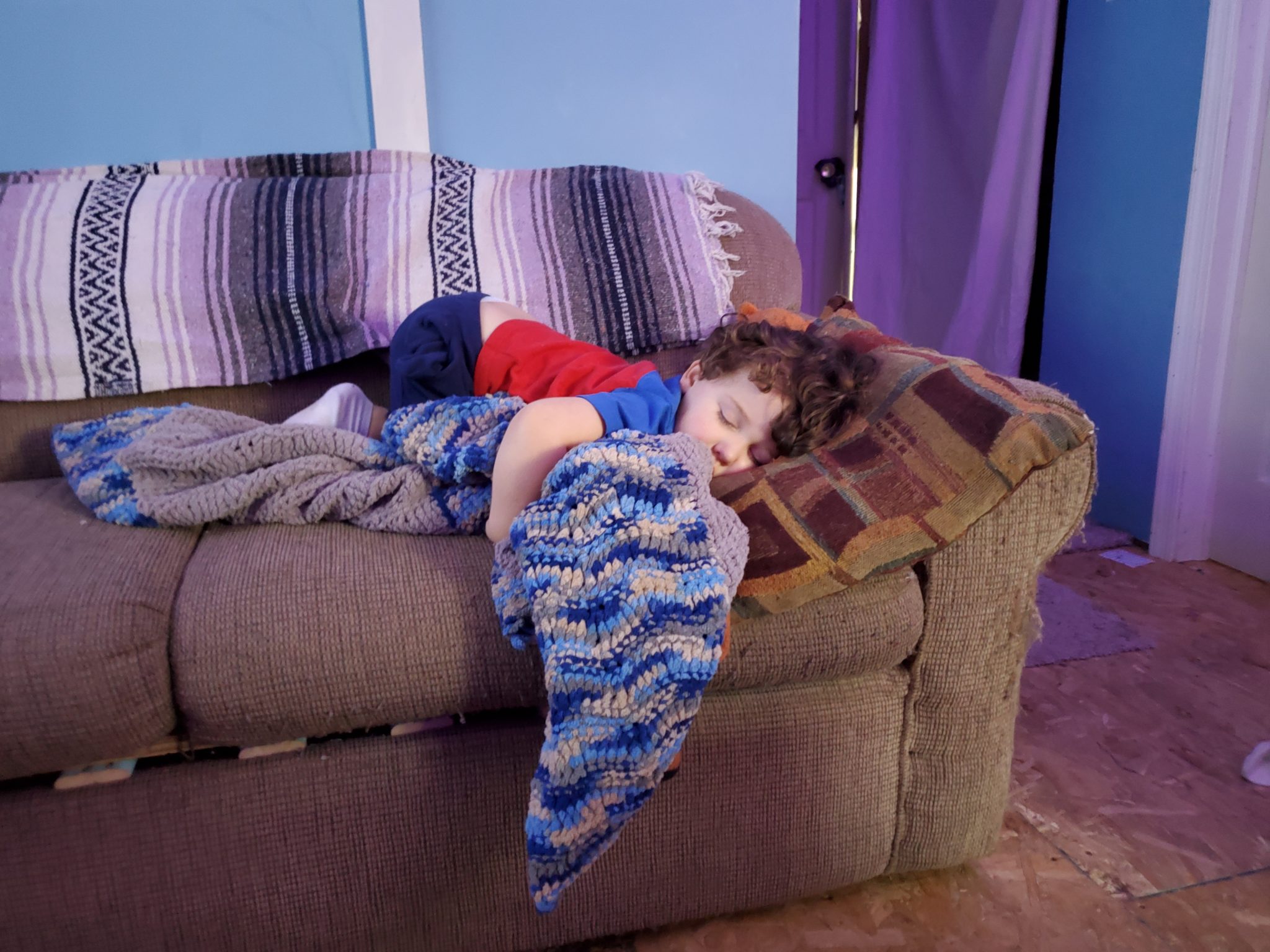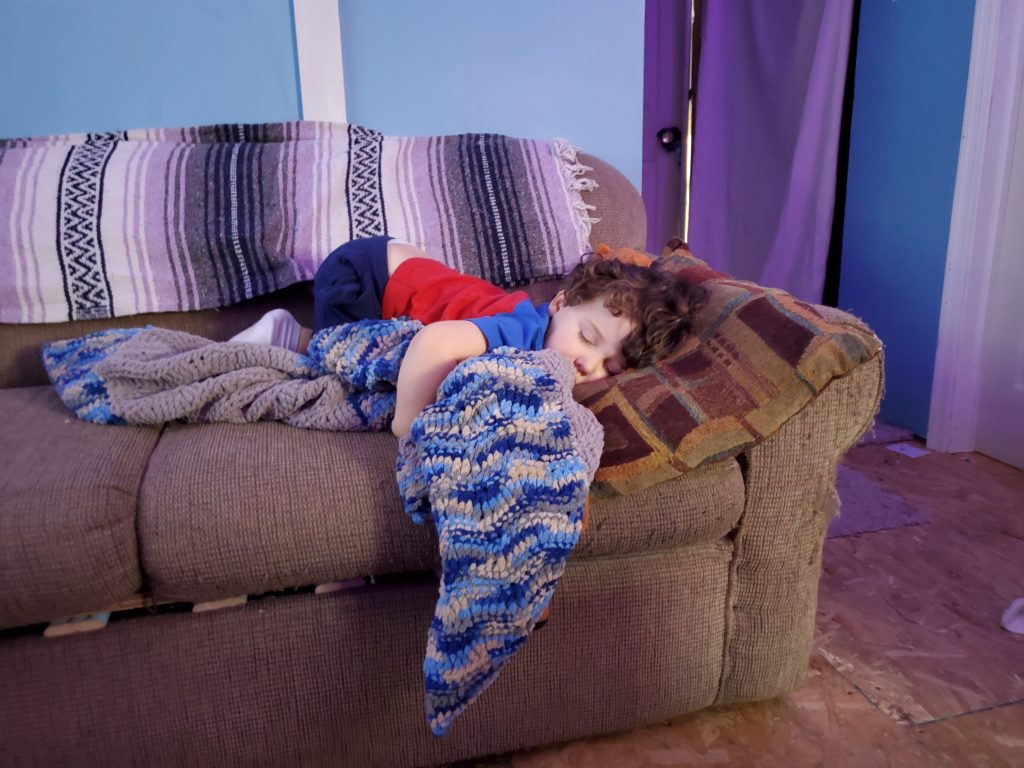 Small Business Healthcare
As a business owner, your employees will be one of your greatest resources. Your goal as the employer will be to show your employees that you not only care about them but their health as well. They will be giving you 110% and your responsibility will be to take care of them.
That is why it is important to do due diligence when looking for healthcare for your employees; regardless if you own a large corporation or a small business.
What Qualifies as a Small Business?
According to the Small Business Administration, if you have fewer than 500 employees and less than $7 million in sales, you are a small business.
HOW MANY EMPLOYEES DO YOU NEED FOR SMALL BUSINESS HEALTH INSURANCE?
If you are a small business and you have between 1 and 50 employees, you can purchase group health insurance.
WHY IS IT IMPORTANT TO OFFER EMPLOYEES HEALTH INSURANCE?
Providing your employees with an exceptional benefits package will give them not only a great reason to work for you it will also give them faith in your company by knowing that you care about their overall health.
Due to the pandemic, your employees are carrying more on their shoulders than ever before.
Between working remotely, they are running their home, preparing meals, running errands, and if they have children at home, they are balancing remote learning on top of everything else.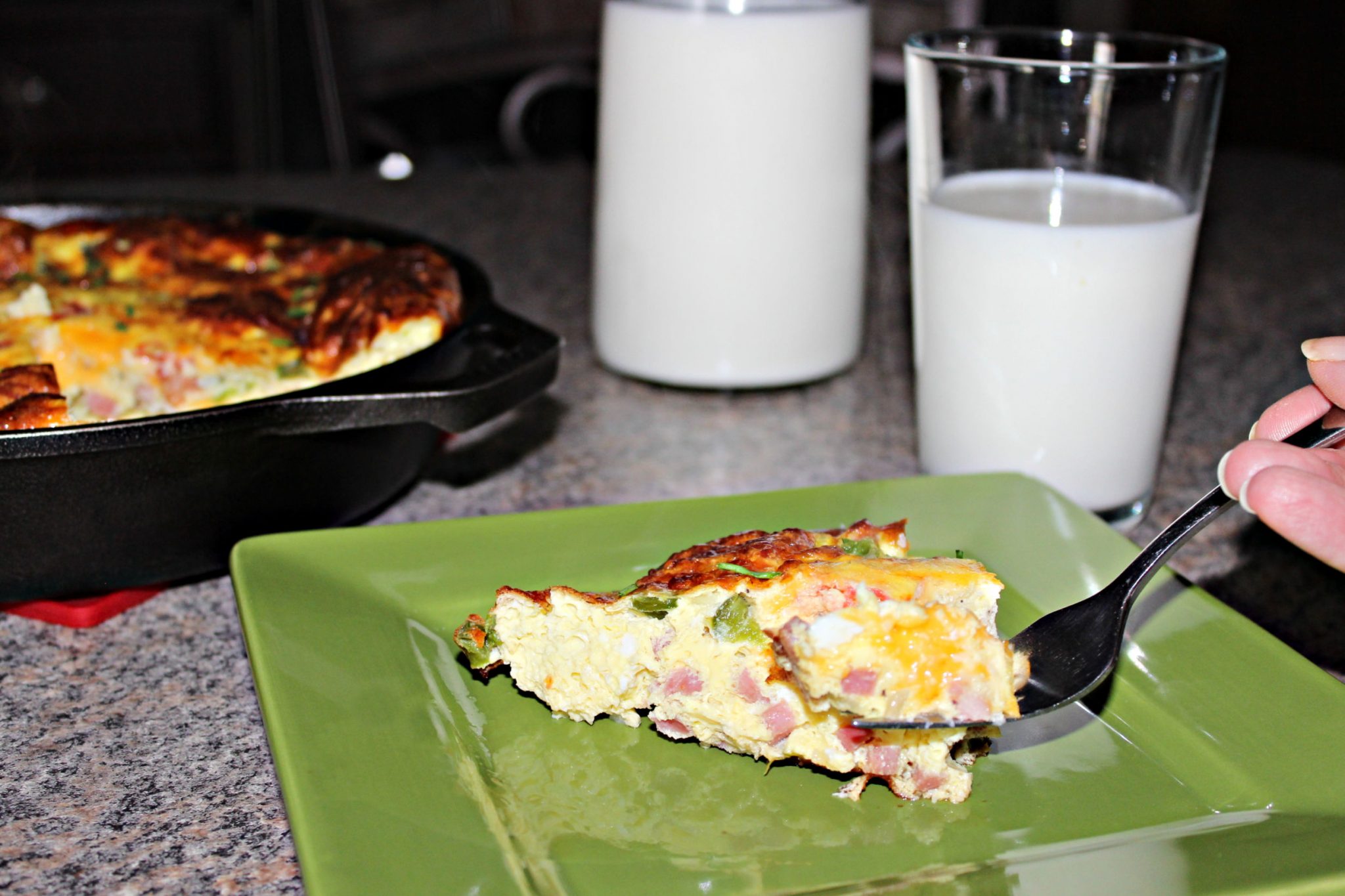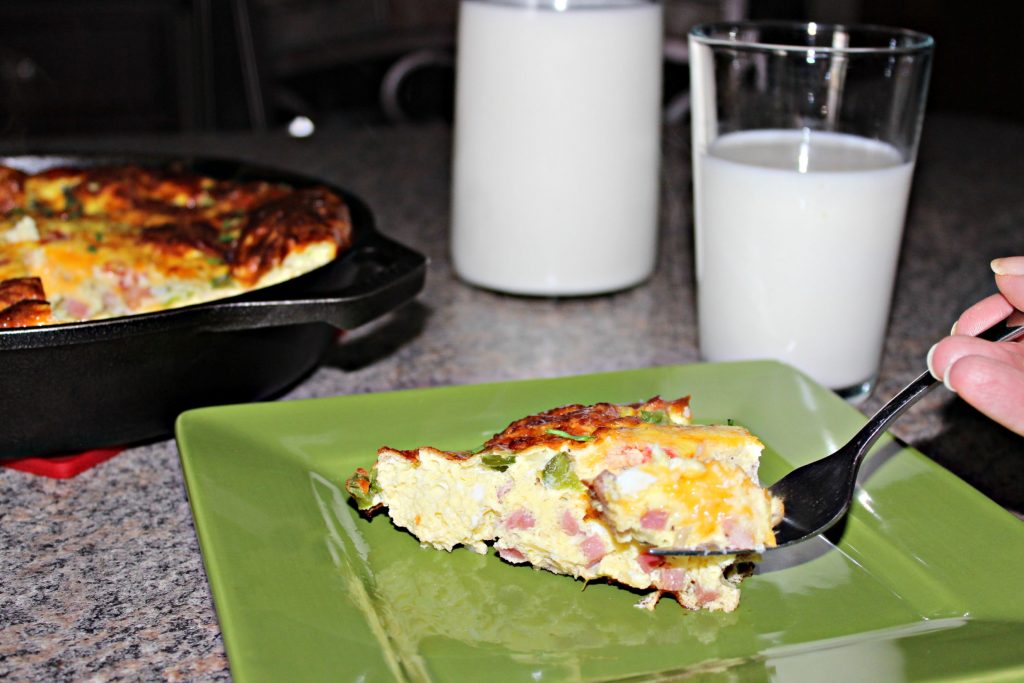 Your employees are stressed and exhausted. They are worried about keeping their family healthy. Sometimes this means that they are not doing fun activities that they would normally do, like hobbies or spending family time together.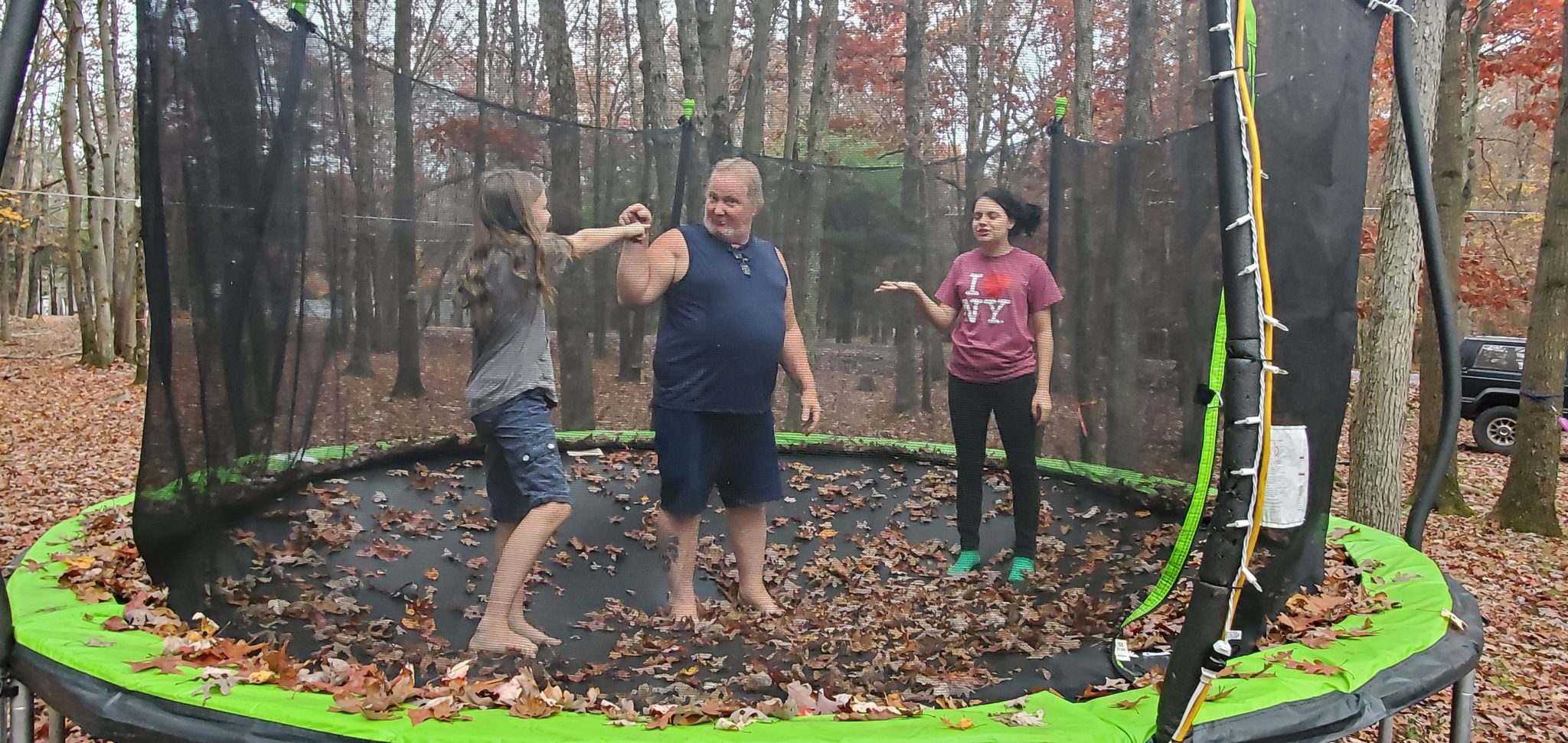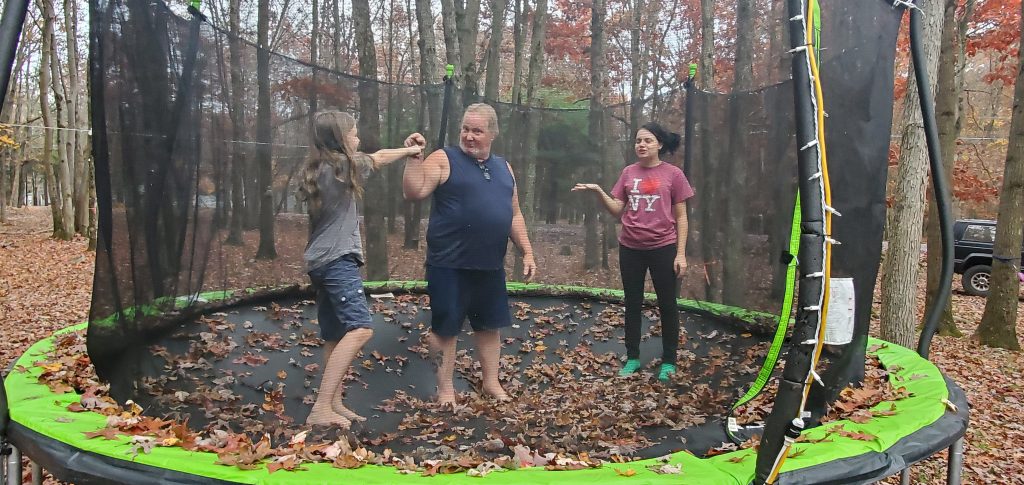 That's why you as a business owner need to make that you have a dependable healthcare program like Premera Blue Cross behind you.
WHAT TYPE OF INSURANCE IS PREMERA BLUE CROSS?
Based out of the Pacific Northwest, Premera Blue Cross insures over 2 million people from large corporations to small businesses, to families. It is a company that you can use to offer insurance to your employees no matter what size your business is.
HOW DO I KNOW THAT PREMERA BLUE CROSS IS THE BEST CHOICE FOR HEALTHCARE?
Having been around for over 80 years, they understand the most important thing for them to offer their clients is compassion, understanding, and to provide affordable, convenient, and high-quality medical care.
They have developed their Working Harder Campaign to help show their clients that when business owners create a healthcare plan for their employees that offers low premiums and a variety of benefits, everyone wins.
HOW WILL PREMERA'S BLUE CROSS BUSINESS SOLUTIONS MAKE A DIFFERENCE FOR MY BUSINESS?
2020 was a year no one will ever forget due to the pandemic that affected our world. Washington state was not left unaffected by this unexpected virus.
That is why they made the decision to survey local workers to understand how this had affected their lives. Their end goal with this research was to create a business model that would help support everyone who had been affected.
To learn more about their findings, make sure to read their latest white paper about Post-Pandemic Business Resilience that includes 7 key findings that are crucial for business owners to understand. This resource also provides tips and 5 things that you can do as an employer to help alleviate some of the stress your employees are dealing with right now.
One of their findings is that two-thirds of the people that were questioned responded that they have more anxiety than before the pandemic. 27% said their anxiety levels are much higher. This holds true for parents whose stress levels are higher than ever before. The women who responded said their overall mental health has declined by 43.6%.
Before the pandemic, people were able to get away, unwind, and relax. Unfortunately, now, that's not a possibility. But, with the new vaccine, there is hope that soon, you and your employees can go on vacation, relax at the beach or just visit friends and family.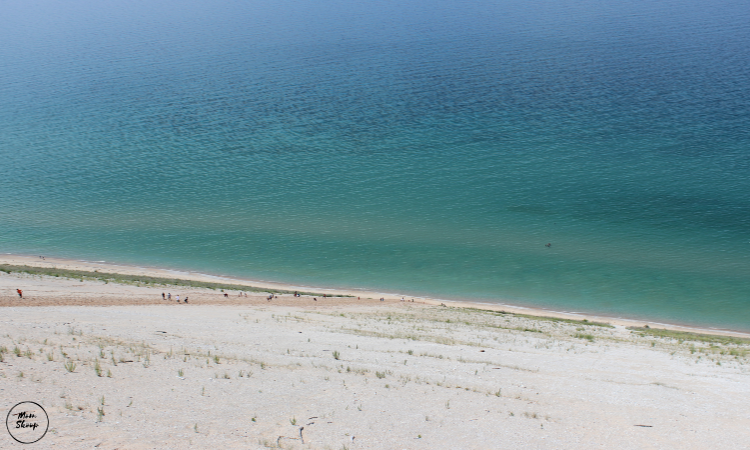 Something as simple as a road trip now seems like such a luxury.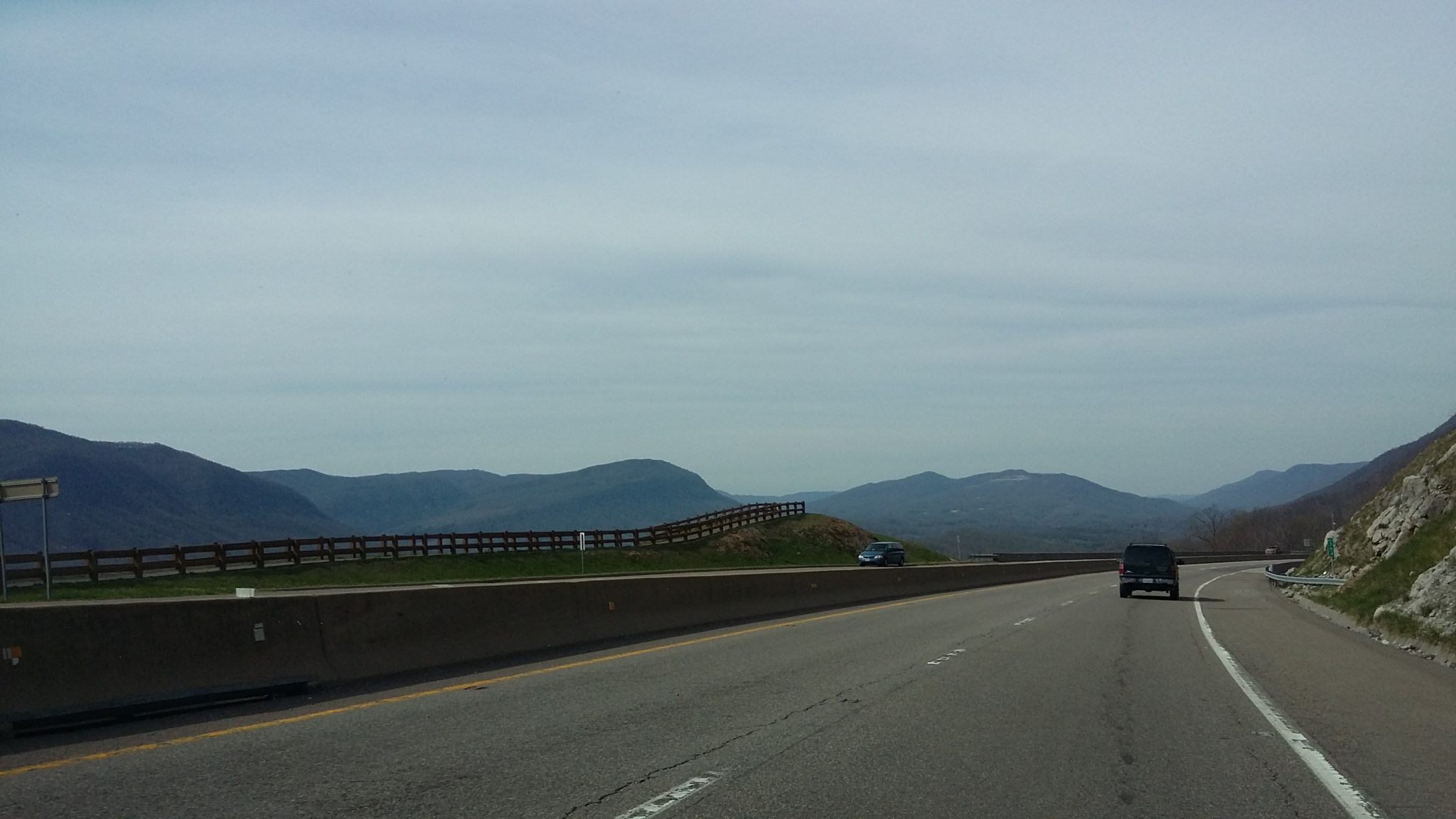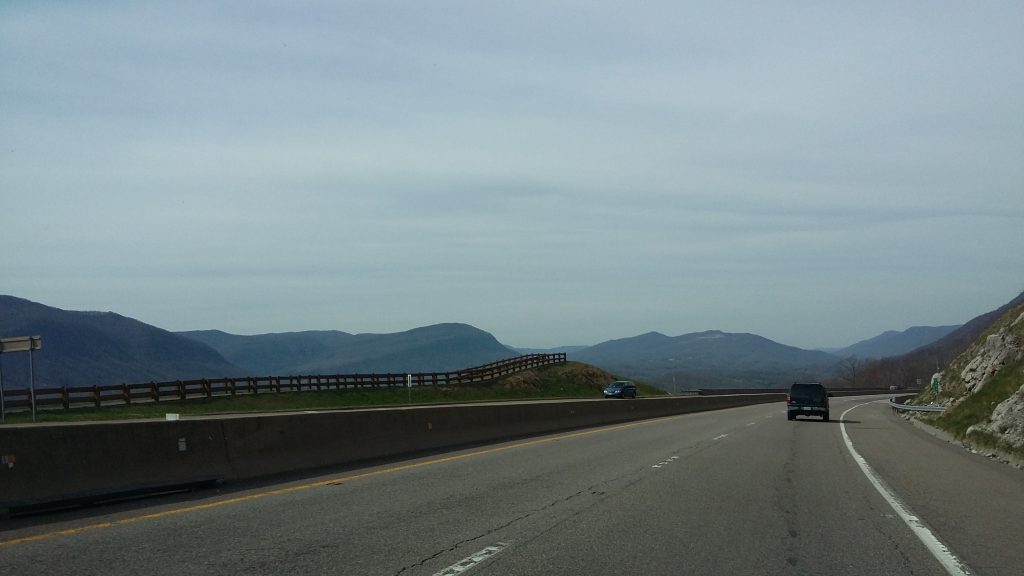 That is why as a business owner, you need a partner like Premera Blue Cross that stands behind you. A company that is listening to the people in their neighborhood and wanting to do what they can to help their clients.
Head over to their website to learn more about their company as well as all of the resources they provide their clients.
This is a sponsored post written by me on behalf of Premera Blue Cross.