This is a sponsored conversation from iComfort® S30 thermostat. All thoughts are my own.
Technology is everywhere. It makes our lives easier and better in a lot of ways. It is pretty much a part of our lives in every way. Think you avoid tech? When was the last time you got up to turn the channel on your tv? What if you could have the same power over your thermostat?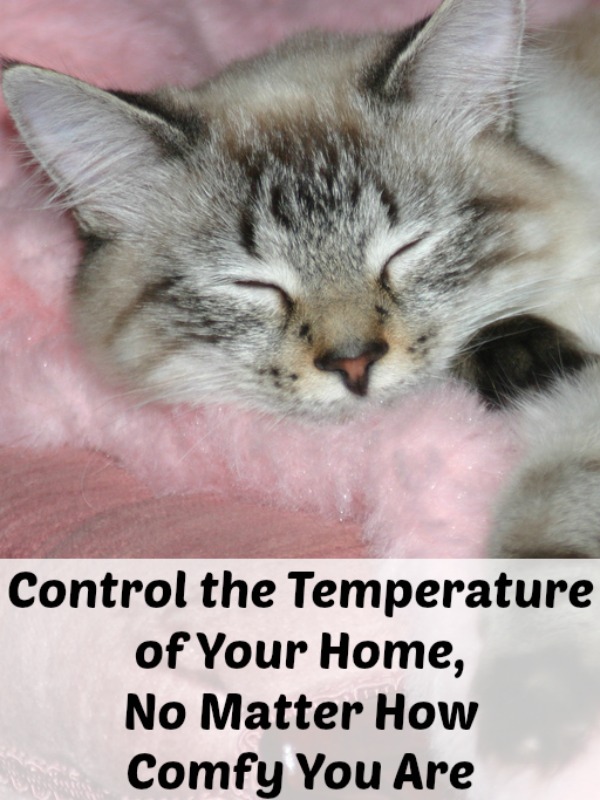 So, think about it. You are snugged up on the couch watching a movie, or even better, sleeping in your bed and you are feeling cold. Instead of having to get up and adjusting the thermostat, you could do it straight from your bed if you have the iComfort® S30 thermostat.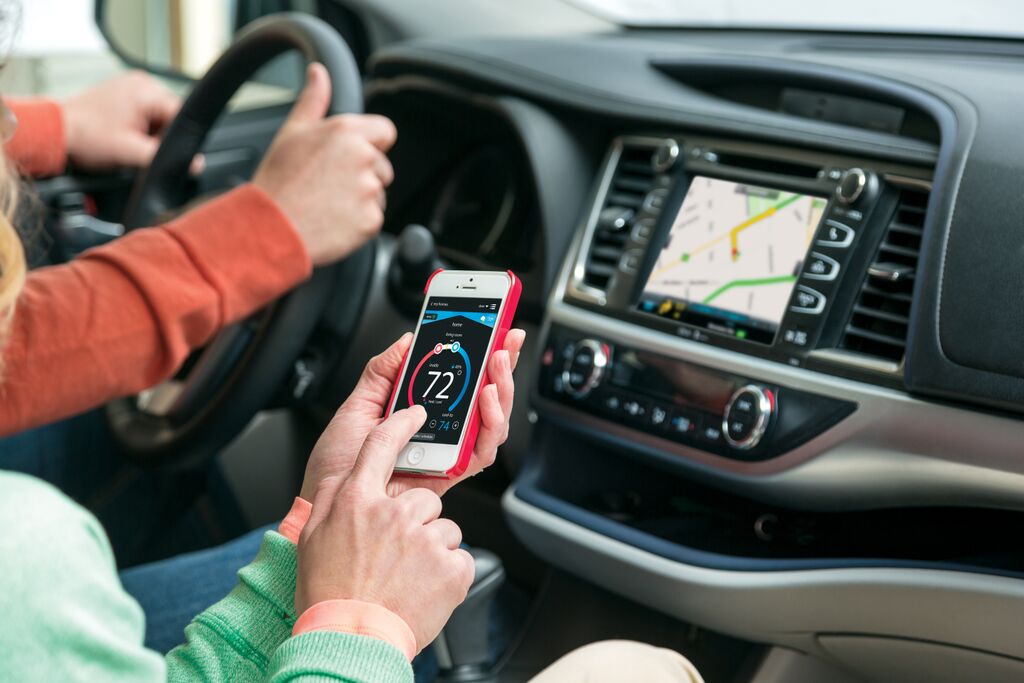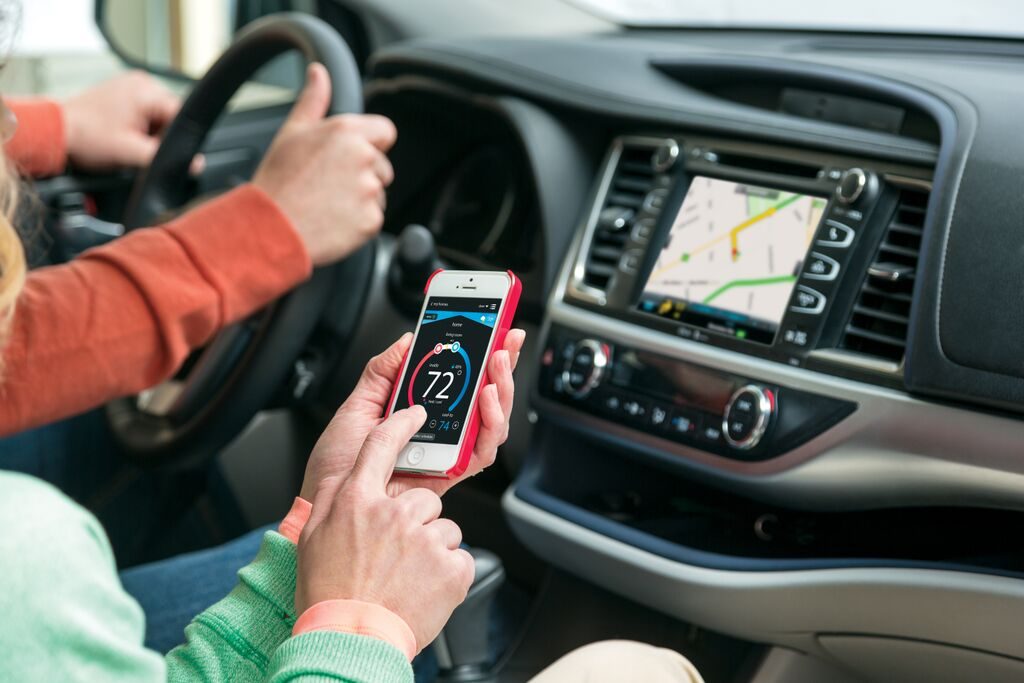 The iComfort® S30 thermostat lets you be more comfortable in your house and lets you be more energy efficient at the same time. With the iComfort® S30 thermostat lets you control your entire system from the wall, just like a traditional thermostat. Since it is also a wireless system,  you can control the temperature from anywhere. That means from your bed when you are sleeping, snuggled on the couch watching a movie, or from anywhere else in the world. You can monitor, and adjust, your settings using your smart phone, tablet or laptop.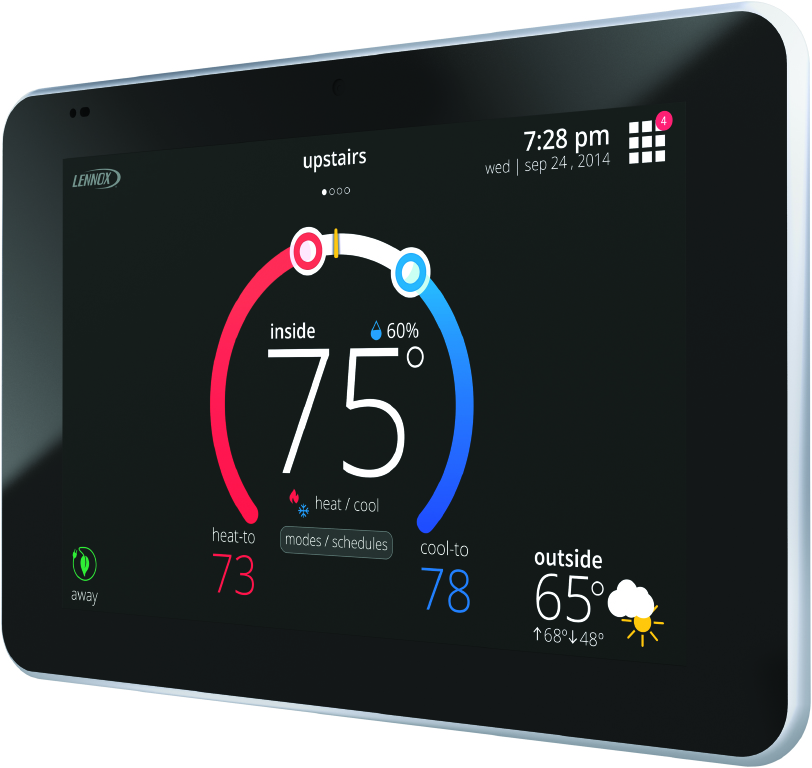 The iComfort® S30 thermostat has additional features like The Feels Like™ temperature. It takes into account temperature and humidity to make your home feel exactly like you want it.  So, 72 degrees really feels like
72 degrees.There is also an Allergen Defender, which monitors the air quality and pollen levels at your house. Enter the zip code and it will automatically turn the fan on to clean your home's air when outdoor levels are high.
You can also see the live weather forecast and automatic updates. It offers a level of convenience that goes beyond what's possible with a standard thermostat. It will even send you alerts and reminders via email or access through any mobile app. It can tell you if there is a problem with your system or if maintenance is required. It will even, with your permission, send a notice to the Lennox dealer.
The iComfort® S30 thermostat makes life easier, can keep you healthier and can save you money. It is the perfect use of technology in the house. Be sure to check the Lennox website for even more information and videos.