This is a sponsored post from Tatu Digital Media.
I am not a fan of credit cards in most circumstances. I feel like that are a slippery slope for most people. No one starts off using a credit card thinking I am going to screw up my credit, but it happens often. People start wanting to buy things that they don't actually have the money for and before long, they have ran the credit cards up to a limit that they can hardly afford. When you only pay the monthly minimum on a credit card, it doesn't take long before you are in over your head and your credit starts to suffer.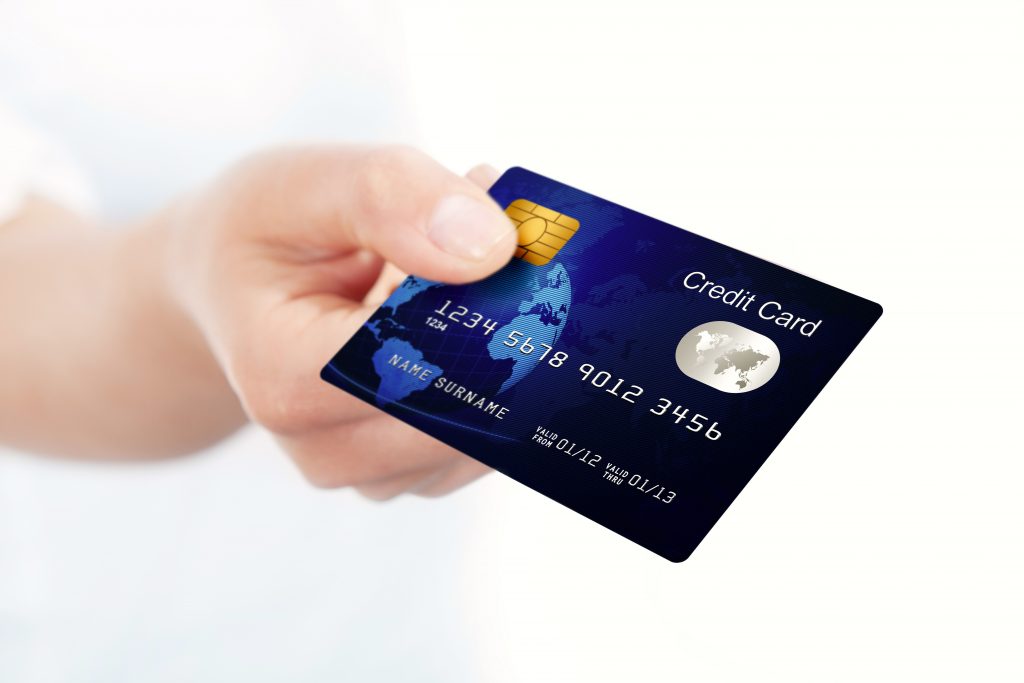 If you a person who knows how to manage credit and can resist the urge to buy using a credit card, basically living in your means, then credit cards are a great way to make your money go farther. Credit cards that offer rewards can make it easier to get tickets to your kids' favorite shows, go on free or almost free vacations, or even have free hotel stays for a fun date night. Some credit cards give cash back when you buy from certain stores or certain items, like food or gas. These are the kind of credit cards that are good to have, IF you can manage your credit correctly.
Shopping at the grocery store is something you would have money for anyway. So, after you know your regular grocery shopping limit, go grocery shopping. Most of the major reward cards give cash back or rewards for this kind of shopping. So that is exactly what you want. Take the money you would have spent at the grocery store, and put it in an envelope or special bank account. Save that for when the bill comes due. If you do this for everything that you spend on the credit card, you will always have the money to pay the bill off each month. Many credit cards offer 0% interest if the total bill is paid in the same billing cycle, not just the minimum.
Here is a way that you can maximize your rewards. Giant, Stop & Shop or Martins, the Ahold brand stores, are offering 2x's the gas points when you purchase a Visa gift card from now until 3/9/17. That means if you use a reward credit card to make this purchase at the grocery store, you will earn 2 times the gas points, plus earn the reward points from the grocery store.
Trying to figure out if it is worth it or not? If the store you earn your gas points at lets you fill up to 20 gallons, take what your gas points are and multiply that by 20 gallons. So let's say you shop the gas sales (buy 5 items from this section and earn .50 cents off gas, 4 items from this section and earn .40 cents off gas) and you earn .90 cents off of gas, which is very easy to do. Take that .90 cents and multiply it by 20 gallons. That means you are saving $18 in gas. But let's say you buy the Visa Card and get double the gas points. Now you are earning $1.80 off gas and that means you are saving $39, plus still getting rewards on your credit card. That is a huge savings. Take the Visa Gift Card and save it to pay the credit card bill, or save it for when you redeem your credit card points and have spending money on a mini vacation.
Now is your chance, the deal ends 3/9.