I have never loved headphones. I hate anything that close to my head and I don't like the way they drown out everything around me. I know, that is the point of headphone, to only let you hear what you are listening to and not let everyone else hear it. But it is just something that never worked for me. My kids on the other hand, love headphones. I think it is part a generation thing. I always see teens walking around with one ear bud in. My littlest, she is only just starting to get into the realm of even needing headphones. She loves to play Minecraft, watch Minecraft videos and watching thing on Netflix. Did I mention the Minecraft videos? These videos drive me crazy. It is everything about them. The sound of their voices, the sounds of the game, the way it all seems real to them. I mean everything. So, my littlest needs headphones.
There's a problem. She hates them too. And since she hates them, she is always taking them off and losing them. And then guess who is stuck listening to Minecraft videos. This Mama. Did I mention I hate those freaking things. But since I partnered with Cozy Phones, my problem is solved.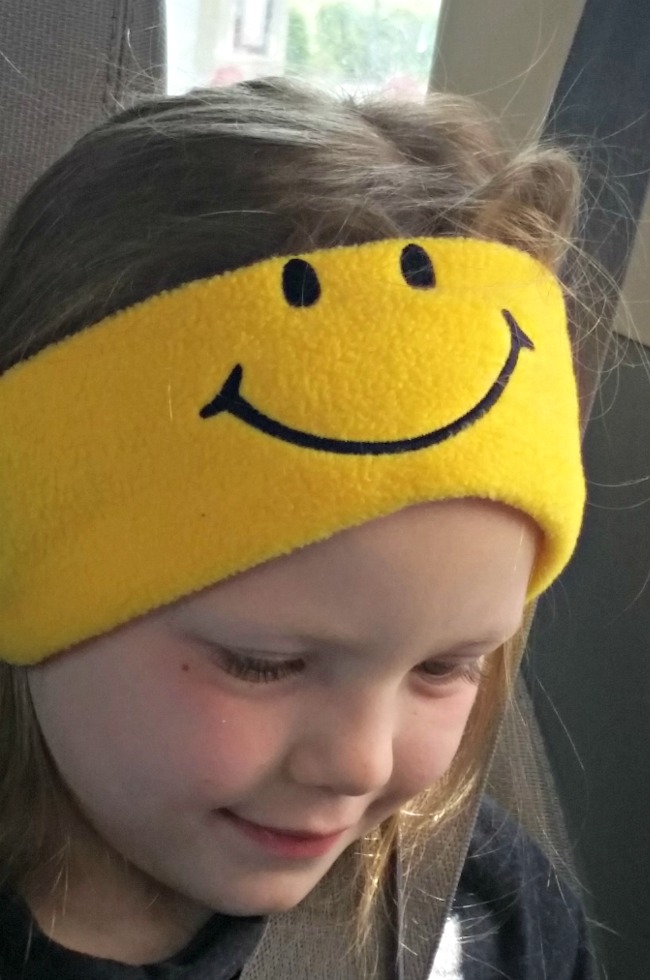 Cozy Phones are soft, fleece headphones. Perfect for kids or people who hate headphones, these headphones are worn like a headband. The ultra thin speakers are connected with an extra long braided cable. They are lightweight and the speakers can be moved to make them adjustable to reach over the child's ear. Since it isn't pressed with up again the ear, the sounds aren't as loud either. Willow can even hear me if I am talking to her when she is wearing them.  The best part, since Willow tends to be a messy child, but even if the child isn't messy, just from touching them and sweating on them, the headphone fabric can easily get dirty. Take the headphones out, and wash the headband itself.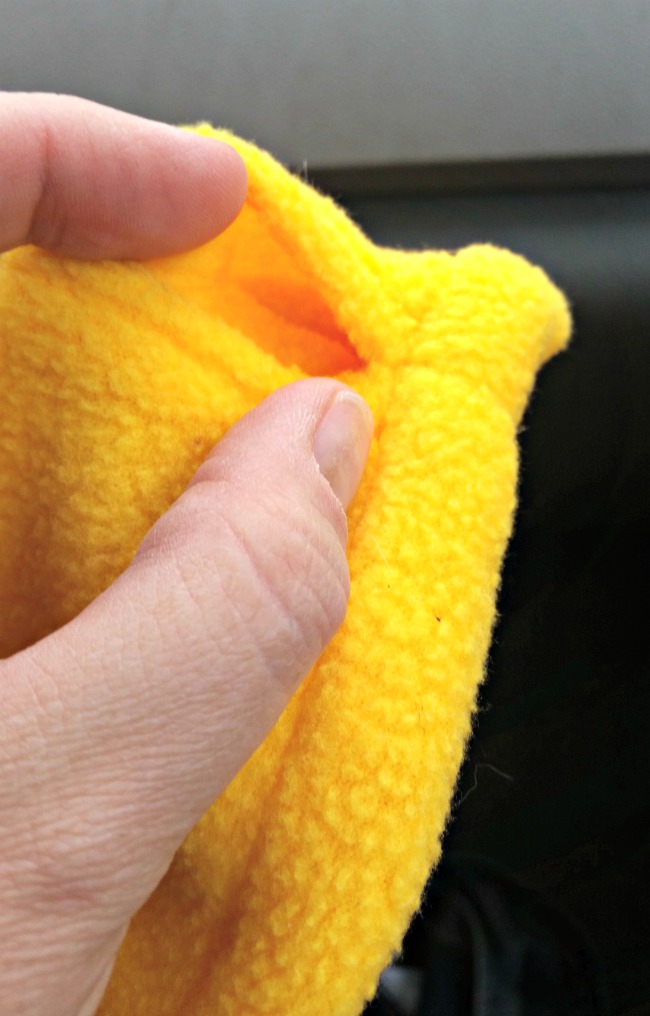 Willow loves her headphones. She loves yellow and she loves smiley faces. She loves how soft the headphones are on her ears. They do not get to loud and hurt her ears and she can still ease drop, I mean hear the conversations that are going on around her. She is quick to go and her them by herself and I rarely have to remind her to wear her headphones. She loves that she is like the big kids, wearing headphones, but doesn't have to deal with anything squeezing her head or have the ear buds in her ears.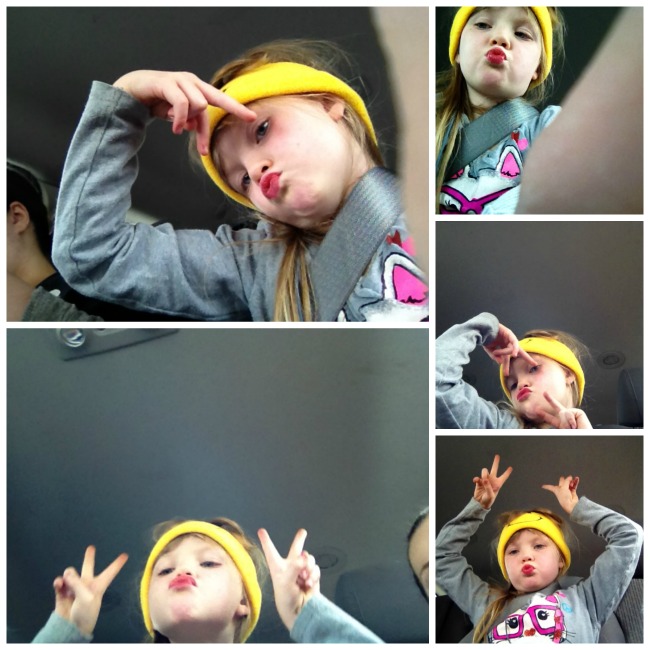 The Cozy Phones also come in a sleep variation and an active wear, both for adults. With the same great quality and guarantees not to kink, these are great choices for someone like me who can not handle traditional headphones on my head.