With subscription boxes being so popular, this is a fun underwear subscription box. What's included, what's the price and what do you get when you order from Splendies.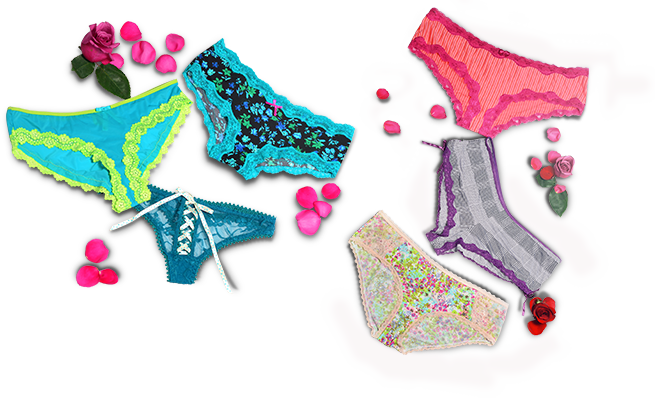 Splendies Subscription Box
For a lot of moms, buying something that is just for themselves and not a necessity is often the last thing on the shopping list. I know that is true for me. The kids need this and the house needs that. So just buying something for me, just because it is cute and it will make me feel great often gets left for the special occasions.
What is Splendies Subscription Box
But underwear is something that everyone needs. Now I can sign up for Splendies, a monthly panties subscription box, and get a special surprise every month. The panties are cute, and stylish, and can make me feel girly, but can easily fall into the necessity category. It is like a little surprise for myself each month.
How Does Splendies Work?
How it works: After signing up for the subscription, box ships out to me within a week. After that a new one comes at the end of each month. Each box contains a package of 3 Pairs of Quality Underwear from terrific brands. There are boyshorts, briefs, thongs, lace or cotton. They come in a variety of styles and colors. And there is an option to not receive thongs as well. The subscription is only $12 a month, or add $2 for no thongs, and then shipping is free in the US.
What Do Splendies Underwear Look Like
I was pretty excited to get my order in the mail. Each of the 3 sets of panties are so cute. There is was a cute mesh cotton white pair with hearts all over them.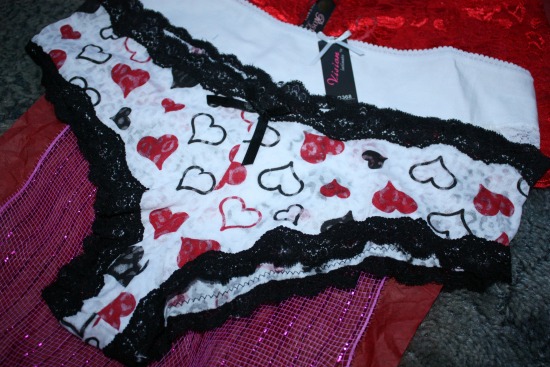 A plain white cotton pair.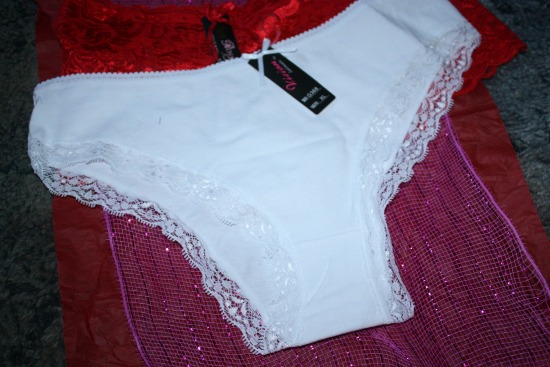 And some cute, soft heart lace in a boy short style.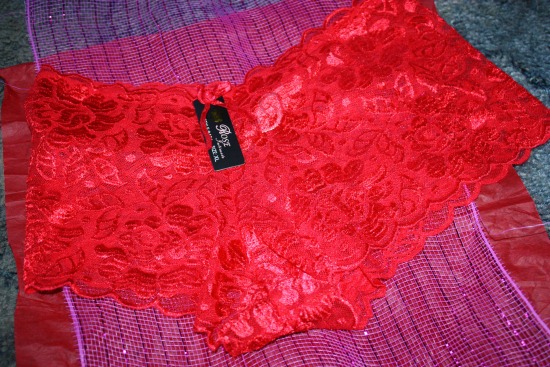 Are Splendies Worth the Money
All of the panties are so comfy and just have that special, sexy feel to them. I feel like I went on a spending spree at one of the expensive boutique stores, where one pair of underwear costs more than my entire box does.
One biggest suggestion is to make sure you check the size charts. The panties do tend to run a little small, and you would hate to have to deal with that, when it is easily avoidable.
I can not wait until my next order comes. I love the idea of getting this low-cost monthly surprise for myself, that doesn't make me feel guilty.
Here is an unboxing video (not one of ours) that shows what comes in their package.