This post contains affiliate links.
Years and years ago, when I was pregnant with Willow, I started seeing blogs online. People were starting to get things to review and some people were making money. So I decided that maybe this was something that I wanted to do. I decided to start a blog in order to do reviews. Soon after I started, I was making money and soon after that, this became my career. I never had another income to fall back on so it was a make it or break it kind of situation for me. While it does take a lot of work, this has been a life-changing opportunity for me. I support myself, Don and all the kids solely on what I make from blogging and doing freelance work for others.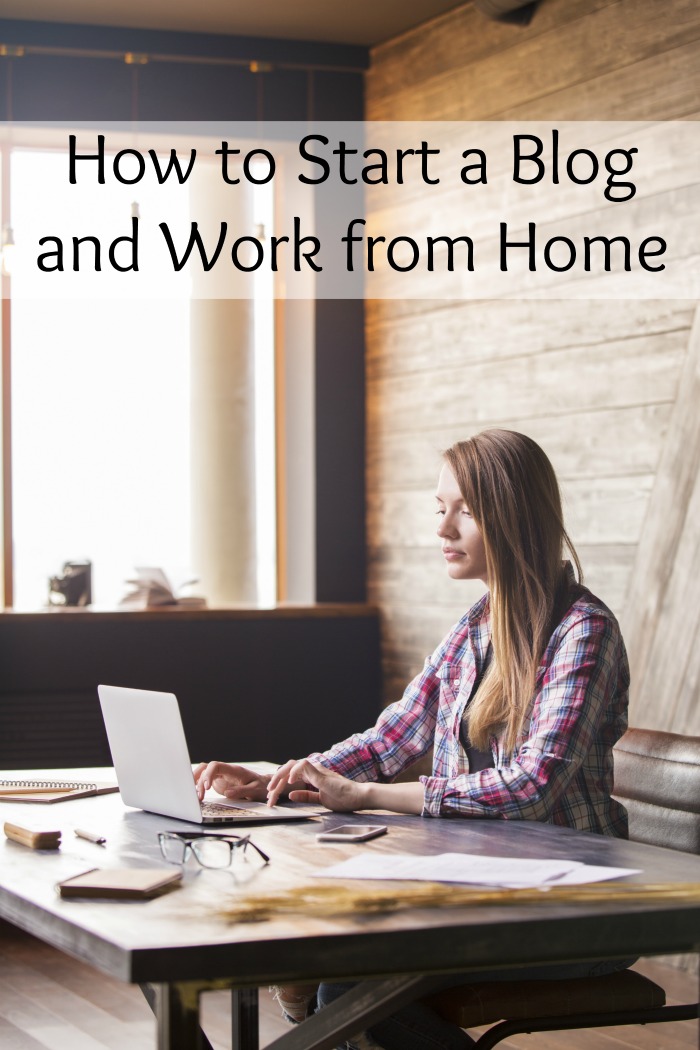 So how can you start a blog and make money too? Getting started isn't hard.
Decide what you want to write about: Pick a niche. Will you be a parenting site? Will you be a food blogger or a travel blogger? What are you passionate about? Whatever it is, that is what you are going to want to focus on. Don't worry about what you think you should be writing about. Do what you have a passion for otherwise you won't have the desire to keep going.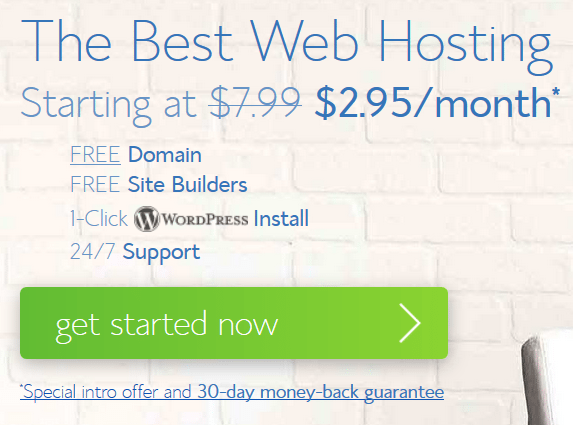 Think of the name: You want something catchy. You also want it to have something to do with what you are writing about. Once you pick a name, you will need to buy the domain and get web hosting. BlueHost makes it simple for you to get started. When you start buy your domain, it will tell you if it is available or not. BlueHost will walk you through buying your domain and hosting.
Choose your platform: I recommend WordPress. It is really the only platform that the search engines look at. It is also what sponsors will take most seriously. You will want wordpress.com not wordpress.org. By using wordpress.com, you will have control over everything with your blog. You can design it exactly the way you want. Get your hosting from BlueHost when you are buying the domain.
Pick your hosting plan: Once you start looking at plans, you are going to wonder which you should get. While basic will get you started, for only $2 more, the other plans give you more for your money and you will be able to grow your blog faster.
Get WordPress installed: Once you have picked your plan, for less than $6 a month, you will go to your CPanel (from a link that Bluehost will give you) and you will tell it to install wordpress. It is literally clicking a button.
Design: Now this is the fun part. You get to design your site. WordPress offers many free themes, or you can invest in Genesis, which I highly recommend at some point. It makes designing your site even easier. It helps you get more freedom in design, you can add other themes on top of it and search engines love all of the Genesis themes.
Get started: Start by creating your About Me page and if you know what categories you want to write about. Once you have that, now, get writing. Create your first post.
Tips and tricks:
Search engines love long content. Aim to write no less than 300 words, but 600+ is even better. But don't add words for the sake of adding words. People will get bored and leave.
Add pictures. It isn't just kids who like pictures. Pictures help keep your reader flowing through the content.
Also, break up the paragraphs. That way things do not run together.
And ALWAYS use proper punctuation and grammar. Use spell check before you hit publish.
Want more information on blogging? Here are some great blogging books from Amazon. Many of these books are free on Kindle Unlimited. There is a 30 day free trial and after that it is only $9.99 a month. Sign up now, read the books and go from there.