This post contains affiliate links. If you buy something from them, I earn a small percentage that helps keep The Spring Mount 6 Pack running.
So I have always been crafty. I have always been working on something. And I always have a project, somewhere in my house. But they are usually smaller. I have decided, after contemplating things , for what seem like forever, I am taking over the whole house, and I am redoing everything.
See, I have 4 big brothers, all carpenters, maintenance men, jack of all trades. I have grown up watching them do it all. But, because of the age difference, 17 years between us, I was never allowed to help. I was more in the way.
Last year my awesome, amazing, rockin' Grandmom, I have mentioned her before, fell down a flight of stairs at 94 years. It was the middle of the night, she got up to use the bathroom, had a mis-step and went right down the very, very steep steps. She was ok, just a cracked vertebrae, and they "Lost her Damn Teeth", but she needed her room moved to the downstairs.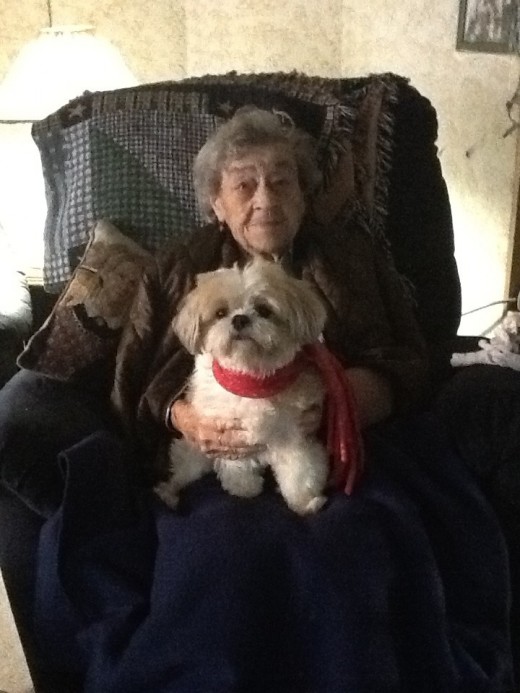 Now, despite the fact that my mom has 4 sons who know how to build things and have no small children on their hands, I build my Grandmom's room in the downstairs middle room. It was a post I always wanted to write, I even took the pictures, but never got around to it, and forgot about it (Look for it soon )
So, I have been thinking about the last year all the things I want to do in this house and now I have decided, it is time. I will be painting, remodeling, building beds, shelves, outdoor playhouse and everything I can think of.
Jimmy says if I build everything I plan on, the Lorax will be coming for me.
So after I spackle up Willow's room, paint it, yellow as the sun, if she has her way, I will be building her new loft bed. Want to see what the bed she is getting? Guess you will have to keep reading my DIY posts.
I am so excited! What do you think? Can I count on you to follow along and cheer me on as I lose my motivation and decide I don't want to deal with it anymore?