The use of social and digital media is the necessary part of teen's life today and there is nothing wrong in saying it's their 'digital diet'! It seems like they can't spend even a single day without their gadgets and the Internet. We spent our childhood playing outside and we didn't need the Internet to keep us busy. But unfortunately, today's children are least interested in physical activities and real life communication. Living in the same home, they might text you to make their breakfast ready. And that would definitely annoy you at some point. Ignoring their addiction today can harm them tomorrow, so try to step up against the digital addiction and give your best in stopping such abuse!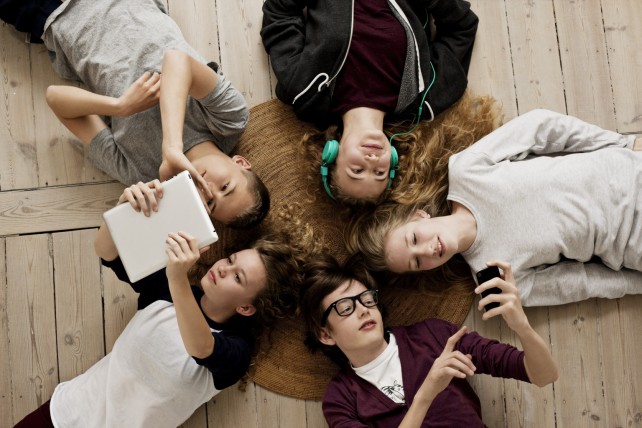 Negative impacts of tech addiction
Teens are very smart at pushing the boundaries of acceptable behavior, and yes, tightening the punishment might not help once they get addicted. So we have to be very smart in dealing with their tech-obsessed attitude. You could go for digital parental apps in balancing their phone usage and Internet addiction, so let's have a look at the adverse impacts of extensive digital life and how digital apps can help:
1- Teen obesity
Sitting for long hours in front of screens could lead to teen obesity which is quite common in US today. The biggest cause of increased body fat among teens is their smartphones and tablets which have replaced the physical games and activities. They are missing out on outdoor activities, avoiding physical games; taking meals while texting, and staying up late browsing the Internet and 9gag on their smartphones. You can reduce the screen time with parental apps like FamilyTime, by putting the screen locks which could directly help in reducing their addiction and time spent sitting in front of the screens.
2- Violence
Extensively playing violent video games could induce aggressive behavior in teens and they could start behaving like their favorite gaming character, too. They can have an appetite for violence and can often mix reality and games where violence is mostly the glamorous attitude.
For this, the app blocking feature of FamilyTime app is suitable. You could view all the installed apps and games in their smartphones any time along with the date of installation and app version, and you could Blacklist any game or app you found addictive and get instant alerts for it.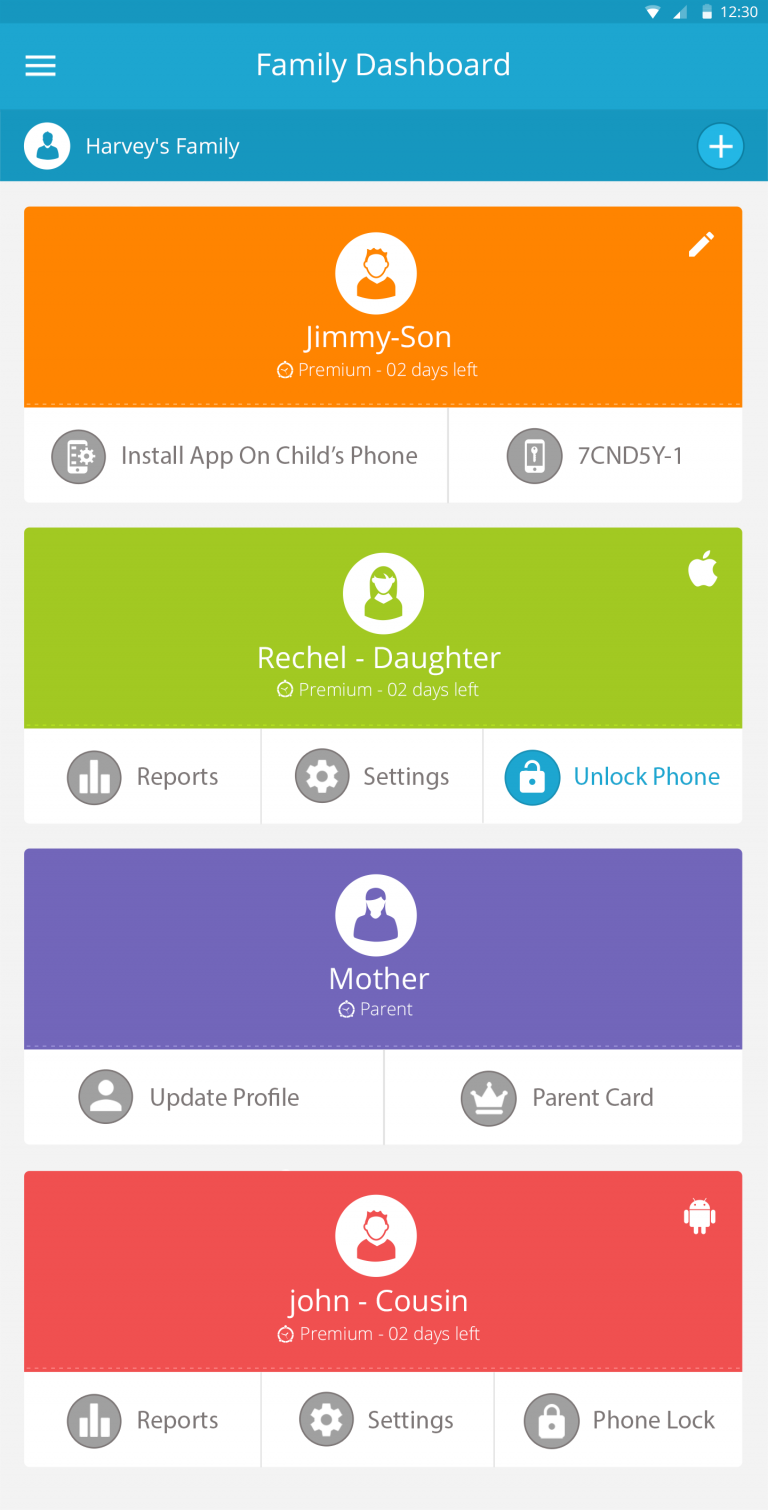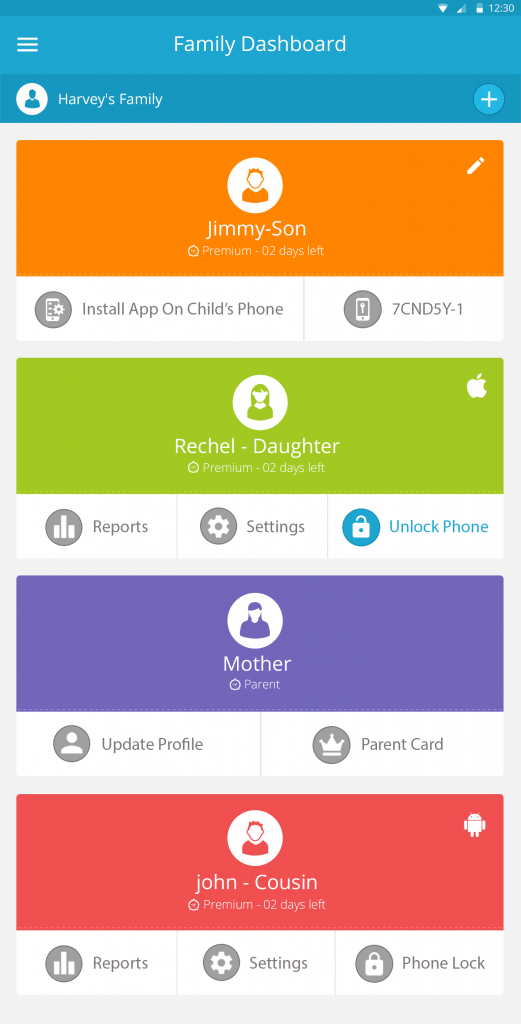 FamilyTime can be easily downloaded from Google Play and iTunes app store or from the buttons below:
3- Teen anxiety
Teens are getting obsessed with staying up-to-date and keep on posting on social networking sites like Facebook, Twitter etc. This can sometimes cause depression as social media could develop unrealistic standards of body, beauty and charm. The more time they spend online, the more they're likely to become a victim of depression, anxiety and low self-esteem. Dealing with such teens might be difficult but you could take up the right choices beforehand and avert the negative impacts. You can use the Web monitoring features and view which sites they are visiting the most and what are their favorites and bookmarks. Moreover, if you think the reason of their unrealistic body image is the social networking apps then you could Blacklist these apps for good!
FamilyTime: Helping you reduce the digital addiction smartly!
So, FamilyTime can very well be your ultimate aide in reducing the tech obsession among your pre-teens and teens. You can use this app to make them a responsible cyber citizen and keep a healthy balance between their online and real life!