This is a sponsored post from Summer's Eve. All thoughts are my own.
Summer time is fun time. We get to go swimming, hiking, rock climbing, and just general exploring. Not just in the summer time, we do this most of the year. But with summer comes the longer days and the beautiful weather. We spend a lot of time running around, just in general. And on those severely hot day, it is so hard not feel gross. We are sweating everywhere and after while, it is just hard to feel fresh.
Summer's Eve® has the solution. Offering a full personal care lineup, there is everything a woman could need. No matter where you are, or what you are doing.
We know that "down there" can be so sensitive and can require cleaning products that are special formulated for the area. Think of it like, you don't want to wash your hair with the same soap you clean your body with; it leaves it feeling like straw or just unclean. You don't want to wash your face with shampoo or body wash, because it isn't formulated for what you need. The same goes for "down under". Summer's Ever has products that are specifically formulated for use in the vaginal area.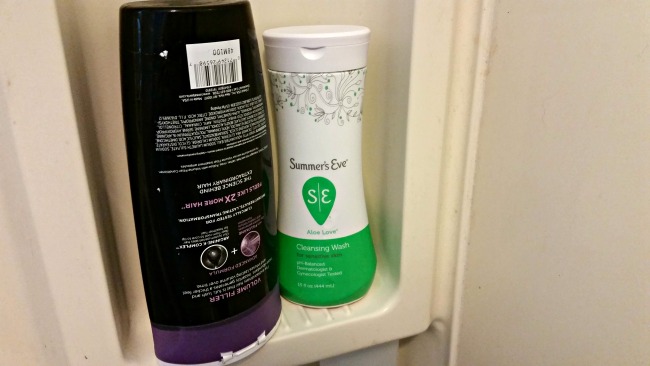 You want to use products that clean away odor causing bacteria, that are hypoallergenic, alcohol-free, and are gynecologist tested to help maintain a healthy pH balance.  There are a lot of Summer's Eve products that make keeping fresh easy. Use the Cleansing wash in the shower, with 4 different scents in 2 sizes, 9oz or 15 oz. Use the Summer's Eve® Night-time Cleansing Cloths to end your day feeling fresh. These cloths are great to use right before climbing into bed or as a way to freshen up during the day. The small, soft package can be kept in the night side table or in the bathroom. There are also individual packaged cleansing cloths. These are great to keep in your purse or even small enough to store in a pocket.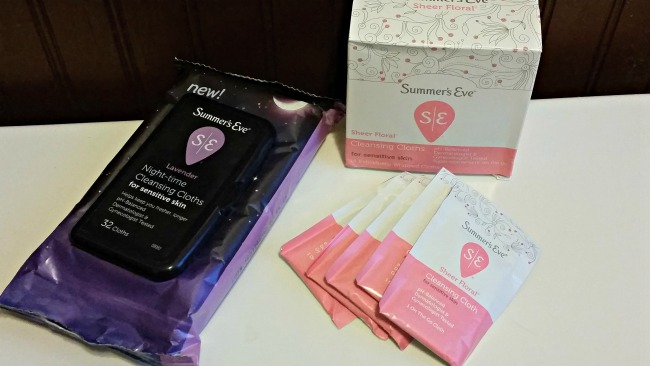 Don't let feeling fresh stop you from having the adventures you want. Use Summer's Eve and go explore the world.