If you're traveling with your pet, it's important that you take the proper precautions to keep your pet safe on the road. Just like people, pets need to be proper restrained in safety devices to avoid injury. Keeping your pet restrained keeps them from causing a distraction when you are driving.  It may seem cute to see your lovable pet hanging his head out the window lapping up the summer air, but it can be very dangerous. Atlantic Lexus wants to make sure you know how to keep your dog safe while riding in the car.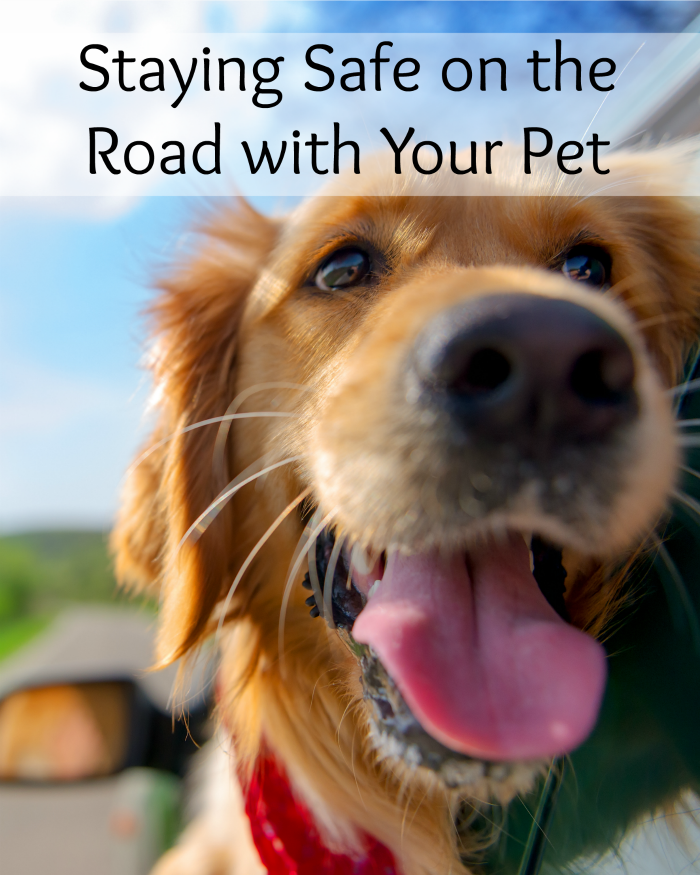 In fact, unrestrained pets in a car can become projectiles in an accident, hurting themselves and others. A crash at even 30 MPH could cause serious injury. So, if you're planning to take your pets on the road, be sure to do so with caution. If you have another choice and can leave your pets at home or with a sitter, this might be the safest choice. If you need to bring them with you, here are some tips for driving with pets:
Pets, like children, are always safer in the backseat.
Restrain your pet in a well-ventilated carrier and strap that in with a car seat belt.
Never allow your dog to stick his head out the window. He can get hit from flying road debris or even insects and it can cause injuries.
Don't put your dog in the bed of a truck. Even in a carrier, serious injury or death can occur in an accident.
Always leash your dog before opening the door in case he bolts.
It's understandable to want to take your dog with you to have fun, but it's also important to stay safe. A loose dog in the car can also be distracting to you as the driver and can contribute to an accident.