This is a sponsored post written by me on behalf of CORT for IZEA. All opinions are 100% mine.
I have always wanted to be able to move where ever and when ever I wanted. I want to see the world, backpack across the country. It has been a dream since I was small. For many people these are things that they are starting to dream of. The problem comes in when people are looking at the things around them, like their house and their belongings, that they start to think that being a digital nomad isn't something that can work for them. It can be overwhelming trying to figure it out.
For me, what I see in my future someday is living in a city for a year. I want to be able to spend the year seeing everything. There is the possibility to stay longer but hopefully it will be a year to see everything and truly get to feel what the city and the surrounding area is like. Then, I want to move to the next place.
If this is something that sounds like it would be perfect for your dreams, here are a few tips to get started.
Obviously, you need to be able to have the freedom to move. Can you telecommunte with your job? Can you find easy employment that will let you work somewhere for a year? For me, blogging and freelance writing gives me that freedom. I can work anywhere at any time. There are a lot of other types of employment that lets people have that freedom. Uber is a great choice. Buying and selling online. Amazon offers this kind of arrangement for selling and so does Ebay. There are many different types of jobs that are letting people work from home.
Once you know you will be able to support yourself, think about the place you are living now. And all of the things you have in that place. Are you through with your lease? Do you own your home? If you own your home, think about renting it. It is a way to keep the house but still have the money to pay the mortgage. If you are renting, selling the furniture you have is a way to get some money to get started. You don't want to have the expense of moving it everywhere you go. And who wants to pay for storage.
Looking for somewhere to rent. What about the items you will need for a home. While you can sometimes find places that come prefurnished, it isn't going to be things that you enjoy. A house becomes a home when you are surrounded with things that you love and enjoy. Many people think they have to compromise on having things that they love in their house in order to be a digital nomad. Not true. When you find a place to rent, simply rent furniture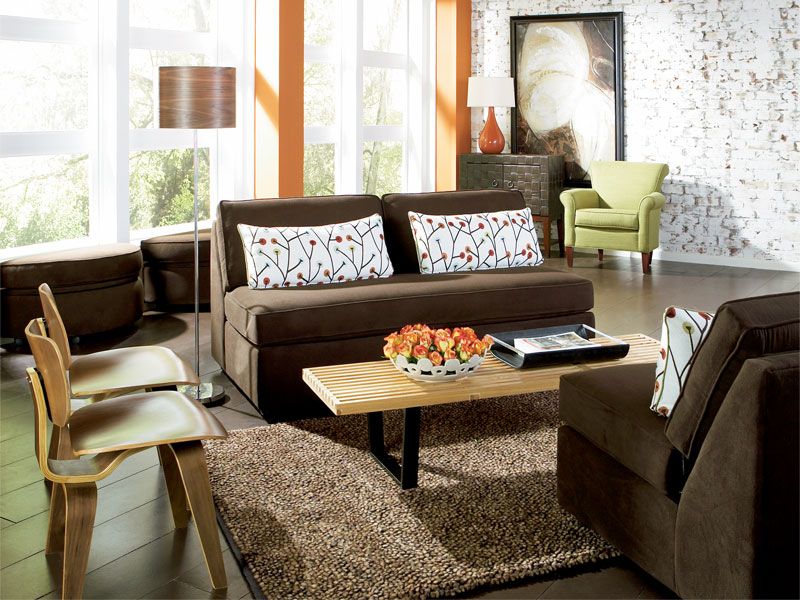 You can rent the furniture you love in order to create a home and then when you are ready to move to the next city, send it back. Places like CORT Furniture Rental allows you to rent everything from the entire house so it is move in ready, to one room, or even just individual pieces.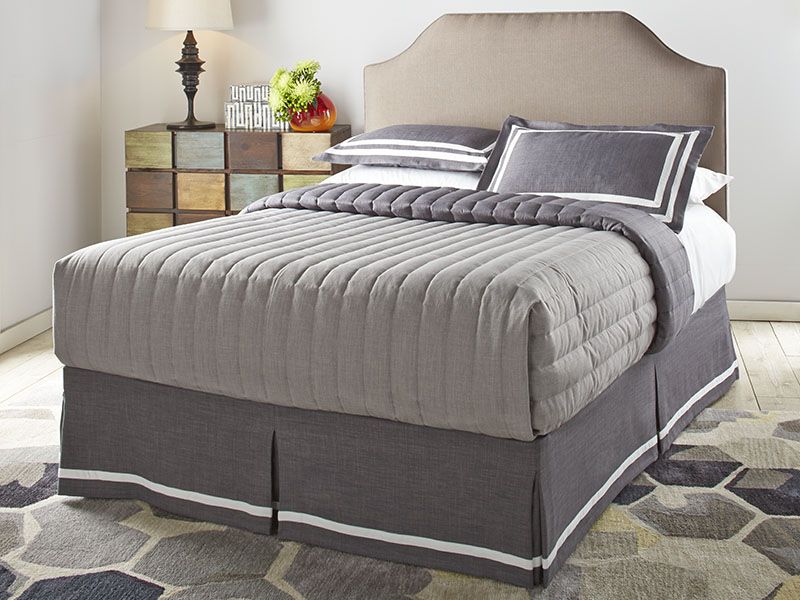 Think about having an apartment or house, no matter where you travel to, that feels like it is home and just right for you. The best part is there is that you can rent for a few months or 12+. It all depends on your needs.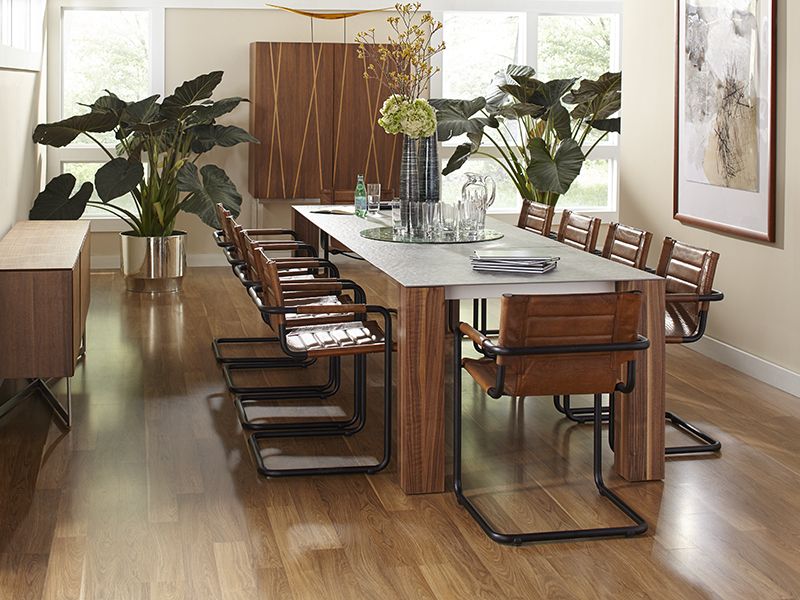 Then all you have to do is explore. You have everything you need to enjoy the newest home sweet home. Ready to move on to the next city. End the lease, send the furniture back and start looking for the next city. When you get there, and you are ready to settle in, call CORT and get the place furnished to your liking.
Life is made up of the adventures we take. It is now easier to take on the world and fill your life with memories.