I have partnered with Lennox and iComfort® 30. All thoughts are my own.
Smart technology is making home life easier. Using smart technology in our homes has made it so that we live easier, save money and gives us peace of mind. It used to be thought that adding anything that used these kinds of smart technology would cost an arm and a leg and not be worth it. These days, it is more affordable and is easy to add to your house.
In the Kitchen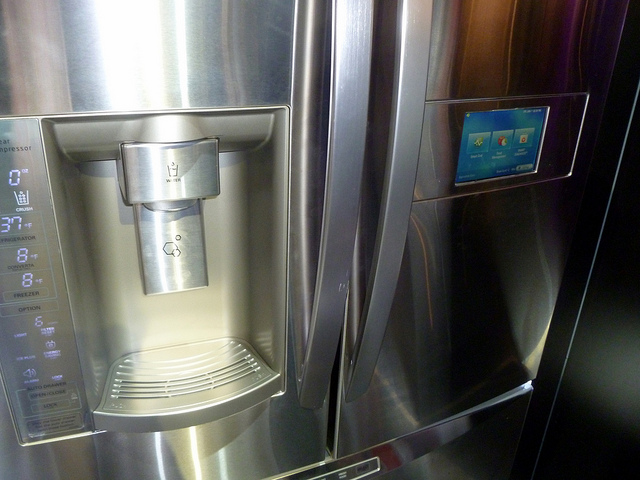 There have been so many advances in the kitchen. Being a cook, these are some of my favorites. The kitchen is where everyone in my house seems to love to hang out. There have been advancements in appliance that have made life so much easier in the kitchen, even down to having refrigerator that can access the internet, can play music, or your favorite show. Think about following along with your favorite chef or watching a cooking video. Many homes have even starting having a tablet built right into the wall.
Bathroom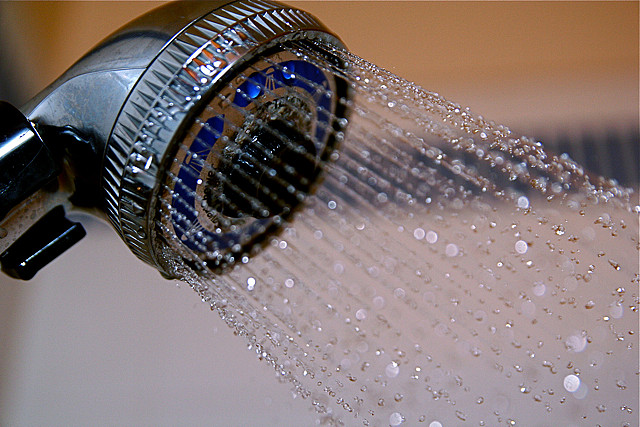 There are smart faucets that allow you to be able to start the water going for a bath or a shower while in another area of the house. There are also faucets and showers that allow you to help keep your water bill under control.
Temperature Control: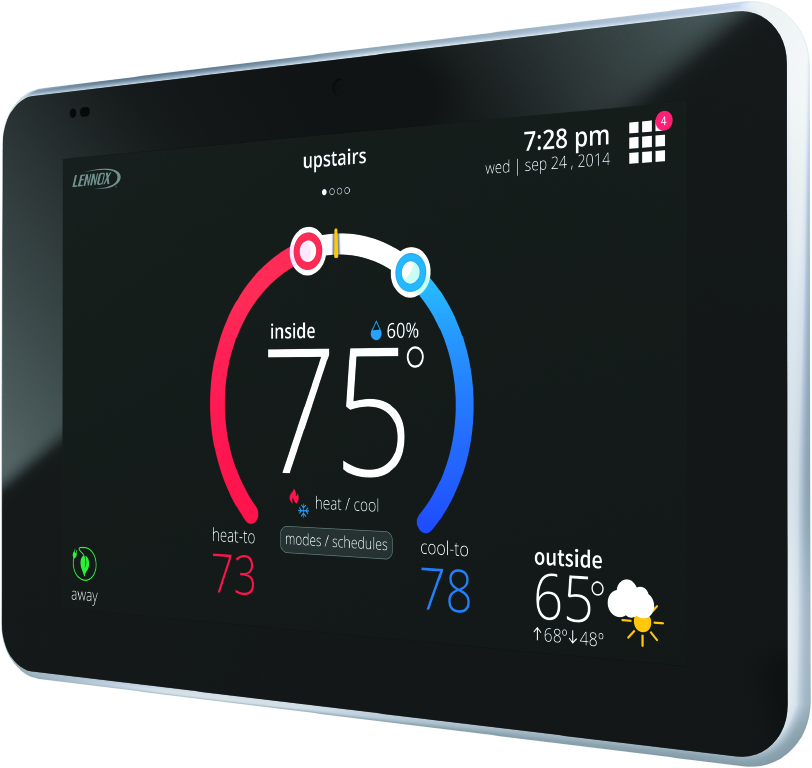 No matter how you are paying to heat and cool your house, it can get expensive. You want to make sure that you have your thermostat set to the right temperatures. With thermostats, like the 
Lennox iComfort® S30
, it makes it easy to control all the settings on your thermostat, no matter if you are in the house or on the road. There are even features like gps and weather so that you know what is going on around the house and how to adjust for it.
Complete automation: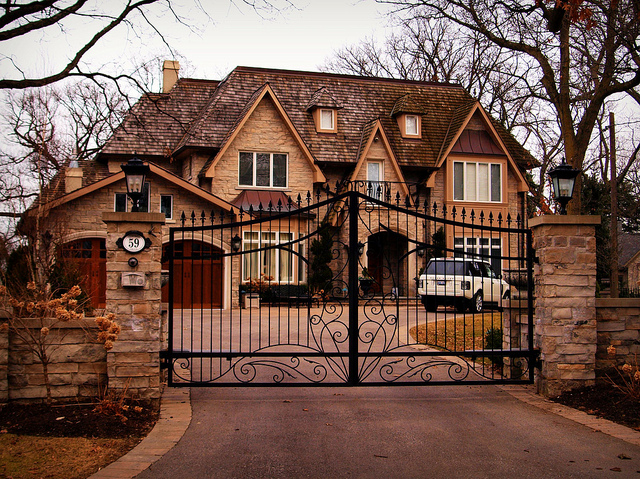 Besides saving money, there are ways to almost completely automate the house. There are different services that allow you to be able to open and lock the doors and windows. You can watch the kids if they are home alone through cameras and monitors. You can even shut off the faucets or lights if the kids leave them on. You can even go so far as to open and draw the shades. With this new age of technology, you can have complete control of your house no matter if you are sleeping in your room, snuggled on the couch watching a movie, or away at work.