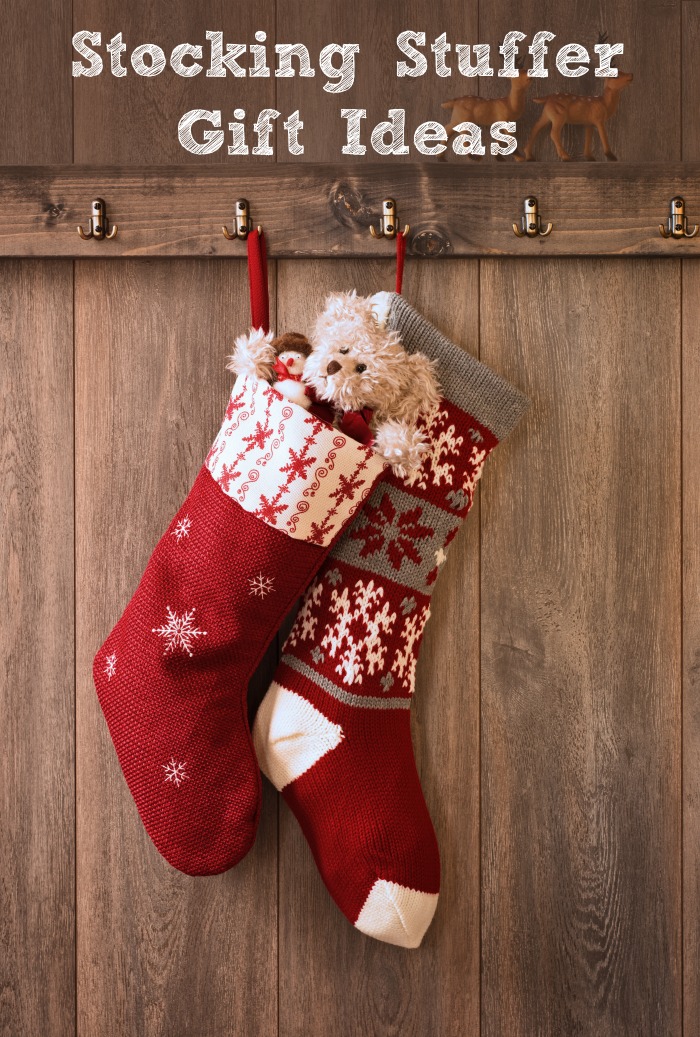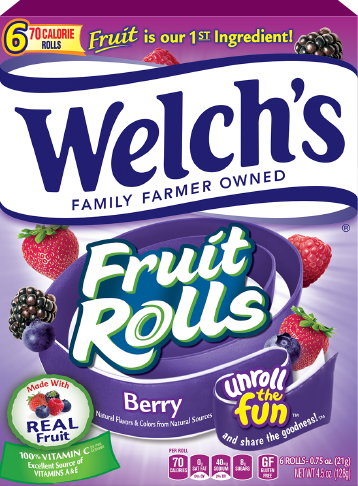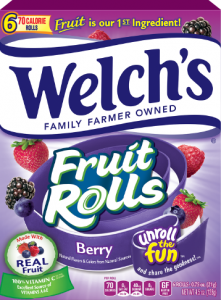 The NEW Welch's Fruit Rolls are the perfect way to unroll the fun this holiday season! Featuring fruit as its first ingredient, the Fruit Rolls are a great stocking stuffer and available in mouthwatering flavors: Berry, Tropical Punch, and White Grape Strawberry.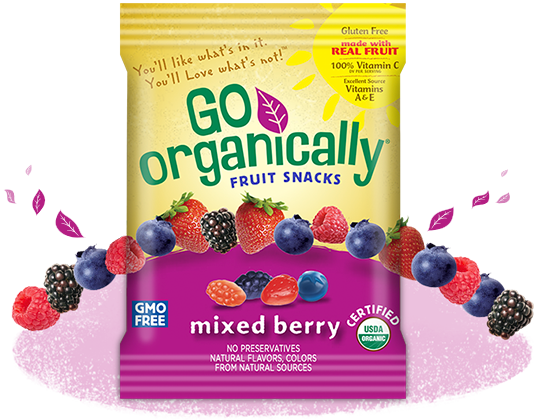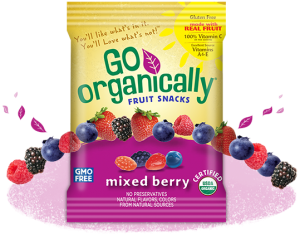 Go Organically Fruit Snacks are a tasty, USDA-certified organic fruit snack great for gifting this holiday. A fantastic stocking stuffer, these fruit snacks are gluten-free, contain 100% DV Vitamin C, GMO Free and contain no preservatives.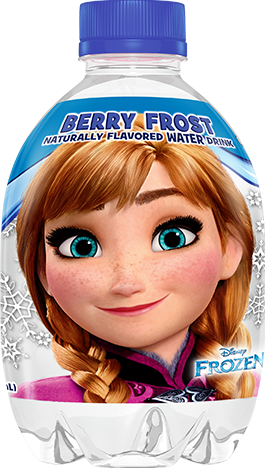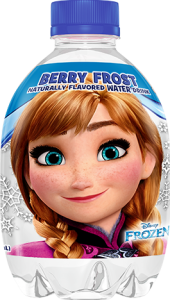 AquaBall's naturally flavored water is the only zero-sugar, zero-calorie, zero-preservative children's beverage around. Featuring fan favorite Disney and Marvel characters, AquaBall is not only fun for kids to open on Christmas morning, but also smart for parents.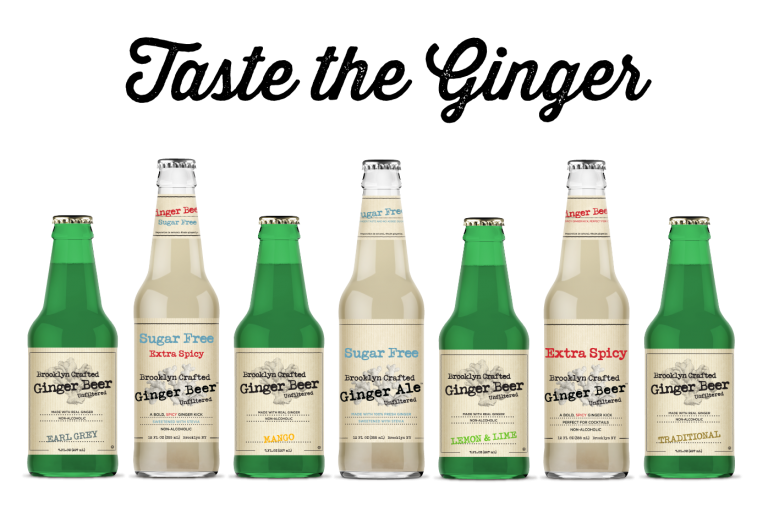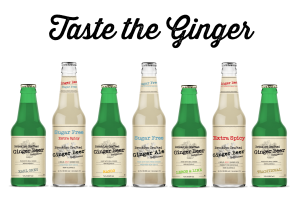 Cased in 7 fluid ounce bottles,Brooklyn Crafted's small but mighty ginger beers are the perfect size for Christmas stockings and great for enjoying on their own or incorporating into cocktails this holiday season. Made with 100% fresh ginger pieces you can actually SEE in each bottle, the craft ginger beers are available in four trendy flavors.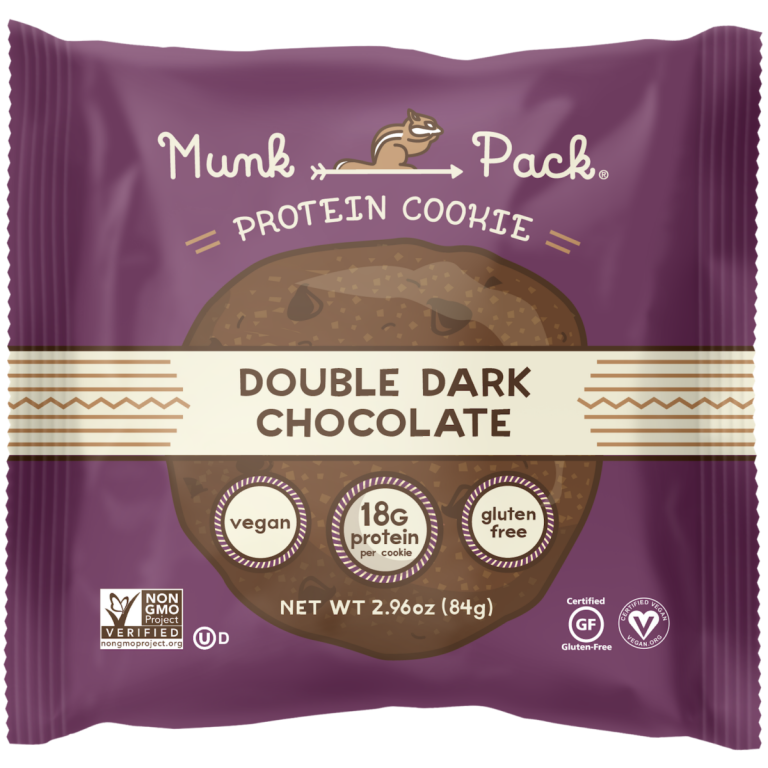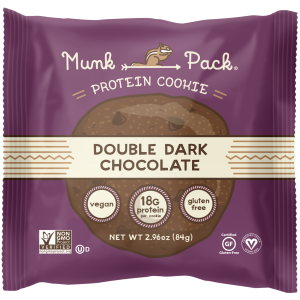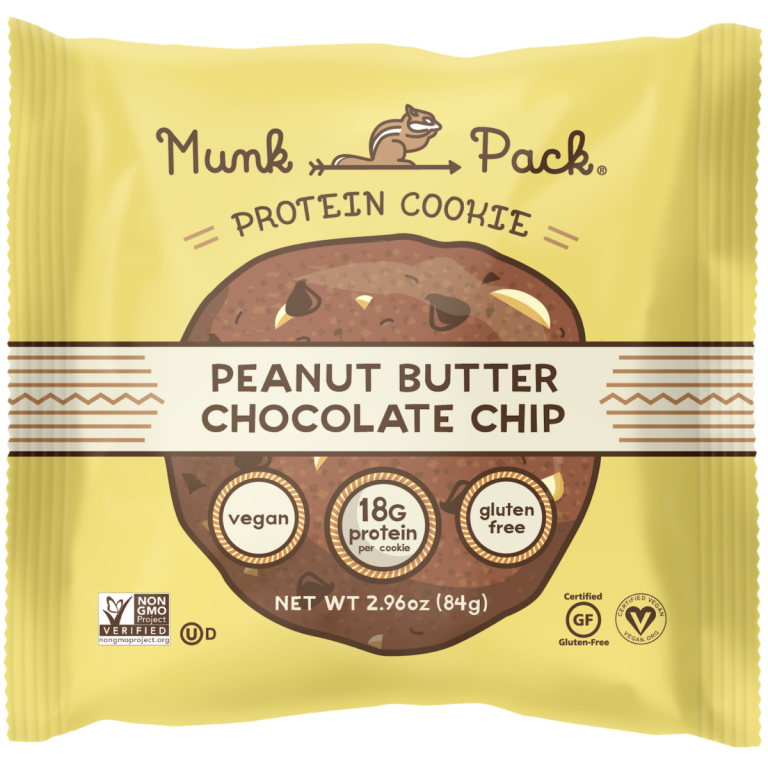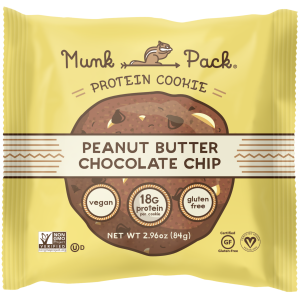 Give the gift of healthy Protein Cookies this holiday season! With 18G of plant-protein per cookie, Munk Pack Protein Cookies are a delicious protein bar alternative. In flavors like Double Dark Chocolate, Peanut Butter Chocolate Chip and Oatmeal Raisin Spice, these vegan and gluten free cookies are soft baked and filled with fiber.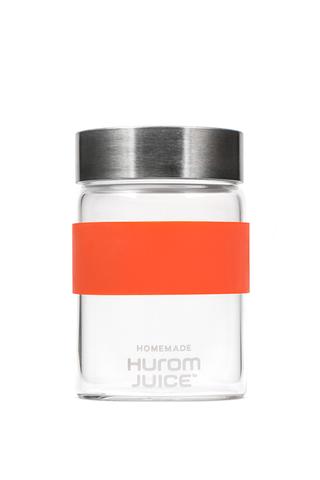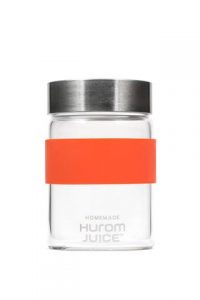 HUROM's 10.1 oz. and 13.5 oz. glass Juice Jars are great for gifting that one person you know who's always eating on the run. These jars feature an air-tight stainless steel lid, perfect for keeping your smoothies, workout juices, oatmeal and other snacks fresh while on-the-go.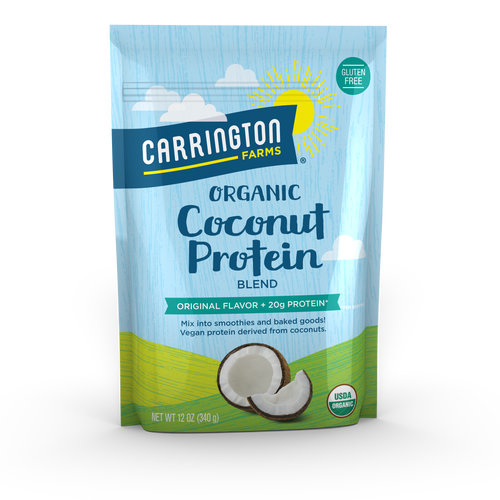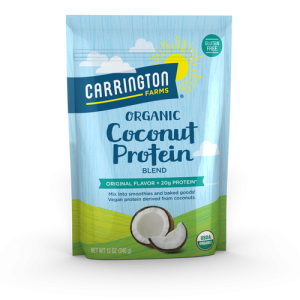 Unlike the other guys you see in health stores that have lengthy labels and ingredients you can't pronounce, Carrington Farms NEW Organic Coconut Protein Blend is a vegan and organic protein powder is made with just THREE ingredients (Coconut Powder, Pumpkin Powder & Pea Powder!). Not to mention, it contains a whopping 20g of protein.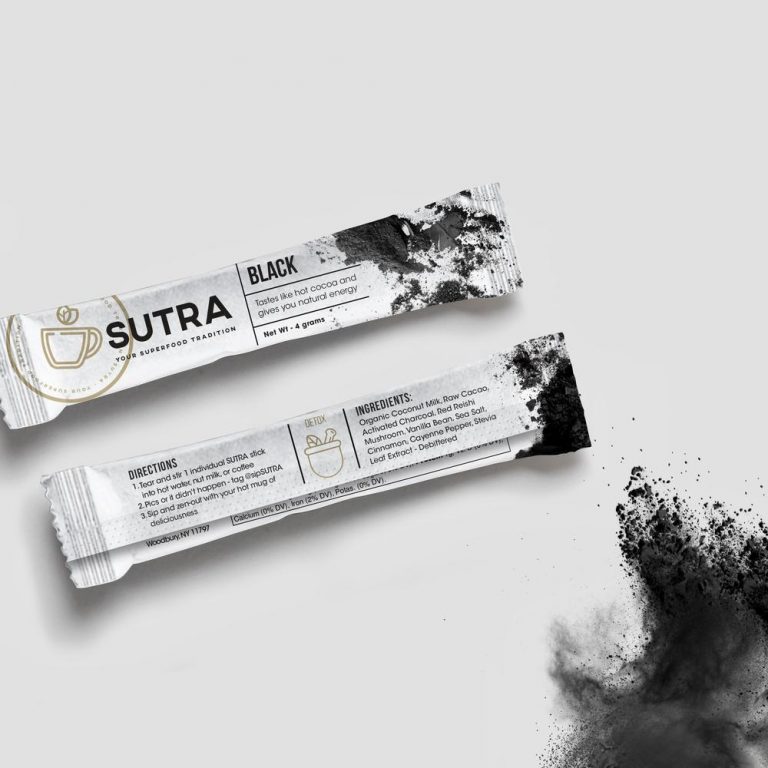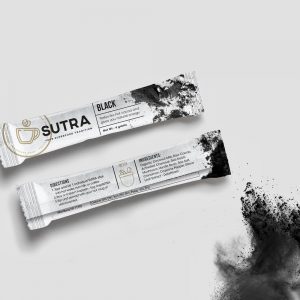 Activated Charcoal Detox Drink: This pitch black Instagram bestie has everything you need to detox. Not only does it taste like an old school hot chocolate, but it's packed full of healthy superfoods to give you a jolt of natural energy and increase your mental focus. It combines Cacao for natural energy, activated charcoal for a deep detox, reishi for increased memory function, coconut milk for gut health, cinnamon/cayenne for a metabolism boost, and vanilla/stevia for a touch of sweetness.
Cape Horn Sails:  Designed in the southernmost tip of South America, Cape Horn handmade notebooks help you keep a log of your best and wildest ideas. The unique fragments on their covers come from sails that have traveled thousands of miles on the open sea, and were made of the most innovative materials:  Carbon Fiber, Kevlar, Dacron, Nylon, Maylar… Let their surprising adventure rub off on you. Sail on!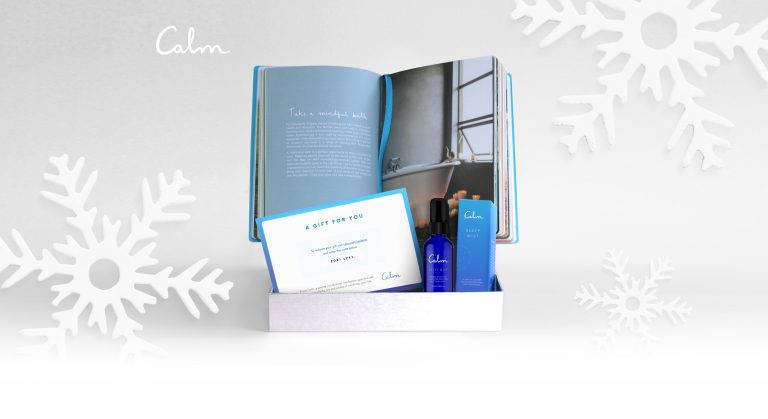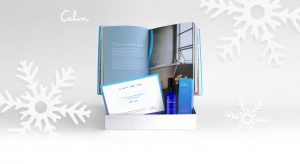 Calm.com, announced today as the #1 app by Apple, has a variety of features for everyone! "Sleep Stories" (bedtime stories for adults), to their latest, an all-natural aromatherapy spray called Sleep Mist that pairs with the stories, they have everyone covered. And kids love it, too! Gift box special is $99.00! A year of calm, sleep mist, and sleep spray!
Card Caddy:  Quality time with friends and family is a must and a game of cards is a great way to do it.  But those paper boxes the cards come in fall apart quickly and then your cards are easily lost or damaged.  Then when it's time to play a game, those draw and discard piles get knocked over and it's tough to play if you don't have a level surface.  The Card Caddy solves both of these problems.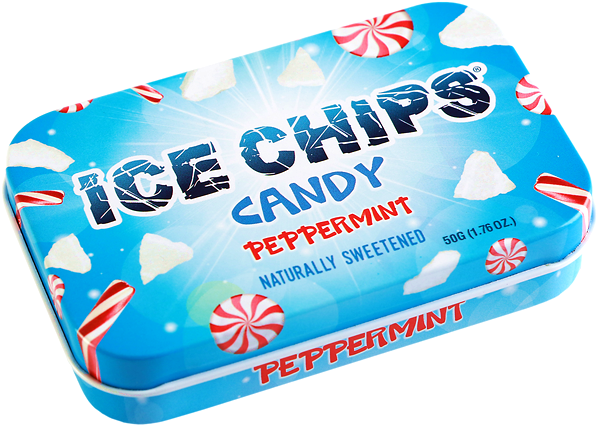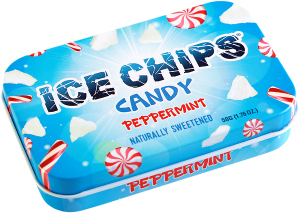 Ice Chips® Sugar-Free Candy: Want something sweet that will keep you away from the tempting smell of Cinnabon at the airport terminal when traveling… or all of the homemade cookies being passed around at work? Ice Chips® provides a delicious, all-natural and sugar-free candy that helps keeps smiles bright and breath fresh …no matter where you may roam! Place a tin in your pocket, backpack, carry-on, or laptop bag for refreshment. Made with xylitol and safe for diabetics, Ice Chips® is available in a holiday pack, as well as 20 tantalizing flavors, such as Pumpkin Spice, Cranberry, Eggnog, Wintergreen, Peppermint, Cinnamon, and more!
Meatcrafters Artisanal Skinny Salamis: This is an on-the-go snack that's high in protein, low in calories, and gluten-free! Skinny Salamis are lovingly made in small batches from the highest quality meats and the finest herbs and spices.. They are slow cured, antibiotic free and have no added hormones. Available in six delicious varieties using Duroc Pork, Black Angus Beef, and All-Natural Lamb.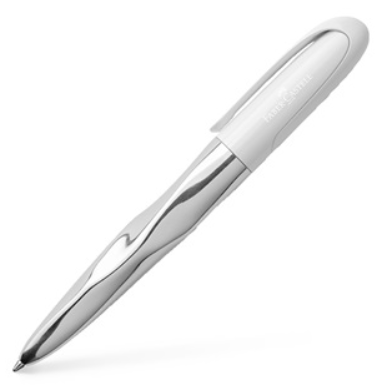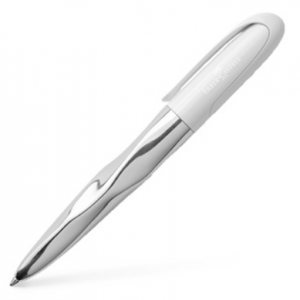 Fabercastell Pens: The design of the barrel of the n'ice pen was inspired by nature and evokes many different associations: 'Looks like molten metal!' and 'It looks like a shimmering icicle!' were some of the reactions. The plastic end cap, available in three colors, is a cheerful contrast to the chrome-plated barrel. White, Lime, Anthracite, Coral, Turquoise and Plume are perfect for any occasion.