I received samples of Reach toothbrushes as part of this post. This post contains affiliate links. All thoughts are my own
Someone in my Facebook feed yesterday posted what they thought was funny: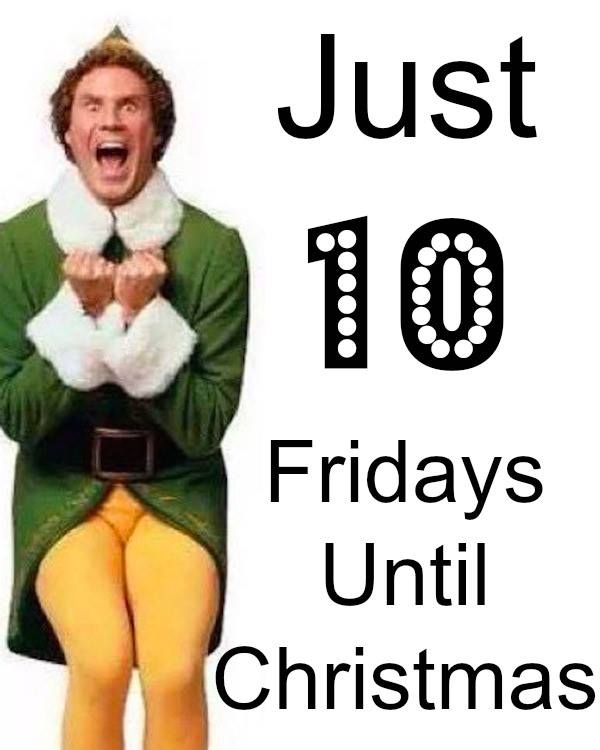 See, I know what you just did too. First you said  no way, then you checked the calendar and now you are annoyed at me for telling you there is such a short amount of time until Christmas.
Stocking Stuffer Ideas for Kids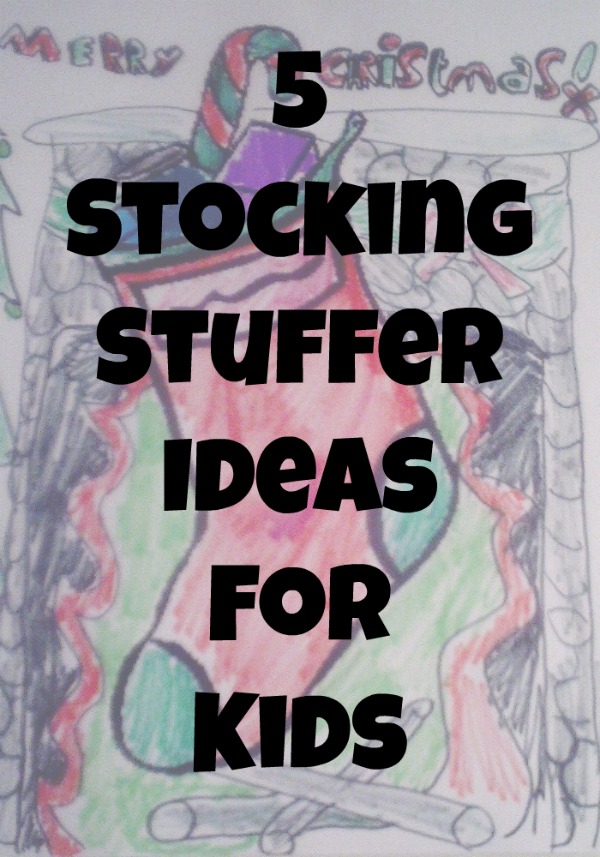 So since we have to start thinking about Christmas, why not think about the things that cost the least: The stocking stuffers.
1. Christmas Ornament Grow Egg Hatchems –
Hang 'Em and Hatch 'Em X-Mas Hatching Eggs – Grow Three Different Super Sized Pets! How cute are these. 3 Different Eggs Really HATCH like Magic when the egg is placed in water. Get a Snowman, Polar Bear, and Penguin. You can hang them from the tree or have some fun playing with them.


2.Christmas Holiday Rubber Ducky:
I don't think I have to say much about these little cuties. All kids get a smile about a rubber duck, and I know lots of adults who do too. These cute little ducks are sweet for the kids and make cute holiday decorations too.
3. Reach Tooth Brushes:


Reach Complete Care just came out with a new brush that has patent pending triple angle technology, providing three different angles of bristle cleaning – left, straight and right.   The technology maximizes vertical surface contact for superior plaque removal and an unprecedented total mouth cleaning worthy of the name "complete."  We have always had new tooth brushes in our stockings. It is something that my kids actually tell me that they looks forward, which makes me happy. If kids are looking forward to their tooth brush, that means they are going to use them without a fight, right?
4 Play Visions Crayola Bath Dropz

My kids have had a sample size of these a few times and they are the biggest hit. The kids love seeing the water change color and we can even turn it into an experiment. What happens when you mix a blue and a yellow into the tub? What if you do 2 blues and 1 yellow? What does the water look like when there is only a little water in there versus a whole lot of water? The kids get really excited. I bet the first thing they ask to do after seeing these in their stocking is ask for a bath.
5. Strap On LED Fingers – Set of 4

These are another one of those things that the kids just love. They are simple and fun. Each little light is attached to a stretchy band that goes around the kids fingers. There are on and off switches to save the batteries.
What kind of things have you used in the past for stocking stuffers? What are thinking about using this year?