Do you know what to do if you get stranded in the car during a winter storm?
No one plans on skidding off the road or having their car break down on the side of the road in a snow storm. Sadly, these things happen from time to time. Do you know what to do if you were stranded on the side of the road in bad weather? Most people don't. They think that they can just call their road side assistance service, the kind provided by your dealership or another service, and they will be out of the situation in no time. The problem is, sometimes the roads are not safe enough for the trucks to come out to get you. Sometimes there is a long delay because of other people calling ahead of you. Maybe your cell phone is dead or you don't have a signal. No matter what the reason is, you might be stuck on the side of the road for a while. Remember these tips if you are stranded to stay safe.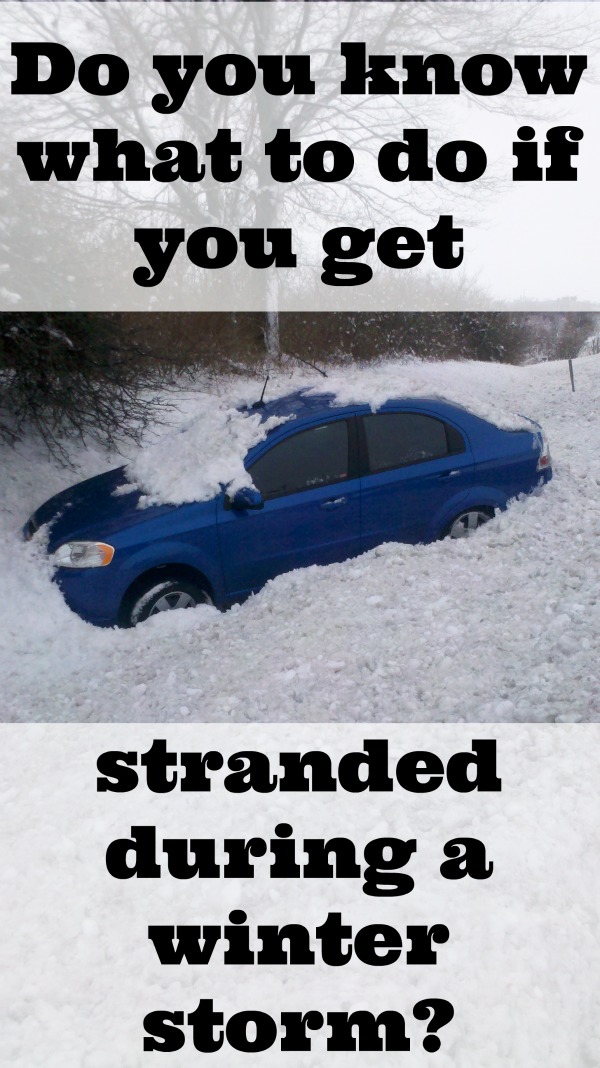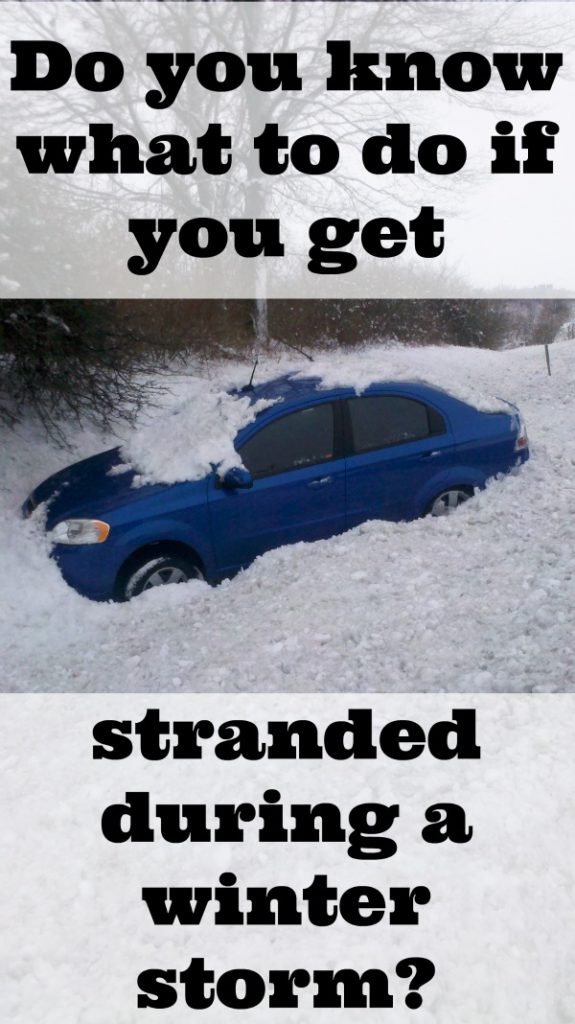 First of all, do not wander away from the car unless you absolutely sure you know where you are, how far it is from help, and if help will be available.
Be sure to light 2 flares as soon as possible. Leave one at each end of your vehicle to make you easy to see.
Use the items your emergency kit. Bring out the blanket and extra clothes if you need to.
If you have enough gas, turn on the engine to run the heat for about 10 minutes to every hour while you are stuck. Be sure to crack a window and make sure that the tail pipe is clear. If you run out of gas and cannot turn on the heat, be sure to keep all of the windows closed.
Do not fall asleep. You do not want get too cold or you may not see help if it comes. Stay awake.
Everyone hopes that they are never in the situation where they need tips like these. It is always best to be prepared and know what to do. If you never need the information, fantastic, if you do, at least you know how to keep yourself and your family safe.