I received a Thirty-One Tote bag for review. All thoughts and opinions are my own.
I love bags. It doesn't matter if they are purses, back packs, or tote bags. I love them. I love being able to switch them up. I even have bags I had back in school, because I just never know when I will need them. Over the years what I need my bags for has changed. In school, it was for books, when the kids were little I needed bags for carrying all the things little kids need and I never liked diaper bags, and now I like bags to carry all of my work things. I like to be able to carry my iPad and MiFi, my planner, business cards, usually a book or small review item that I may be working on. Even my computer for some trips. Sometimes depending on where I am going, I need my camera and my long zoom lens. It can add up to be a lot of stuff.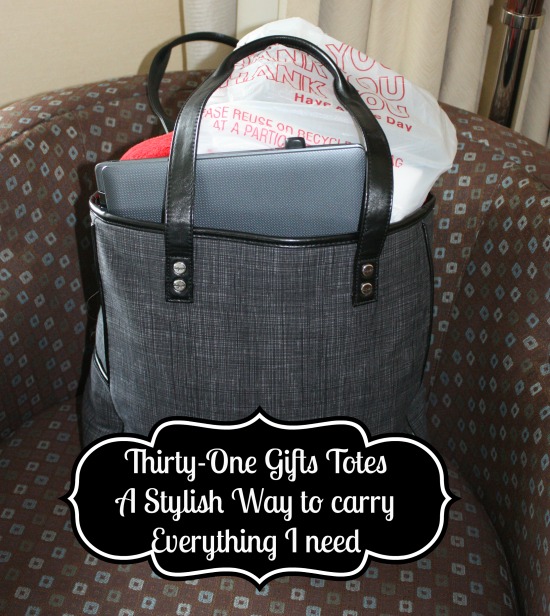 I recently received the Cindy tote from Thirty-One Gifts. If you have never heard of them, it is an entire company that sells bags of different types. For 10 years they, Thirty-One Gifts has been giving women an opportunity to have their own business selling beautiful bags, of all types. Women can host a party, invite their friends and have a fun night together, while finding a great bag to meet their needs.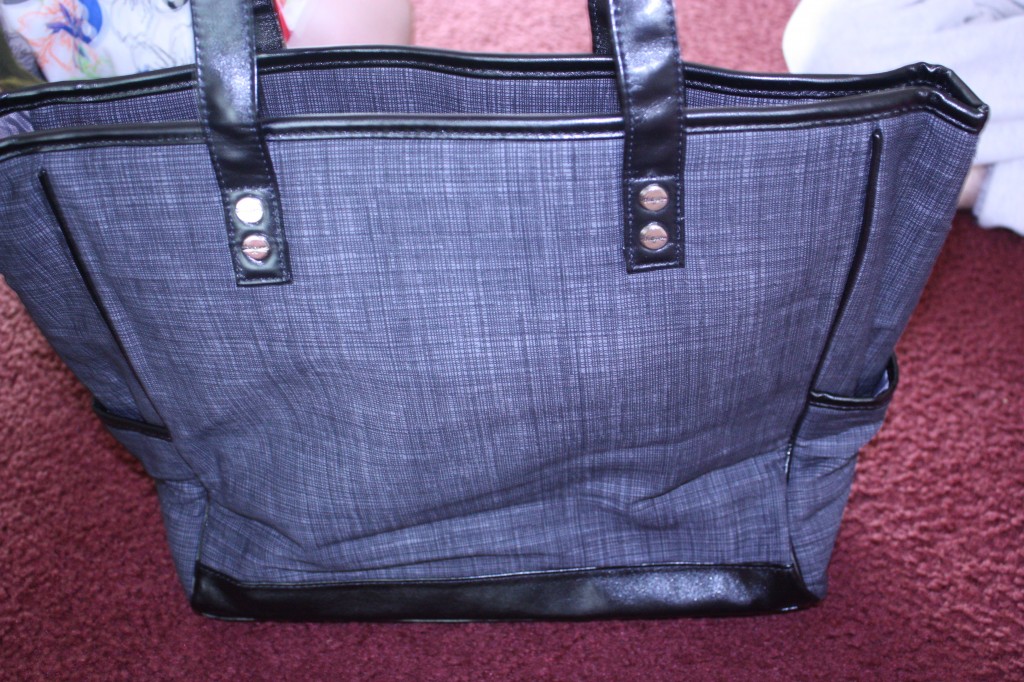 I received the Cindy tote, and it perfect for what I need. It has become my go-to bag. When we were on vacation in North Carolina, I was able to throw everything we needed to head to the beach in the bag. It was big enough for 5 towels a few drinks, sunscreen and my wallet and cell phone.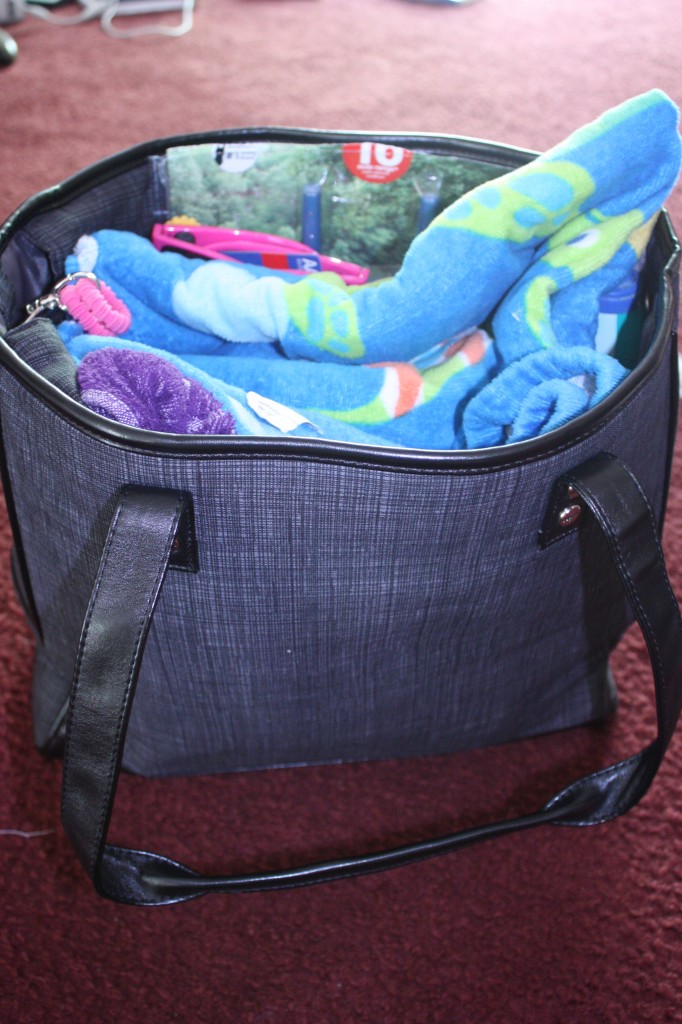 Since then, my Cindy tote has traveled to New York City with me, and recently to Mount Airy Casino. It was great to be able to throw everything I need in one spot. And while the bag is big enough to carry it all even when I am carrying a smaller amount, it doesn't look like I am carrying a huge bag. It looks like I have an oversized purse with me. So I can pull it off for everything and just about all times.
Thirty-One Gifts has added 10 new products and a variety of new patterns with the launch of the Girl on the Go collections.  Consumers can contact their local consultant to book a party and shop Girl on the Go this fall. Starting September 1st, the new Fall designs will be available.
Do you have a bag collection? Do you change bags often? What do you use to carry all of the items you needs?