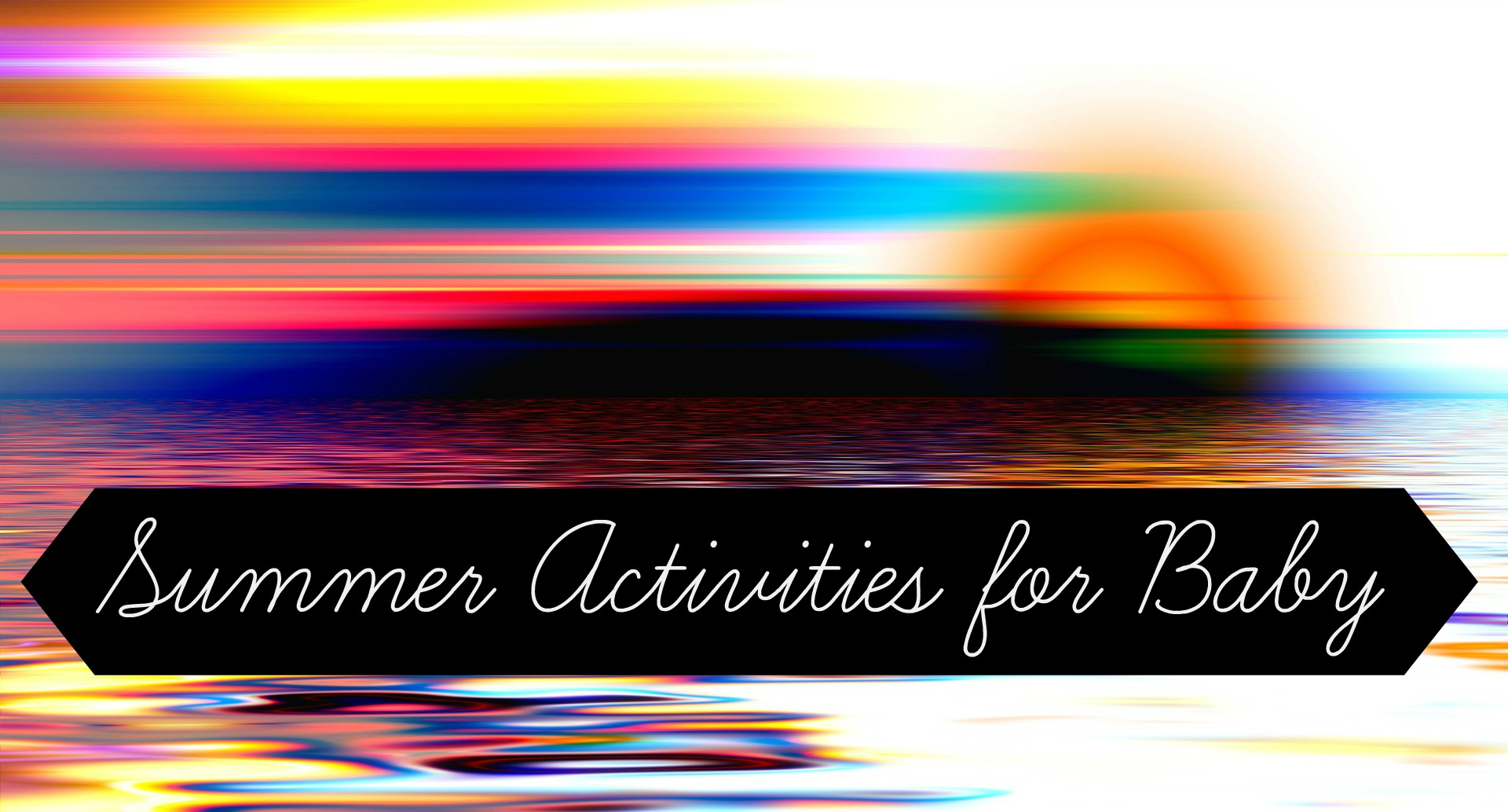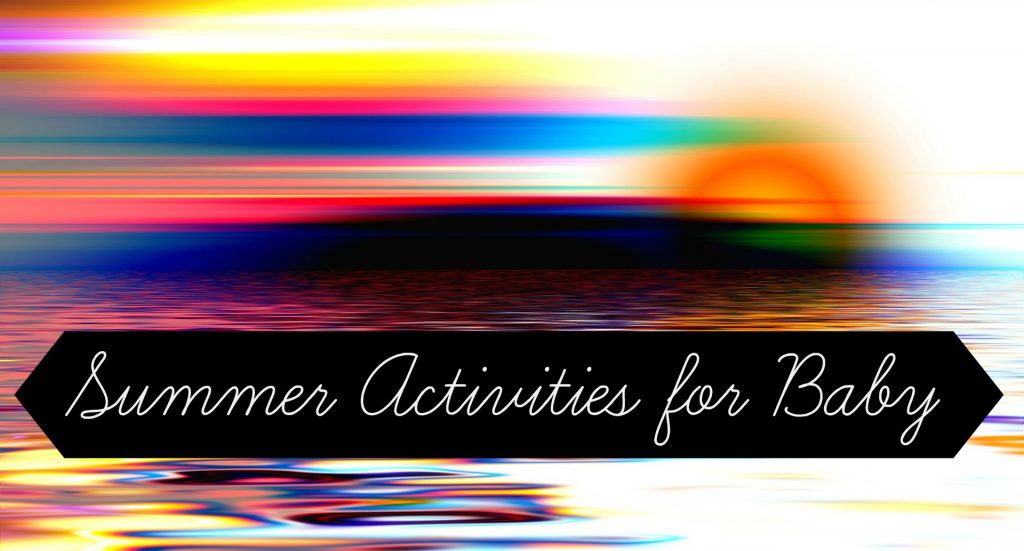 Summer Activities for Baby
Summertime is upon us and finding activities to do with our little ones can be challenging. I have compiled a list of some of the best free activities that you can do with your teeniest of summer adventurers. The older children will also enjoy these activities as well, so it's a win-win!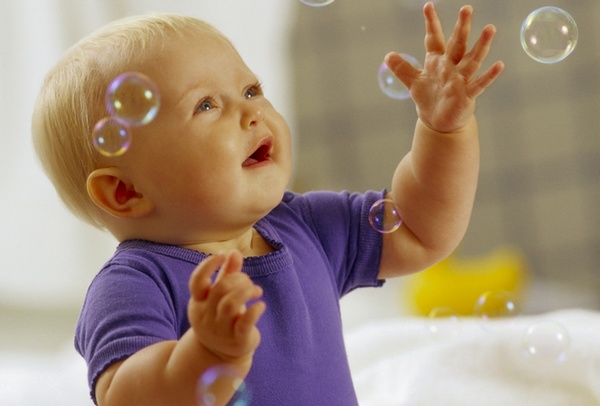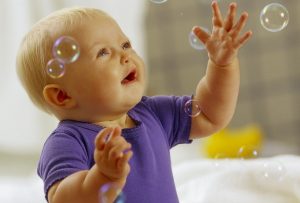 Blow Some Bubbles
This simple activity doesn't have to take you out of your home or your own yard. All you have to do is get some bubbles, even the dollar stores will work, and have some fun. You baby will not know what to make of the bubbles if they have never seen them before, so it will be a great milestone for parents as you watch them be amazed.
There is nothing quite like being outdoors and soaking in the sunshine in the summer time, so let your little one be barefoot and experience everything that the outdoors has to offer. They are soaking in everything and learning at every turn. Something so simple to us as blowing bubbles outside is an extraordinary new world to them.
Pick Some Strawberries
Picking strawberries was something that I enjoyed as a child. It is a great way to get outdoors and experience a delicious activity with our little one. This baby-friendly activity is one that is great for baby-wearing parents. Pick the strawberries and enjoy them as you go or make sure that they end up in the basket and find a shady to enjoy them under after the fact. Either way spirits will be happy and tummies will be full.
Library Story Time
An early love of reading and story telling is also a great way to get out of the heat this summer. Check and see if your library has a special baby only story time. Most do. They may also have some other types of programs that your little one will love such as performance series. These can be a great way to also get to know other parents of children similar in age to your own.
Get in Some Pool Time
Let's face it, summer can be hot. Sometimes it can be unbearable to take your little one outside to play because it is just so sticky. Either take a trip to your local pool or set up a pool in your own backyard. You will be enjoying the outdoors but the heat is going to take a backseat to fun. Your baby will love the idea of being able to splash and make a mess with the water. If you are a parent like me, splashing is a no-go when it comes to bath time inside the home. They will feel like they are being spoiled and of course water play is great for their developing skills.
Head to the Beach
Who can forget to head to the beach as a summer activity? I certainly didn't. I grew up going on family vacations to the beach, but if you live near a beach this can be a regular activity for you to experience with your baby. The sand and seashells along with all of the play toys available for water and sand play will make this a fun experience. Dip your baby's toes into the water and watch their reaction. They may love it and they may not, but experiences like this also help with growing their skills.
Now that you have some ideas of what you can do to get out of the house and even beat the heat with your little one, get planning. I want to hear about all of your adventures! Anything to add to this list that other parents may want to know about? Feel free to comment below with your experiences and suggestions for a fun summer experience for the smallest adventurers!