It is weeks into summer and if your kids are like mine, the kids are fighting, whining and generally just bored. Unless you have time to be with them, entertaining them and finding activities to do, the kids need something to do.
Camps for teens are a great idea. There are a lot of options out there that will fit the likes and interests of all kids. It is a great way for kids to make new memories, meet new friends and experience new things. Teen camps offer teens 12-17 a chance to get involved. There is a wide variety of activities planned around a camp setting. The campers can select a schedule that they like that includes their interests and skill levels. And it is all supplemented with creative opportunities and lots of social interaction.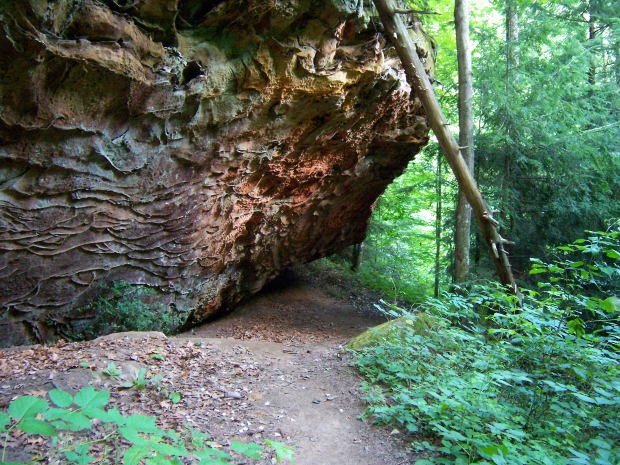 Having a lot of choices is what makes camp from the kids.The sessions are offered in two, four, or six-week sessions. The kids can get involved in music, creative arts, drama, water sports, adventure trips, animal husbandry and sports.
Using their summer camp for teens finder, you can narrow down the summer camp of your choice, learn about the quality summer programs and get a free camp agency referral.