I received a pair of Jibbitz Sunglasses for Kids from Crocs to facilitate my review. All thoughts are my own.
Did you know that it is important for kids to wear sunglasses. Not just because the sun is in their eyes but to keep the harmful UV rays out of their eyes. But many kids love the idea of sunglasses, but really hate to wear them. I have noticed that when the sunglasses have something extra to them, my kids will wear them more often. This is great because it means that they are actually using something that they have, and they are having their eyes protected.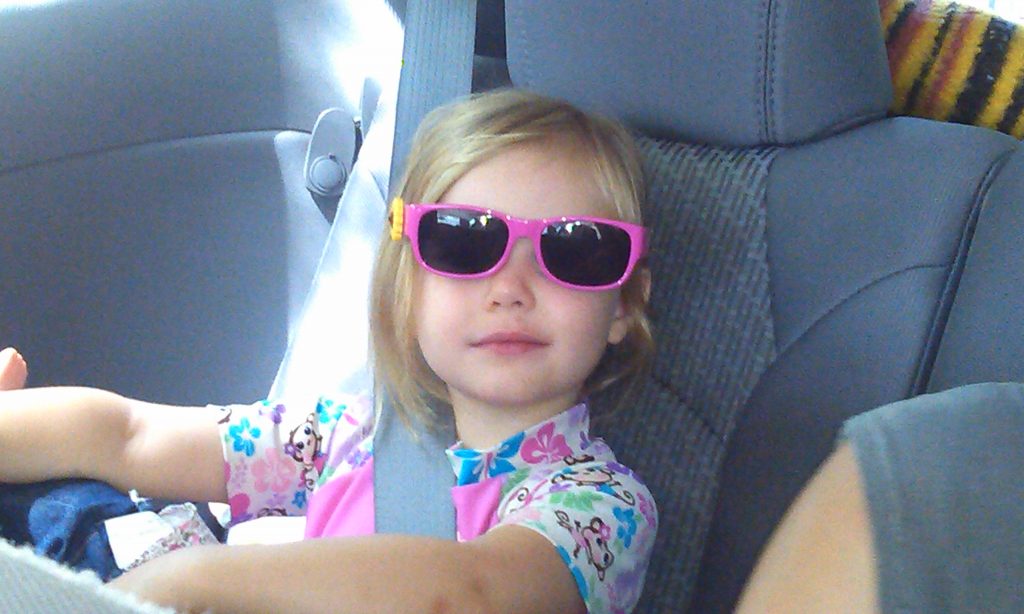 Crocs brand recently came out with new sunglasses for kids. They are Jibbitz. Remember those cool decorations that were really big for kids on their Crocs. The kids could wear them in the holes of the shoes and interchange them as they wanted, wear them all at once, and trade them with friends. Well, with Jibbitz, the kids can decorate the side of their glasses with different add ons.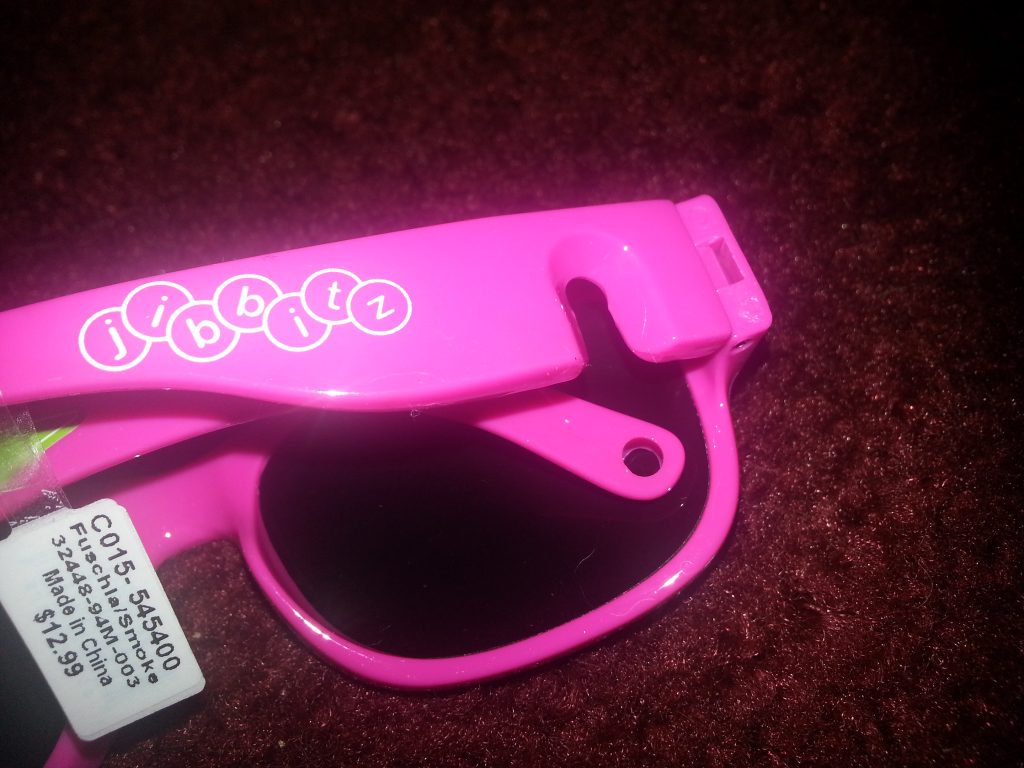 The decoration pieces Jibbitz click right into a small cut out section of the glasses. And since there are section on each side, the kids can wear 2 decorations on their glasses.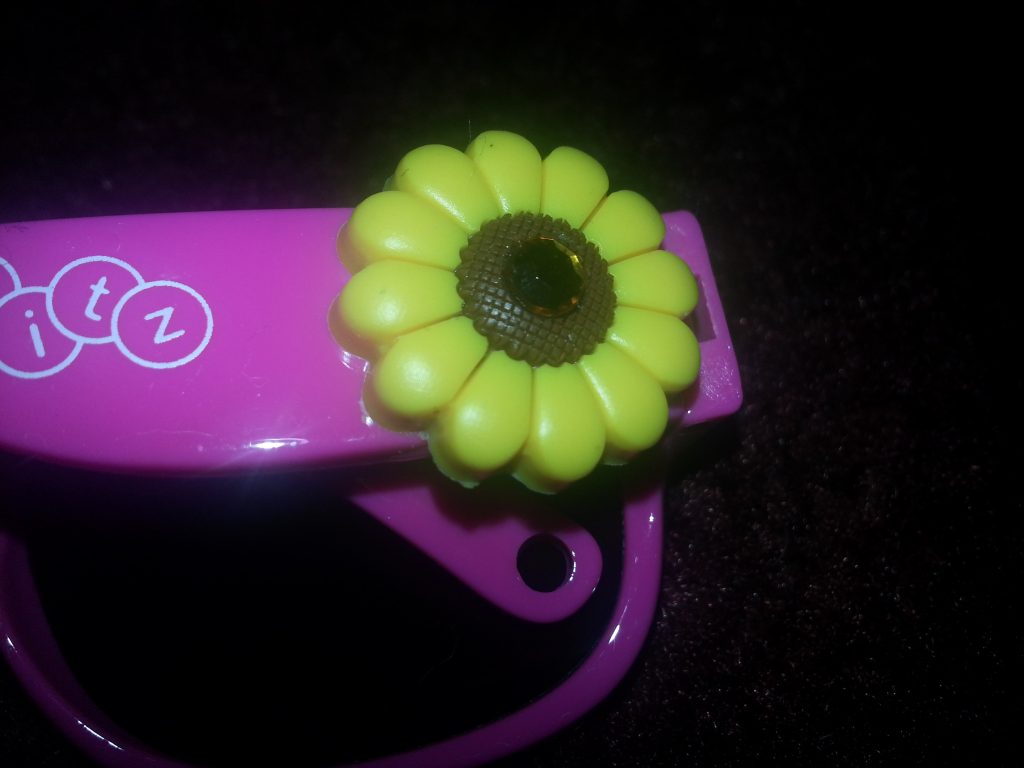 There are lots of decorations to choose from and we even seen them for sale when we were at The Day Out With Thomas event.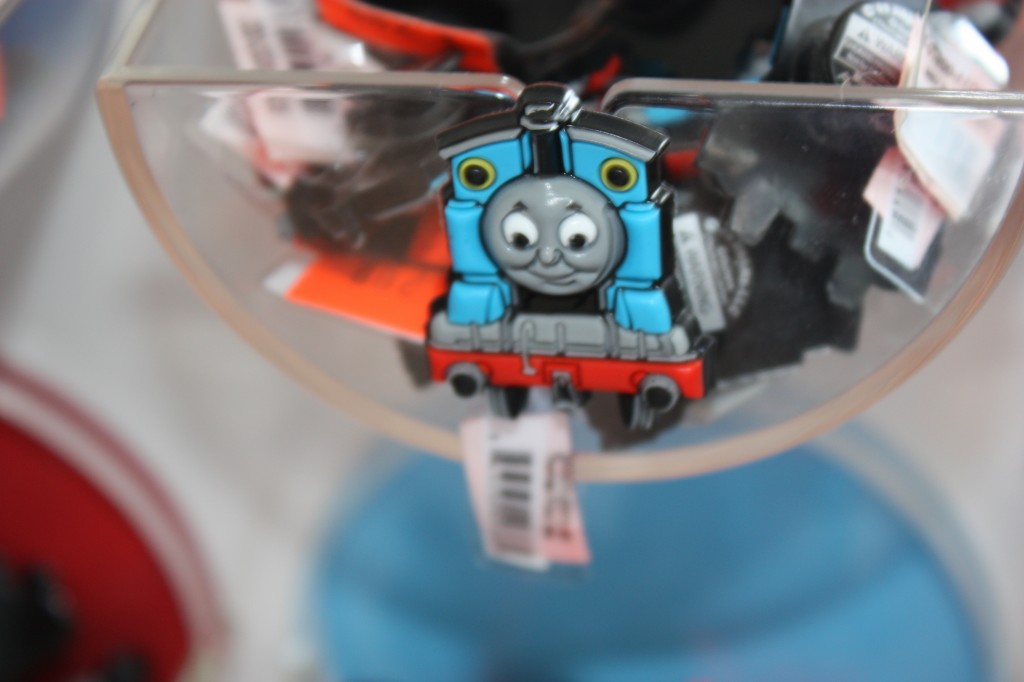 The Jibbitz  are available on their website with pieces to choose from for all occasions. And at a relatively low price of $2.49 a piece for most, they are inexpensive for kids to get several and change them up. It is a great way to get kids to wear their sunglasses and you cna know that their eyes are protected.