This post is sponsored by Cedar Fair Entertainment Company in conjunction with Blog Meets Brand, and I have been compensated for my participation. All opinions are my own.
Summer time always meant heading to the shore, swimming at the pool and Dorney Park. Everyone looked forward to it. Being outside of Philly, the shore was a given. It is a quick ride and a day of fun. Every kid dreams of spending summer days by the pool with their friends. And of course, Dorney Park. We would wait all winter for the park to be opened again.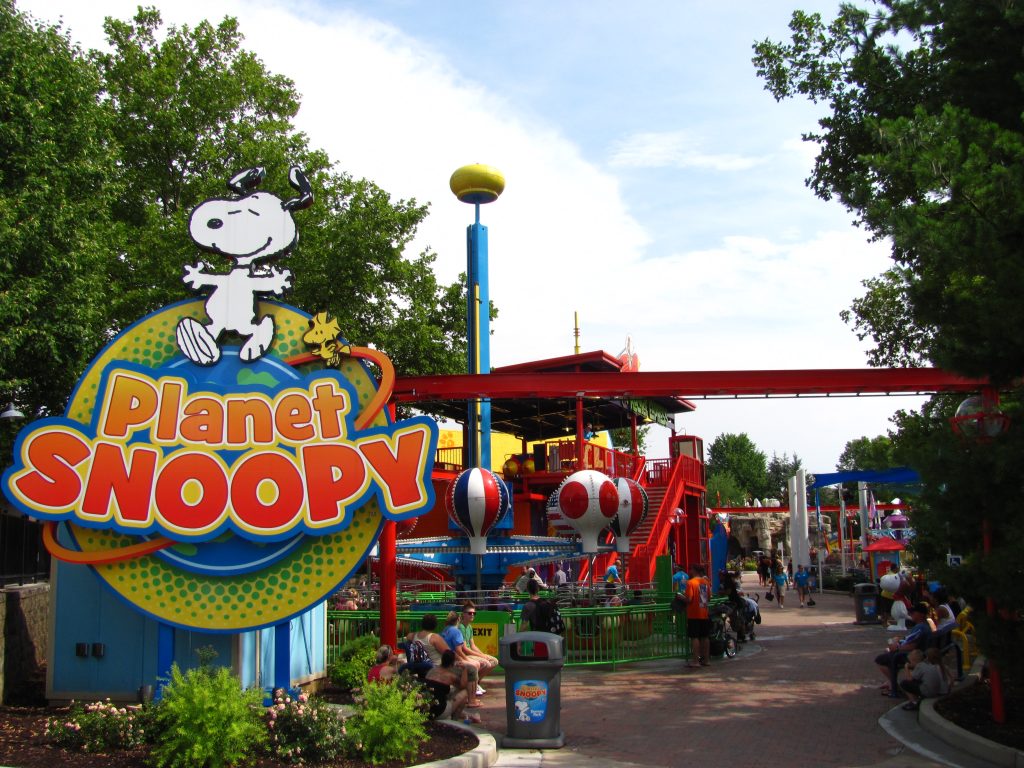 With amazing rides, for both the thrill seeker and for those with a tamer heart, Dorney Park and Wildwater Kingdom, has everything needed for a fun day out with the kids. Or even a fun day out for the grown ups without the kids (see now that is the way to go).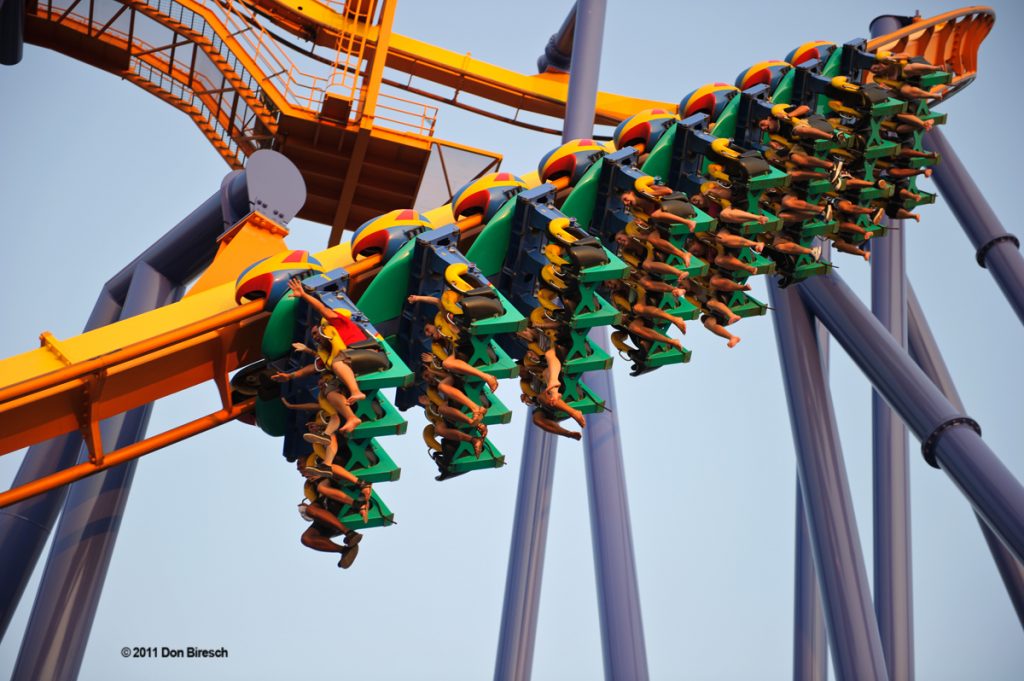 Dorney Park is about to open for the season and I spent some time, online, checking out everything the park has to offer this year. I can tell you, now, I have already started adding days to my calendar that we will be going. Everyone can save on Dorney Park tickets when you purchase them online. There are meal plans that can be added to tickets that make it easier (and cheaper) to stay at the park all day. Meal plans let you get a combo meal every 90 minutes. With how my kids eat, we need to be able to get food often.
Whether you live in the area, visiting Philly, or just looking for things to do in Allentown, PA, Dorney is the place to go. Besides all of the rides, there special events coming up. In May, Battle of the Bands will fill the park with great tunes.