This is a sponsored conversation from CharcoCaps®. All thoughts are my own.
I love Summer. I love everything about it. I love taking the kids on fun trips. I love taking them to the beach, or hanging out by the pool. I love have fun carefree days. What I love most is that we have BBQs with family and friends and it is just a fun time to all hang out together. But unfortunately, there is an embarrassing problem that comes with the BBQs we have. That bloated feeling, if I'm lucky, or if I'm not, uncomfortable, embarrassing gas. Now I have a solution, CharcoCaps®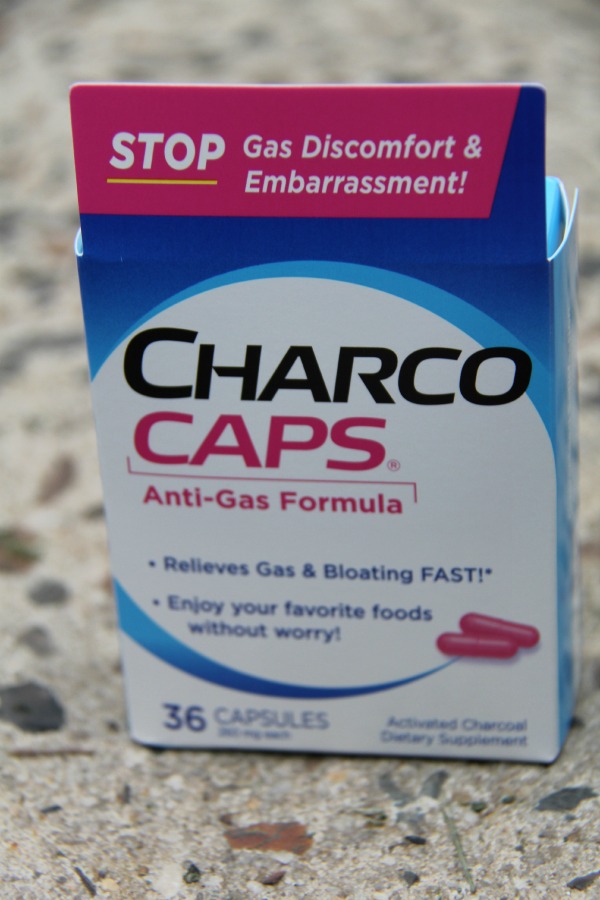 I tend to over eat when we are at a picnic because, honestly, the food is just so good. So I feel really bloated. But there are certain foods that really just trigger gas in me. Of course, no one wants to admit it, but it does happen to us all. That does not mean I have to just let it happen. I have 2 absolute favorites at our cookouts. I love broccoli salad and I really love kabobs.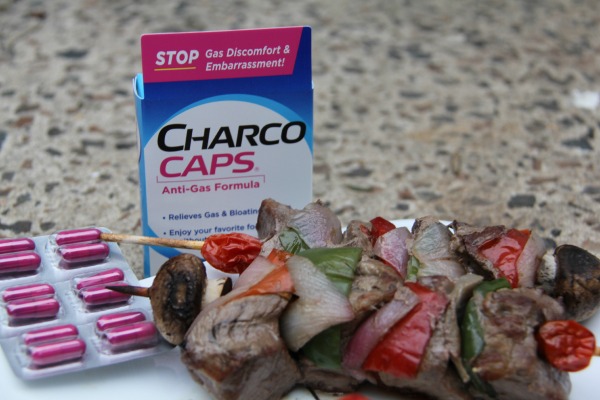 Here is the problem with kabobs, there are a lot of trigger foods for a lot of people. There are mushrooms. And Onions. For some people the meat itself is an issue. Whatever it is, no one wants to deal with that.
That is where CharcoCaps® come in. CharcoCaps® Anti-Gas Formula is made from activated charcoal, not the kind you would use on the grill. Activated charcoal has been used for medicinal purposes for centuries, even in hospitals for treating accidental poisoning because of its porous, adsorbing qualities (although CharcoCaps® is not used for treating accidental poisoning). CharcoCaps® is a unique, safe, naturally gentle dietary supplement that can be used every day or as needed with no side effects. It is proven to adsorb and eliminate intestinal gas and bloating fast.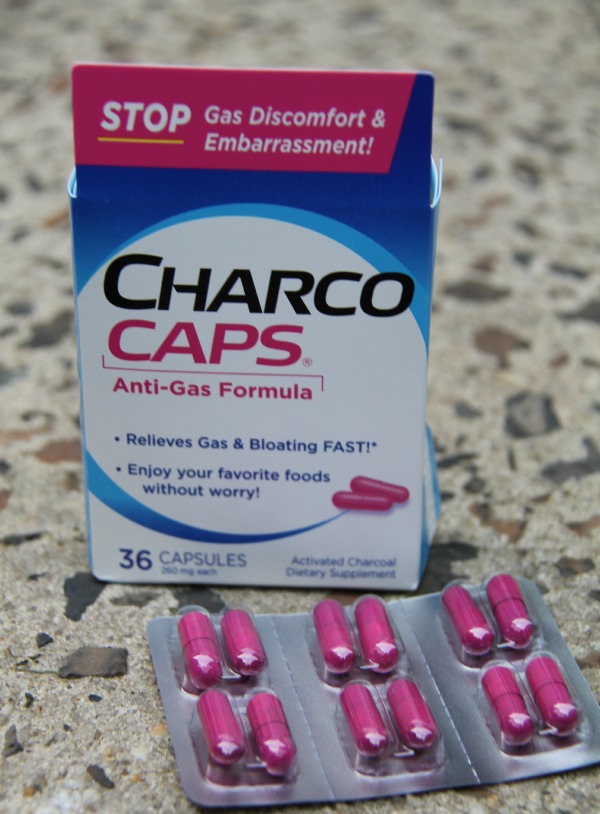 CharcoCaps® are easy to pick up and are available in many retail stores, possibly even where you are getting your BBQ ingredients.
CharcoCaps® wants to help you eliminate embarrassing gas too so you can grill with the best of them while keeping your composure. Now through August 21, 2014, you can enter the CharcoCaps® No Worries BBQ Giveaway. When you answer the CharcoCaps® trivia question* correctly you are entered for a chance to win CharcoCaps® Anti-Gas dietary supplement formula and a new outdoor gas grill with $50 of grilling accessories! There will be 2 random winners August 21, 2014 at 12:30 pm ET.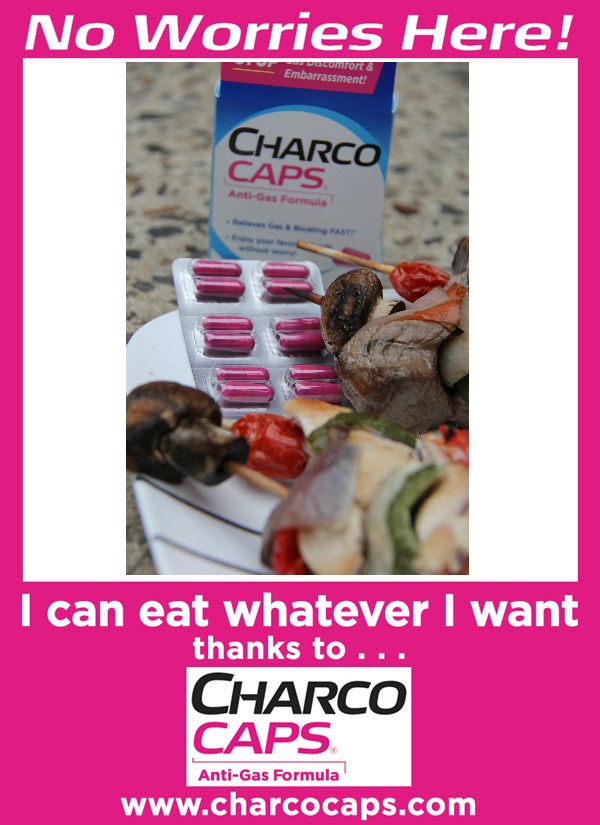 So I can eat what I want at the picnic and not have to worry about what will happen afterwards. Well, I still have to worry if I have enough room for cake at the end.
For all the latest information on CharcoCaps®, LIKE us on Facebook: www.Facebook.com/CharcoCaps visit www.charcocaps.com.
This is a product-provided, sponsored conversation that contains affiliate links. I received a 36-count carton of CharcoCaps® Anti-Gas Formula dietary supplement. All opinions, text and experiences are my own.