I received complementary eye exam and glasses from LensCrafters. All thoughts are my own.
When kids start back to school, there are usually a lot of appointments. There is the back to school physical and and dental examine. Many parents forget the importance of getting their kids eyes checked when the kids are returning back to school.
Vision is, of course, important to everyday life. It plays an important role in learning, communication, working, playing and interacting with the world. It also plays an important role in overall health. There are issues and health problems that can start in the eyes that can only be found with a proper eye exam.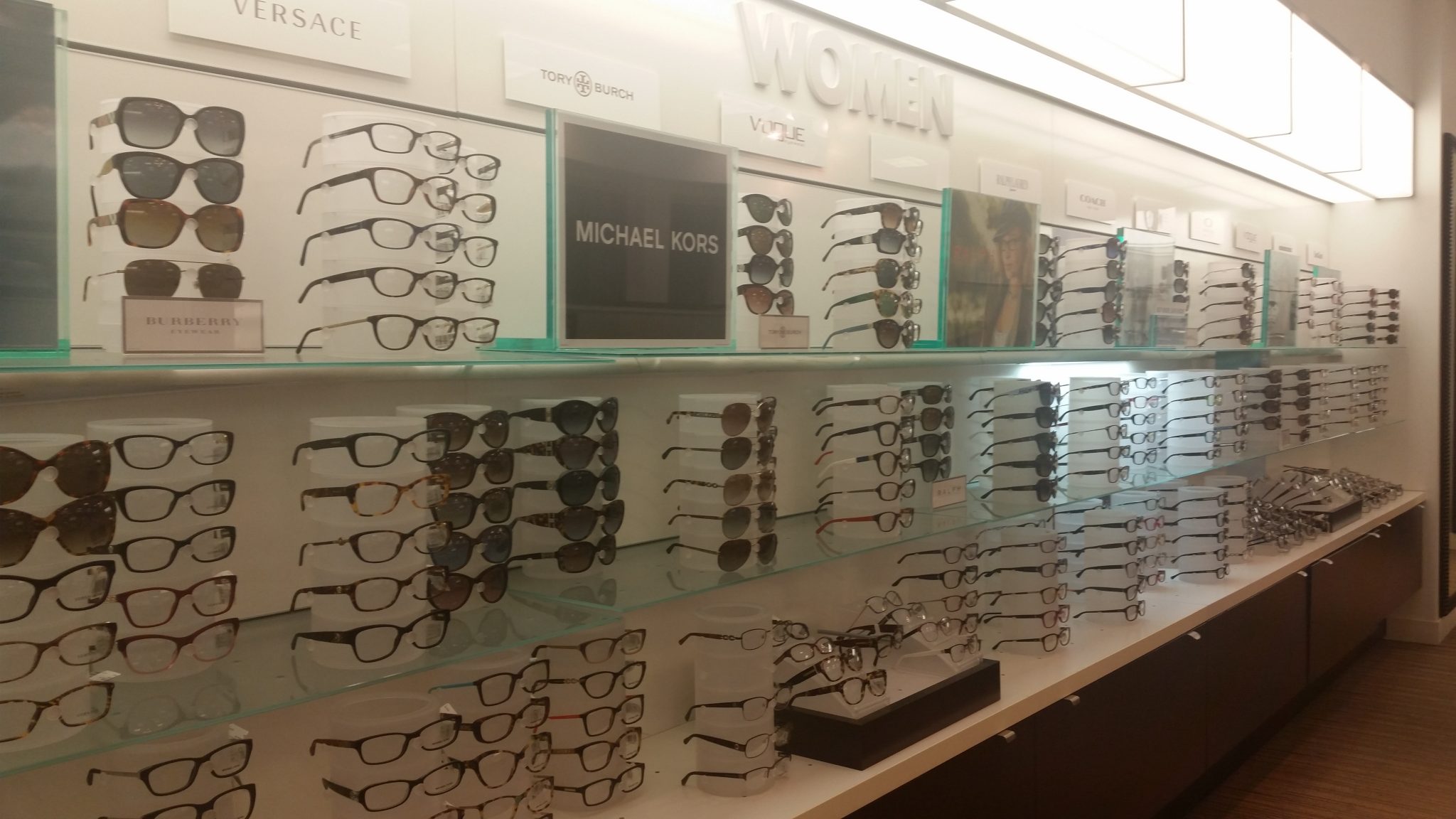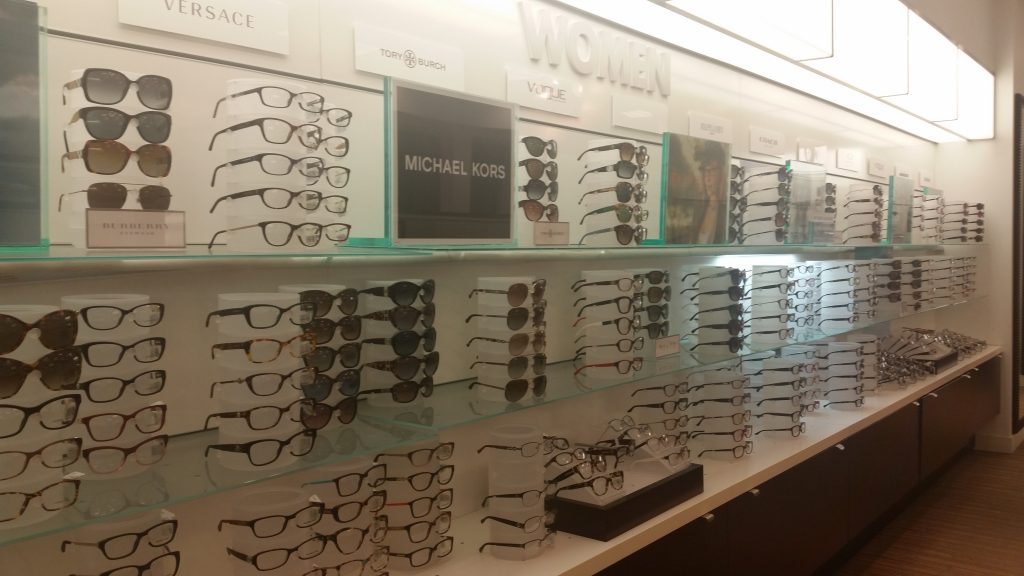 LensCrafters has teamed up with the National Association of School Nurses to ensure that families across the country start off the new school year with clear and healthy vision. AccuExam, offered by LensCrafters, is a detailed way to get your eyes checked.
I have one son who has worn glasses since he was young. Here's the thing. When he got his glasses, neither one of us even knew he needed glasses. He never complained he had trouble seeing. The teachers never noticed. I never saw him squinting. Nothing. We went to the eye dr because it was a routine check up provided by his insurance. Comes to find out, he needed glasses. His eyes were really bad and his script was pretty strong.
The reason Anthony didn't know he needed glasses is because he had always seen this way. He didn't know that there was any other way to see. It never occurred to me that he could have trouble seeing and not know it. Every since then, I have always gotten the kids eye checked.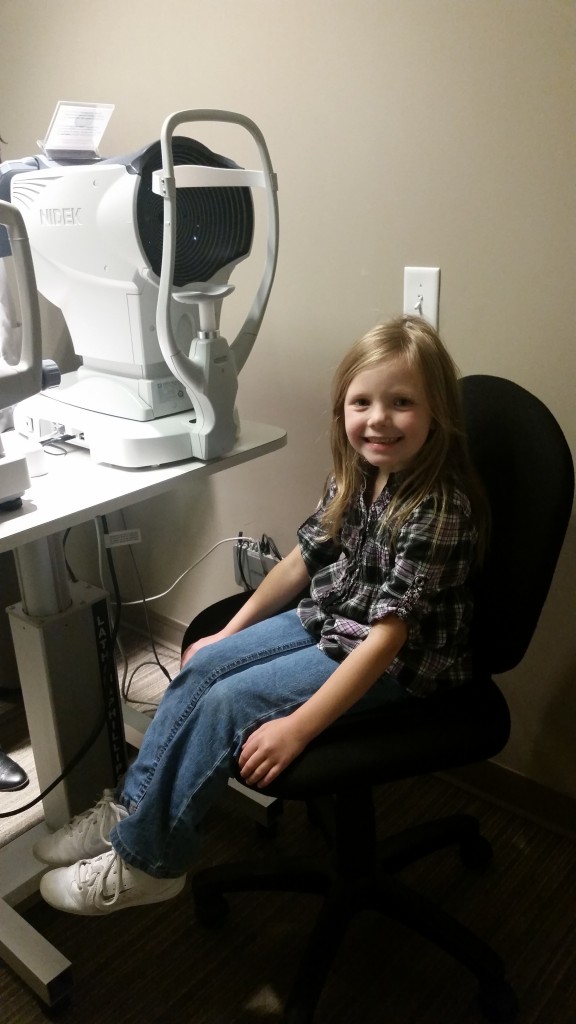 This year, the kids and I went to LensCrafters to get our eyes checked. The girls were very excited to get to have their eyes checked with the machines. As part of the eye exam, the girls has the blood vessels checked, the back of their eyes checked and was able to see if they needed glasses.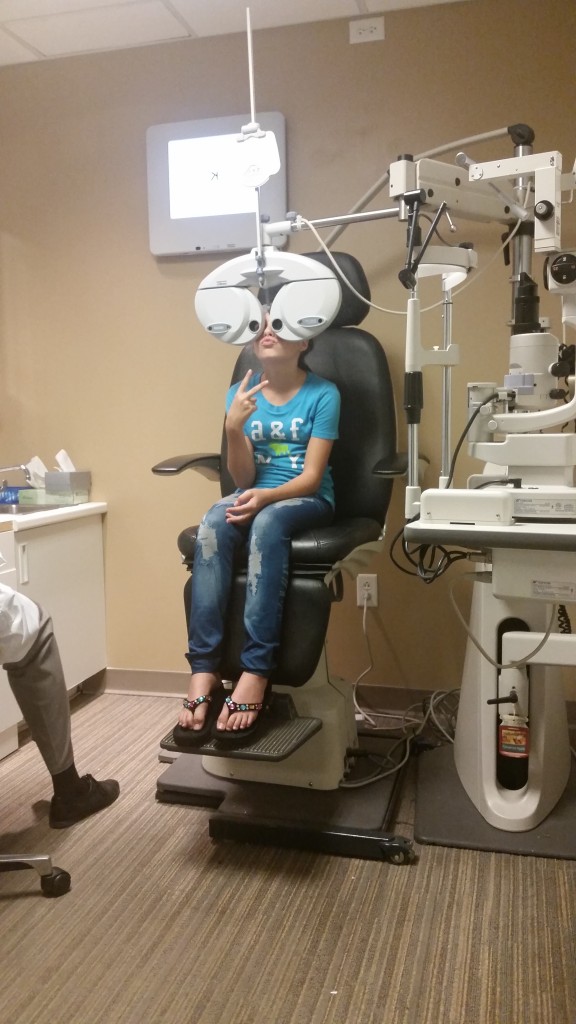 Then we moved on to the traditional eye exam. This is when their eyes were checked by seeing what letters they can see and what makes things clearer or stay the same. Thankfully this year, the girls vision is still perfect and they do not need glasses.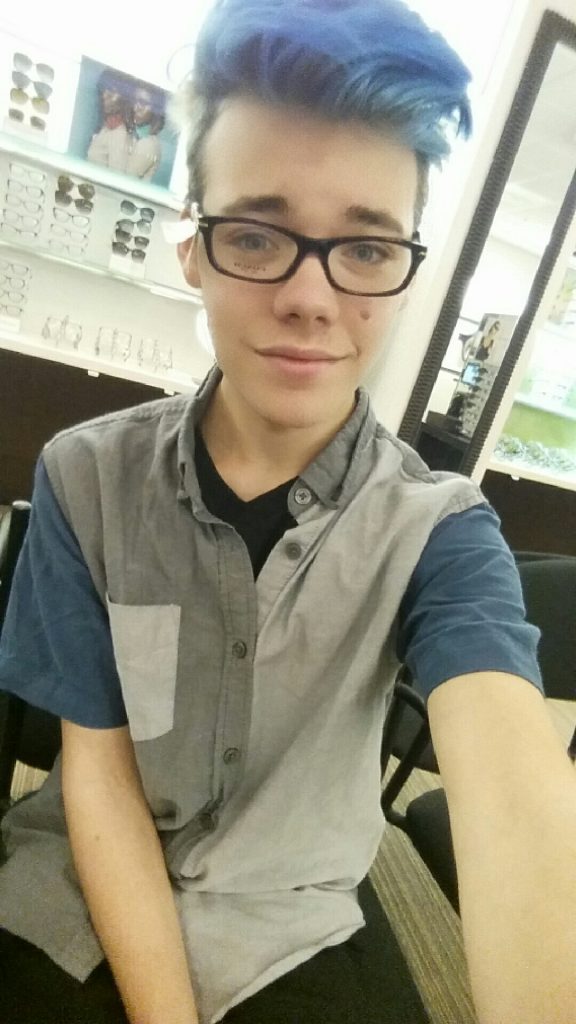 While getting our eyes, Anthony and I both needed new glasses. I had a lot of fun checking out all of the frames that LensCrafters has to offer.
What I absolutely loved is that I was able to walk out of LensCrafters with my glasses. We had to wait less than an hour and we were able to see again. With my life, not having to come back a week later is a life saver.
When was the last time you had your eyes checked? Have you had the kids eyes checked lately?