I received the Strictly Briks® for a review. All thoughts are my own.

Update: We received these 2017. The girls played with them, and now my grandons plays with them. He loves them. I will recommend these Strickly Briks to anyone who loves building blocks.


The girls love Legos. We play with them all the time. I am not nearly as creative as the girls are but I try. The girls are always building creative towers, and buildings and things like that. One of the things we have talked about is how great it would be to be able to make a house with the plates of Legos. Now we can create house and ways to build up the walls. With Strictly Briks® we can take our Legos to a whole new level.

We recently started with the Cube and Pyramid set from Strictly Briks. With this set we have the ability to create an actual house and the girls can build up the wall.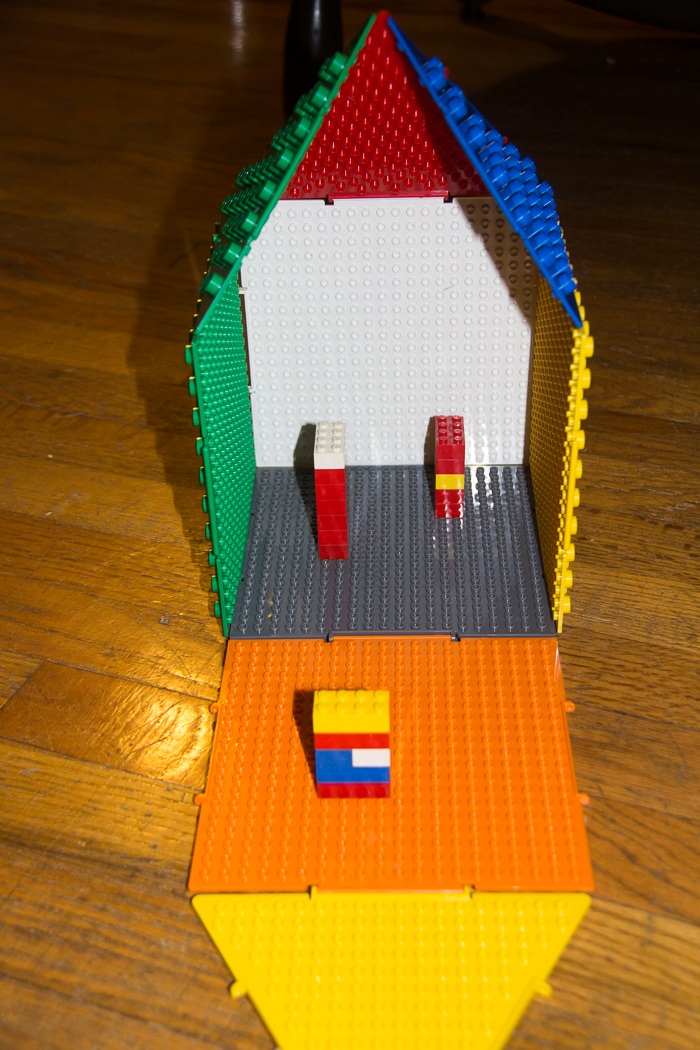 There are several types of kits that come with Strictly Briks. There is the basic starter kit as well as kits with different shapes. I love that these toys give the kids a blank canvas rather than like kits that are designed to be build a certain way.
Another thing that I love about Strictly Briks is that these plates grow with kids. If the child is using the larger Legos, I think they are called Duplo, they use one side. The smaller Legos work on the other side. It is nice to see it works for both.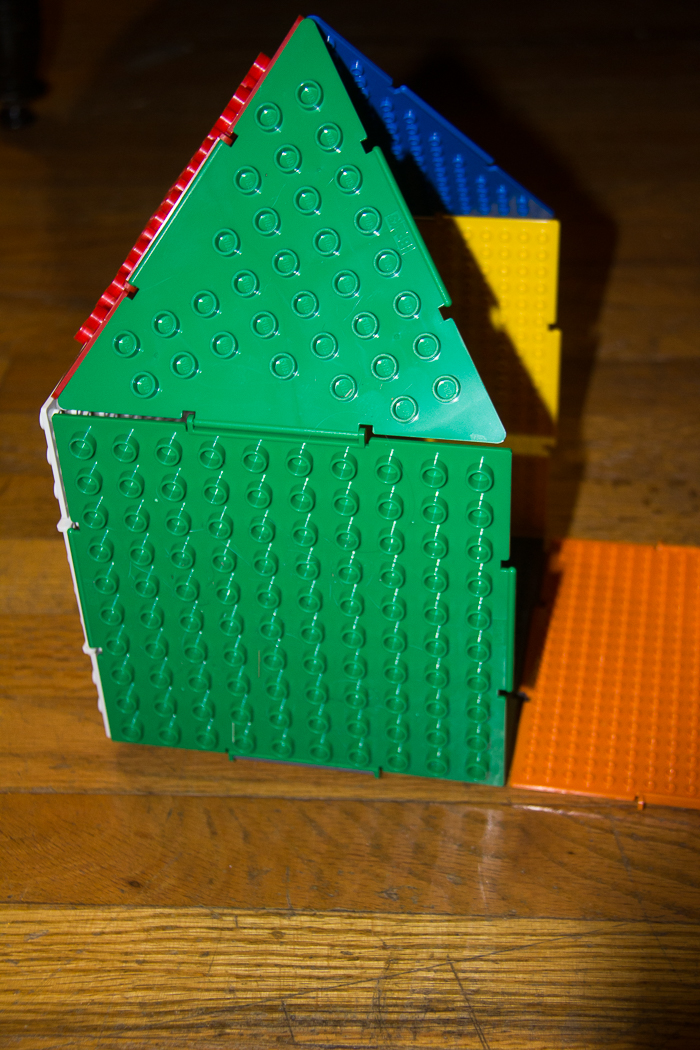 While my creativity isn't that great while building with Legos, I did want to show how simple it is to put the pieces together and make simple shapes. Believe me, if I can do this, anyone can. The pieces have a female and a male piece. The pieces simply click together.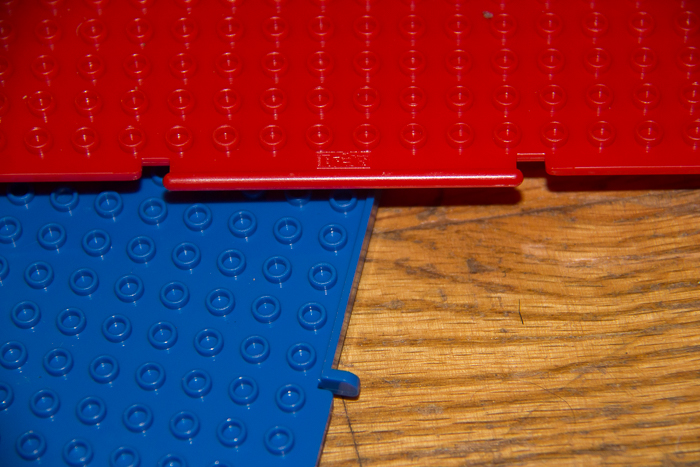 So if you promise not to judge too badly, here is a simple demonstration of the Cube and Pyramid set from Strictly Briks. I literally opened the package and attempted to try it. I hadn't put the pieces together before the video. That is why I am a clumsy mess but it does show how easy it is.

Strickly Briks also has a starter pack. These are bigger briks that accomadate the larger bricks, like the MegaBlocks. These building plates have all the same potential as the smaller ones but is better for smaller hands or kids who just like the larger blocks. The starter pack comes with 119 pieces to get kids started. With plates in different sizes and blocks to build with, kids can start creating all different designs.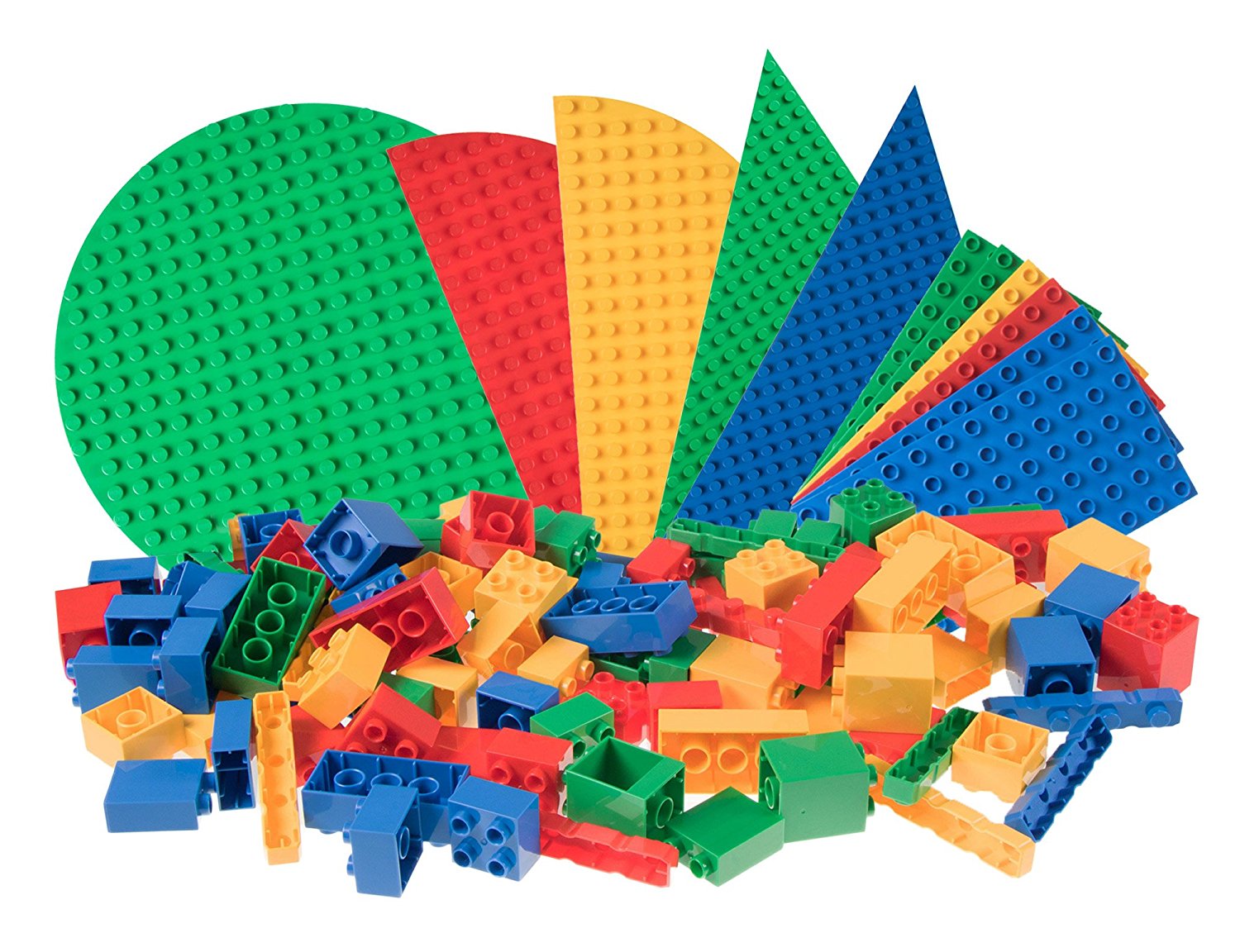 You can get your own at strictlybriks.com and Amazon.com. They also sell on Amazon international marketplaces.