This is a sponsored by BusyKid. All thoughts are my own.
When I was in college, I had a class that thought about how interest is accrued on a loan. I was lost. My high school never taught anything like how to manage money. My mom was not much help because she was bad at managing her own money. I wanted to make sure I taught my own kids how to manage money. The problem, I wasn't sure how to teach it. I am not the only one. The majority of US kids do not receive any kind of financial education and they never learn money management skills. It leads to a generation of adults that do not know how to manage their money, are deep in debt and have little to no savings.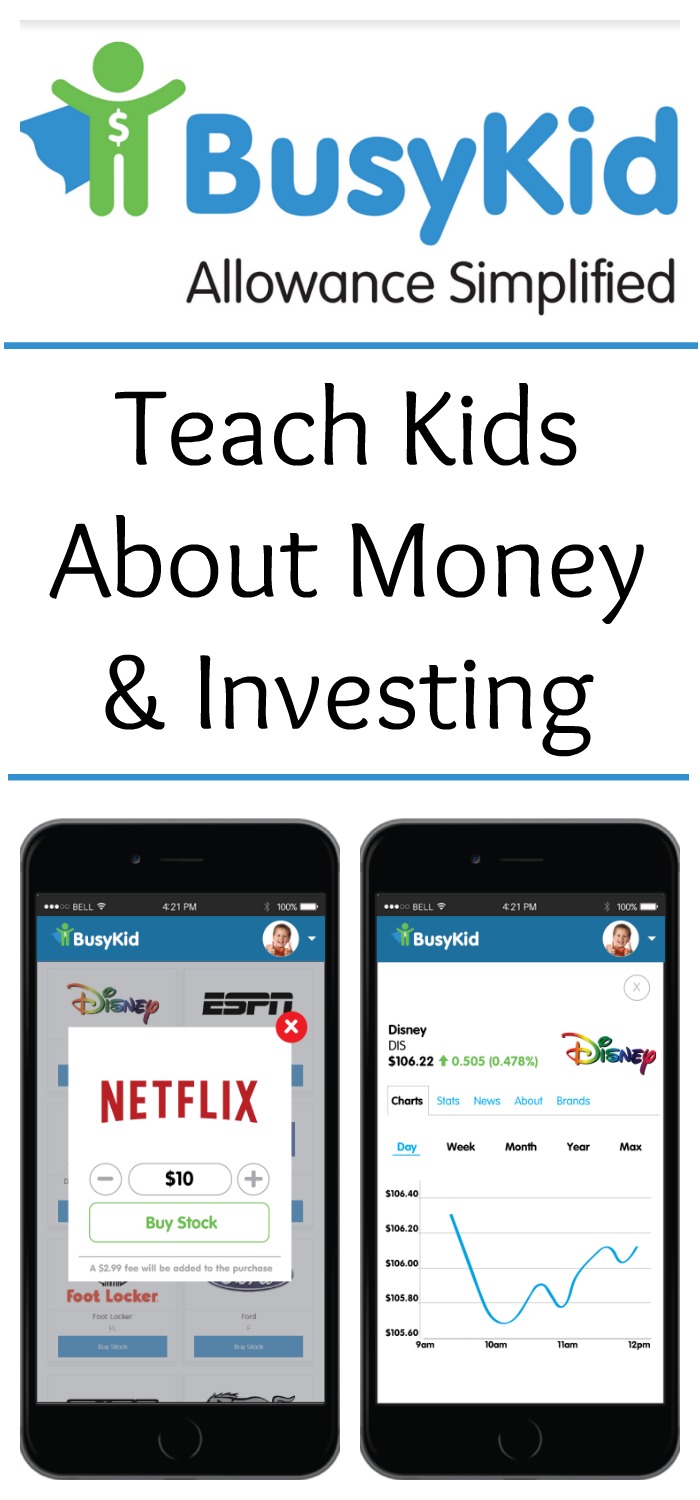 My kids have always had chores. I am a big believer in kids need to understand that certain tasks are expected of them. I am happy to pay allowance to them once the jobs are completed and completed correctly. For some reason, things never went smoothly. I was always looking for another way.
A recent survey from BusyKid found that while 90% of parents said they benefited from chores growing up but only 55% have their kids doing chores. 89% of parents say tying allowance to chores is good training for the real world.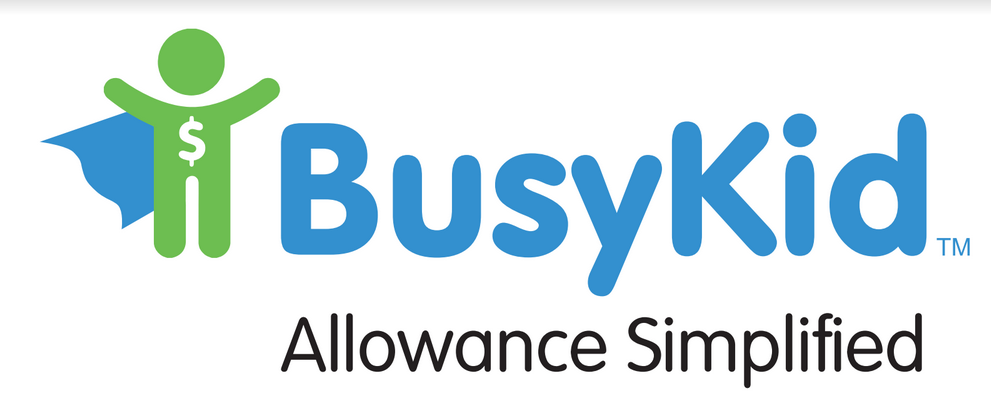 BusyKid has found a great way to help kids get up off the couch and earn money, while completing chores. It also helps kids learn how to manage their money once they have earned it. BusyKid is the first and only app that is designed for kids ages 5-17 that teaches kids how to save, share and spend the allowance they earn through completing chores. It helps kids get real life experience in money management and how to manage money that is not physically in their hands.
There is nothing more important for children to learn between the ages of 12-18 then managing finances. While some parents don't want their children focused on money from such an early age, the truth is that the U.S. ranks far behind globally when it comes to financial literacy, and part of the reason is that our kids are introduced so late or to this process.
There are several ways the BusyKid app helps kids. Working hard leads to a payday. Using the app, kids get their allowance on a payday. Parents can approve the work the child has done and then pay the kids. Parents can also pay a bonus when kids go above and beyond what is asked of them. Most adults love when they get a bonus in their paychecks and kids can get one too.
Parents can add a BusyKid VISA Prepaid Spend Card. Most people do better with cash in hand, but when they spend from their debit or credit cards, people tend to spend more money than they expect. The invisible money is what hangs us up. Using the Spend Card, kids get an idea of what invisible money is.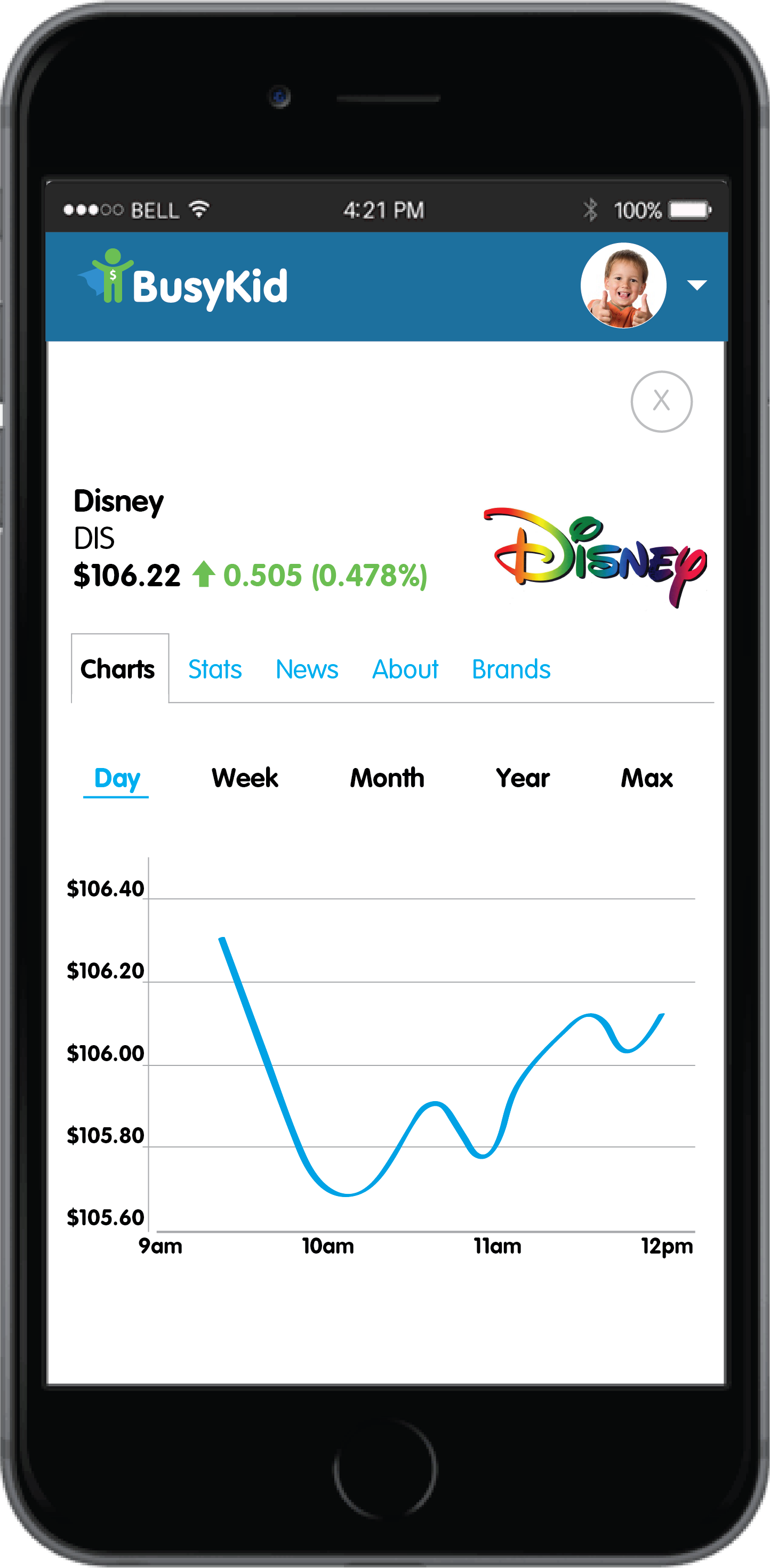 The BusyKid app helps kids learn to invest. Investing is a concept that many adults have trouble understanding. It is a great way to build a passive income, but where to start. Kids can learn how to invest using the BusyKid app. With a unique partnership with Stockpile, kids using the BusyKid app can spend their allowance on fractional shares of real stocks.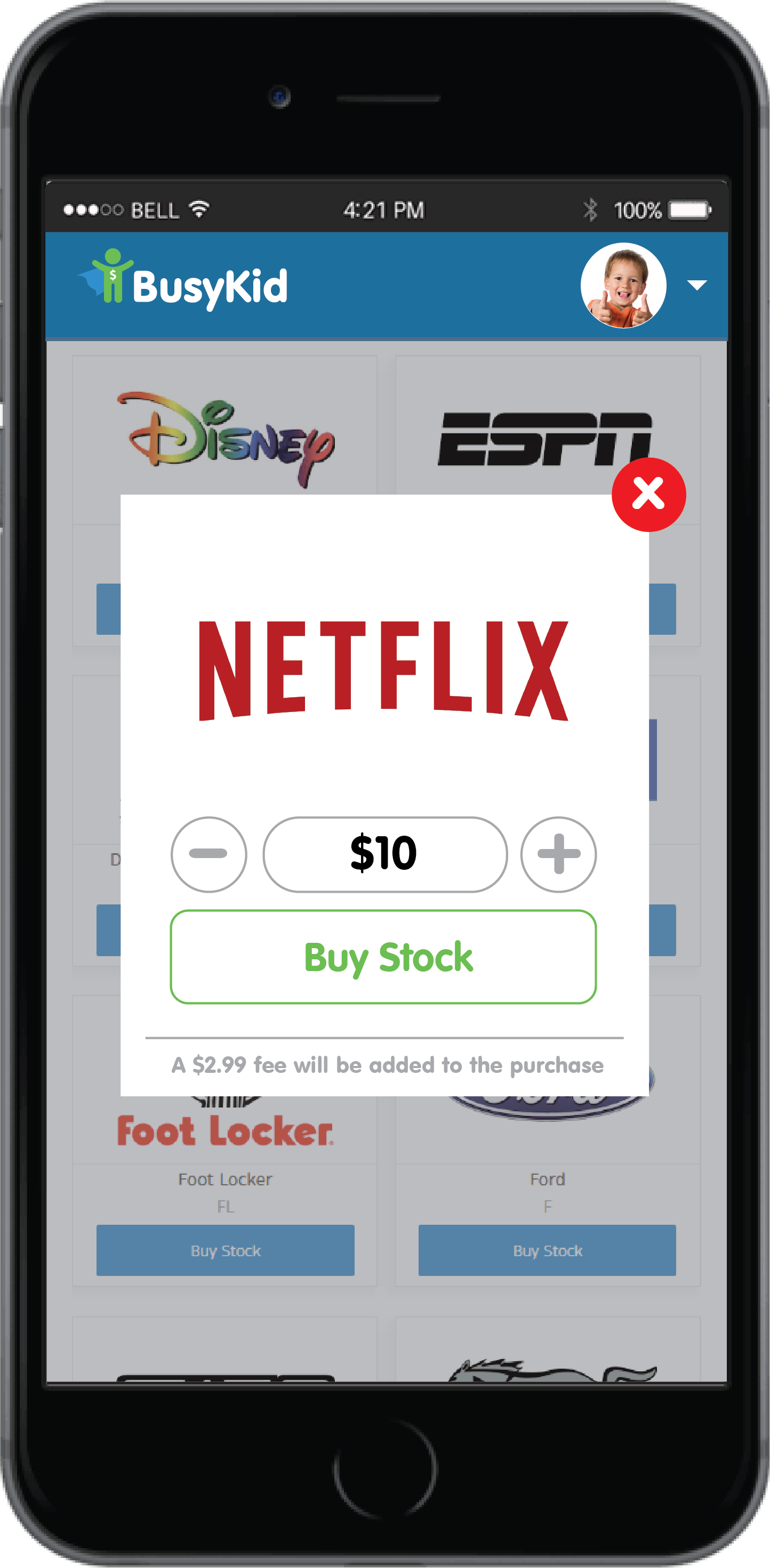 With Summer here, many kids will be home alone. Instead of spending time outside playing with friends at the park or swimming at the pool, kids will sit home and watch tv or play on some form of electronic. The percentage of children aged 6-12 who were physically active three or more times a week had its biggest drop in five years and now under 25% of these kids are active. With summer break here, the laziest time of the year for most kids, parents are looking for ways to have kids more active.  Parents can tie chores to summer days by assigning specific chores for each day to keep kids busy, active and productive.
Want to get started with Busykids? Parents can enroll the entire family for only $14.95 a year, and as a bonus, parents can get the first 30 days free. Add the BusyKid Spend Card for just $5 a year. Using the Spend card allows kids to spend their allowance in-store or online or transfer the money to another bank account. Kids can also spend their allowance on gift cards and stock through the BusyKid app or make direct donations to several charities.
Many kids will not get financial education unless it is taught by parents. BusyKid is a great way for parents to start teaching kids today.