Home emergencies like burst pipes, kitchen fires, tornadoes, electrical storms, power outages and flooded basements are common. Learning how to deal with such emergencies is perhaps the biggest challenge for most homeowners. While knowing how to handle unexpected home emergencies is advisable, having an emergency home service provider on call is the best thing.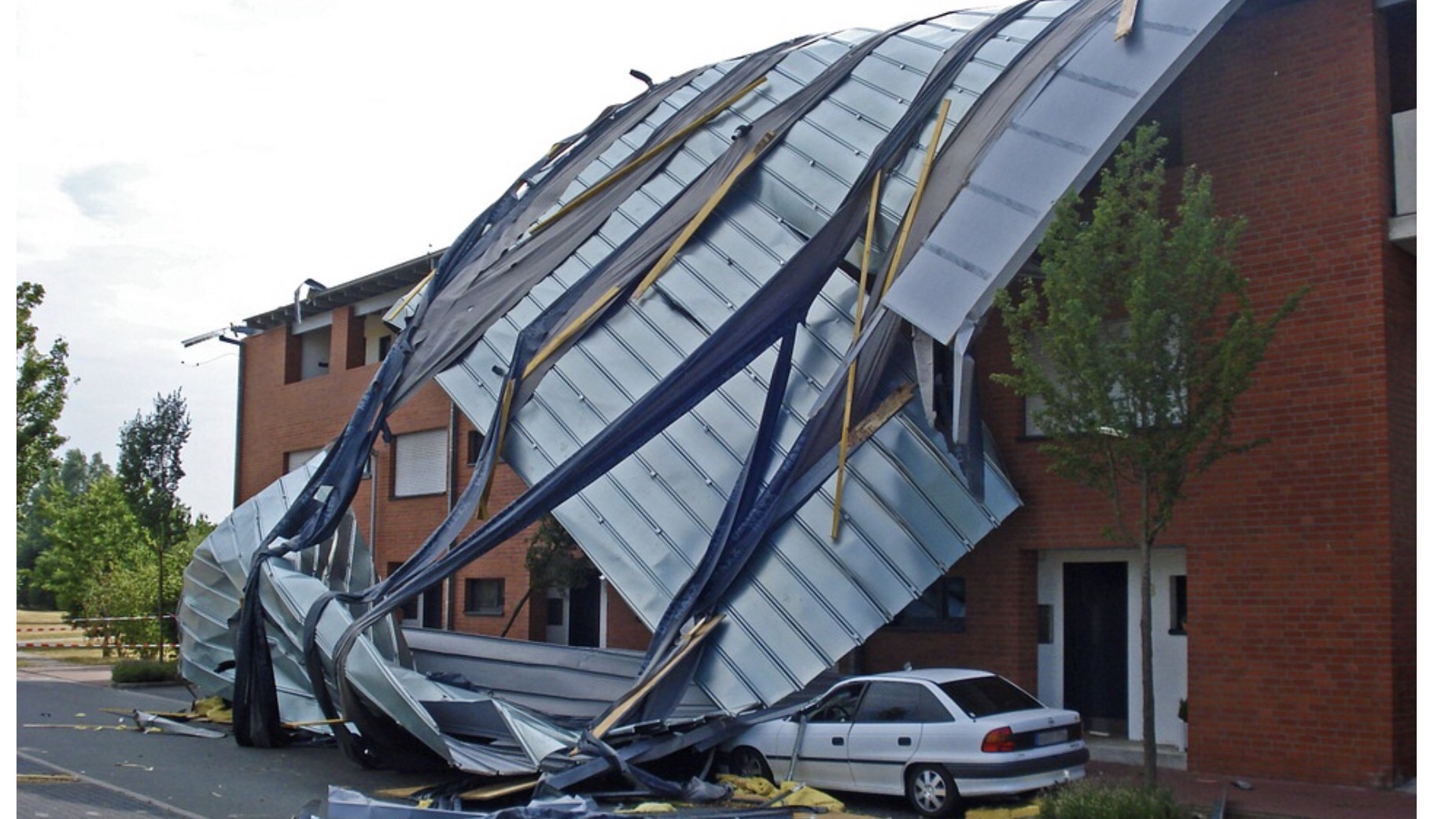 Ensuring that you have reliable experts who can respond fast when you're facing an unexpected home emergency is critical. With so many options out there, how do you choose the right emergency home service provider? Here are some basic tips to help you simplify the selection process.
Look For Licensed And Insured Experts
Anyone can buy water damage or plumbing tools and offer restoration or repair services, but professional emergency home service providers with a reputation to maintain will have licenses from relevant institutions. Professional certification assures you that the company has the right expertise, tools, equipment and technicians who are experienced to handle your emergency.
According to RestorationElite, a licensed company knows their work and will do their best to offer satisfactory services in the most timely way. They should also have liability insurance and worker's comp cover to protect you from any liabilities from expected accidents, property damage or injuries as they work.
Get Referrals
One of the simplest ways to find a reliable emergency home service provider is through word-of-mouth. If you don't know anyone who has faced a home emergency, you can use various online resources to find experienced and proven service providers.
The most important thing is to do your own background research after getting recommendations. You want the best contractor for the job. Home emergencies require the best skills, not an expert who offers the best deals. Hiring a cheap contractor will only cost you more in the long run.
Demand Rapid Services And Response
There is no point of selecting an emergency home services provider who never answers your calls or responds to emergency requests fast. For instance, an air-conditioning service provider site https://www.hvaccontractors.com/ notes that a delay of one hour alone when dealing with heating and ventilation home emergencies can make living spaces unbearable in a very short time.
You need be sure that the company you're contracting can respond quickly. Consider reading reviews from past clients and find out about their response times. A credible company will respond quickly, do a thorough job and follow-up after some time to ensure the job done was perfect.
Clarify The Costs Charged
When a professional emergency home service provider arrives at your home, they should be able to assess the cost of repairs, installations, restorations and potential replacements needed. Expect them to provide a detailed and clear contract outlining all the services to be provided, the materials to be used, their costs and a completion date for the job.
Knowing all charges and costs upfront before you sign anything helps avoid potential misunderstandings, additional charges or surprises later on. If there is something unclear, get clarification from the emergency home service provider.
Don't Wait For An Emergency To Find A Service Provider
Most homeowners contact service providers right after an emergency happens. Before you search around and decide who to work with, you've already wasted too much time. What you need is to have contacts of emergency service companies on hand in case an emergency arises.
When dealing with emergencies that require a fast response like installation of aluminum shoring to support weak structures, how fast you react determines the extent of damage you'll suffer. Always make sure you have contacts of companies that can respond within an hour of your call.